Snoopers' Charter: Only amendment politicians have submitted to controversial bill is to stop MPs being spied on
Whether or not politicians' conversations can be spied on has been the subject of heated debate in recent years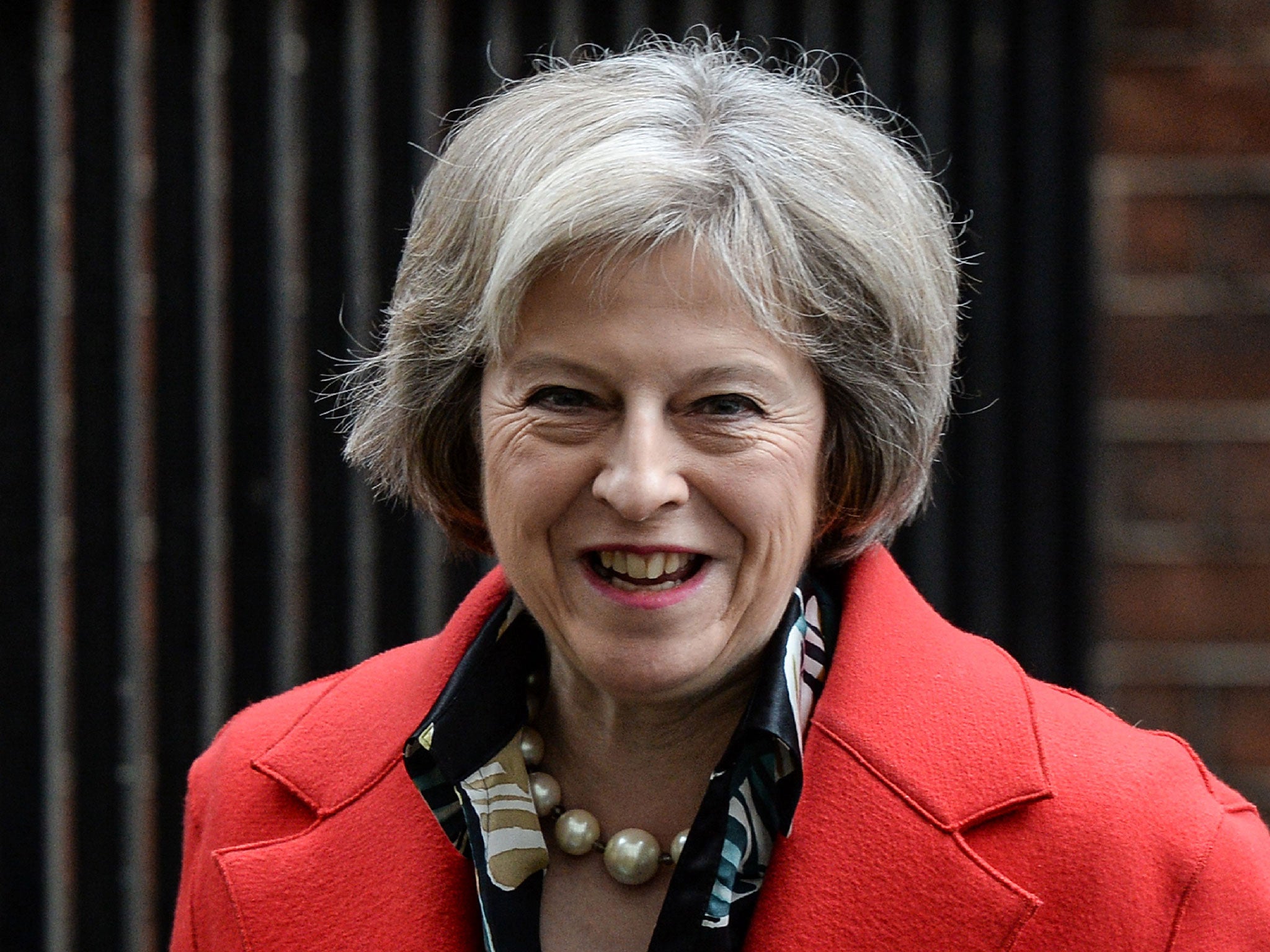 The only amendment to the government's sweeping new spying bill so far made by politicians is to stop them from being spied on.
The Investigatory Powers Bill – sometimes referred to as Snoopers' Charter 2 – has been criticised by experts and tech companies, as well as by the government's own watchdogs. But politicians have so far submitted only one amendment as it makes its way through parliament on its way into law, The Next Web reports.
As the law is currently written, it requires that the Prime Minister must be consulted if a warrant is to be issued allowing for the monitoring of an MP's communications.
Gadget and tech news: In pictures
Show all 25
But the new amendment proposes that those requests must also go to the Speaker of the House of Commons, The Next Web points out. That is the only change so far submitted by politicians.
Whether or not politicians should be able to be spied on at all has become a contentious issue as the passing of the Investigatory Powers Bill approaches. For many years, discussions between politicians and their constituents had been viewed as off-limits for spying, but that convention has been ruled legally unenforceable in the UK.
Join our commenting forum
Join thought-provoking conversations, follow other Independent readers and see their replies