Sony hackers say they will stop leaks if The Interview is never released
Group says it still has sensitive data, but it is safe for now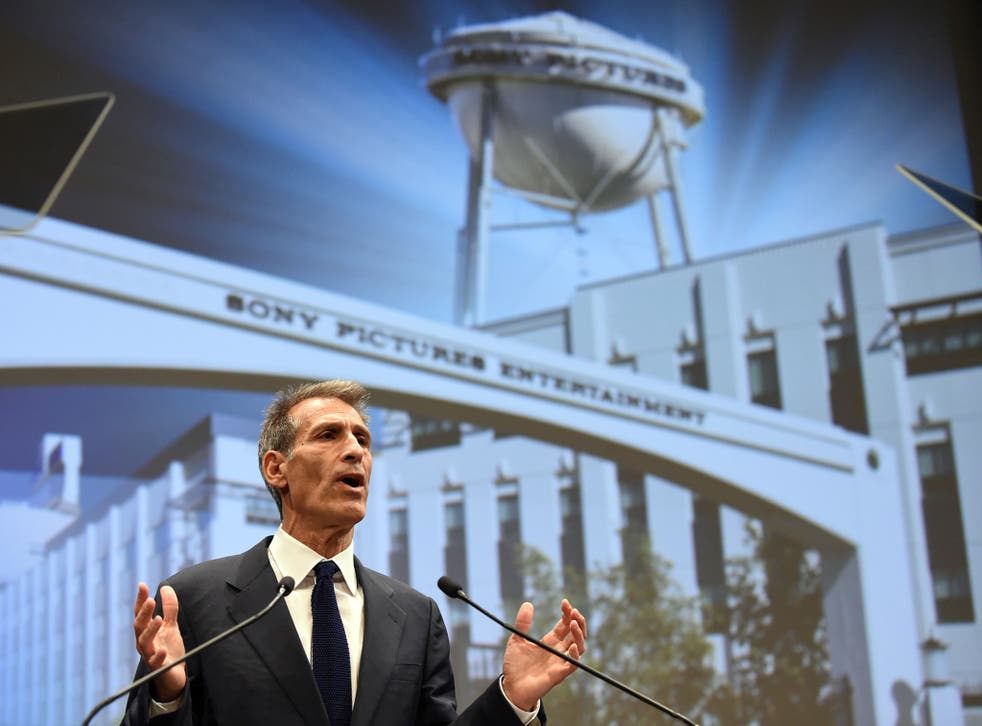 Sony's hackers have told the company that they will not release any more data so long as the release of controversial film The Interview never gets released.
The email followed a pattern of previous releases that meant that Sony executives are treating it as genuine, CNN reported.
The message tells Sony that they now "want you never let the movie released, distributed or leaked in any form of, for instance, DVD or piracy". It tells Sony that they have to have anything related to the film, including its trailers, taken down from any website that is hosting it, even if the site is not owned by Sony.
It warns the company's executives that the group still has "private and sensitive data", but that its security will be ensured "unless you make additional trouble".
Like other messages, the email was titled 'Message from GOP'. The name stands for Guardians of Peace, which the company has gone by since the hack began on November 24.
While the people behind the attack are not yet identified, the US has said that it thinks North Korea is behind the attack. It is expected to officially announce its suspicion later today, when it could also allege Chinese involvement in the hack.
Another statement was released on text-sharing site Pastebin today. Ars Technica reported that it was also sent to executives, though it was different from the one quoted by CNN.
That one claimed that the film could now go ahead, if the company made some edits and if the company stuck to some rules.
But anyone can post anonymously on Pastebin, where the group's messages have been hosted since the beginning, with little way to verify whether a user is who they claim to be.
The full text of the post on Pastebin is as follows:
This is GOP.
You have suffered through enough threats.
We lift the ban.
The Interview may release now.
But be carful.
September 11 may happen again if you don't comply with the rules.
Rule #1: no death scene of Kim Jong Un being too happy
Rule #2: do not test us again
Rule #3: if you make anything else, we will be here ready to fight
This is Guardians Of Peace.
Register for free to continue reading
Registration is a free and easy way to support our truly independent journalism
By registering, you will also enjoy limited access to Premium articles, exclusive newsletters, commenting, and virtual events with our leading journalists
Already have an account? sign in
Register for free to continue reading
Registration is a free and easy way to support our truly independent journalism
By registering, you will also enjoy limited access to Premium articles, exclusive newsletters, commenting, and virtual events with our leading journalists
Already have an account? sign in
Join our new commenting forum
Join thought-provoking conversations, follow other Independent readers and see their replies