The Independent's journalism is supported by our readers. When you purchase through links on our site, we may earn commission.
Sony's issues guide to PS4's "Blue Light of Death" error
Sony says these "isolated incidents [...] represent a very small percentage of total units shipped to consumers to date"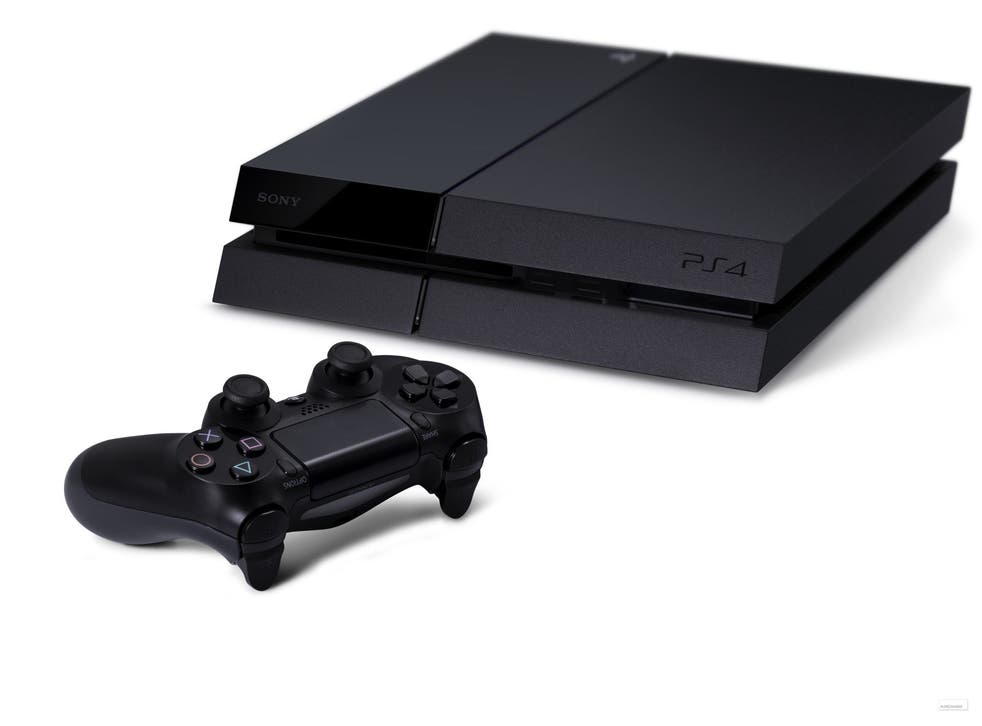 Early reports of hardware failures afflicting Sony's new PlayStation 4 console have now become widespread enough to acquire a nickname: the "Blue Light of Death".
The name encompasses a range of errors, the shared symptoms of which include the console's blue power light blinking on and off and a failure to transmit video or audio to a connected TV.
Sony has released an official statement noting that the hardware errors have affected "less than .4% of shipped units to date," a figure that the company says is "within expectations for a new product introduction".
The company has also reported that more than 1 million consoles were sold in 24 hours during the PS4's launch in the US and Canada last Friday.
An official trouble-shooting guide for the error has also been posted on Sony's support forums, with the post noting that the blinking blue light could "indicate any number of causes including but not limited to": issues with the customer's TV, the PS4's power supply, its hard drive and "other PS4 hardware".
Suggested fixes include checking that the console's hard drive is properly secured, booting the system to Safe Mode (achieved by pressing and holding the power button for seven seconds after powering the console down) and checking for software updates.
As of writing the launch edition of the console has currently received nearly 600 one star reviews on Amazon.com with the majority of customers complaining about the "Blue Light of Death".
"Right out of the box I'm getting a pulsing blue light and I can't see anything on my screen," writes one reviewer. "Customer service is lousy and I've been put on hold for about 50 minutes trying to get my PS4 fixed."
This collective nickname for the errors is a reference to the infamous "Red Ring of Death" that afflicted the Xbox 360 following its 2005 launch.
Microsoft blamed the widespread hardware failures on the use of lead-free solder introduced in response to a European Union mandate. Various studies have estimated that between roughly 25 and 50 per cent of consoles were affected.
Register for free to continue reading
Registration is a free and easy way to support our truly independent journalism
By registering, you will also enjoy limited access to Premium articles, exclusive newsletters, commenting, and virtual events with our leading journalists
Already have an account? sign in
Register for free to continue reading
Registration is a free and easy way to support our truly independent journalism
By registering, you will also enjoy limited access to Premium articles, exclusive newsletters, commenting, and virtual events with our leading journalists
Already have an account? sign in
Join our new commenting forum
Join thought-provoking conversations, follow other Independent readers and see their replies