Spotify declares war on iTunes
New online music sensation signs a ground-breaking deal to start selling songs as well as playing them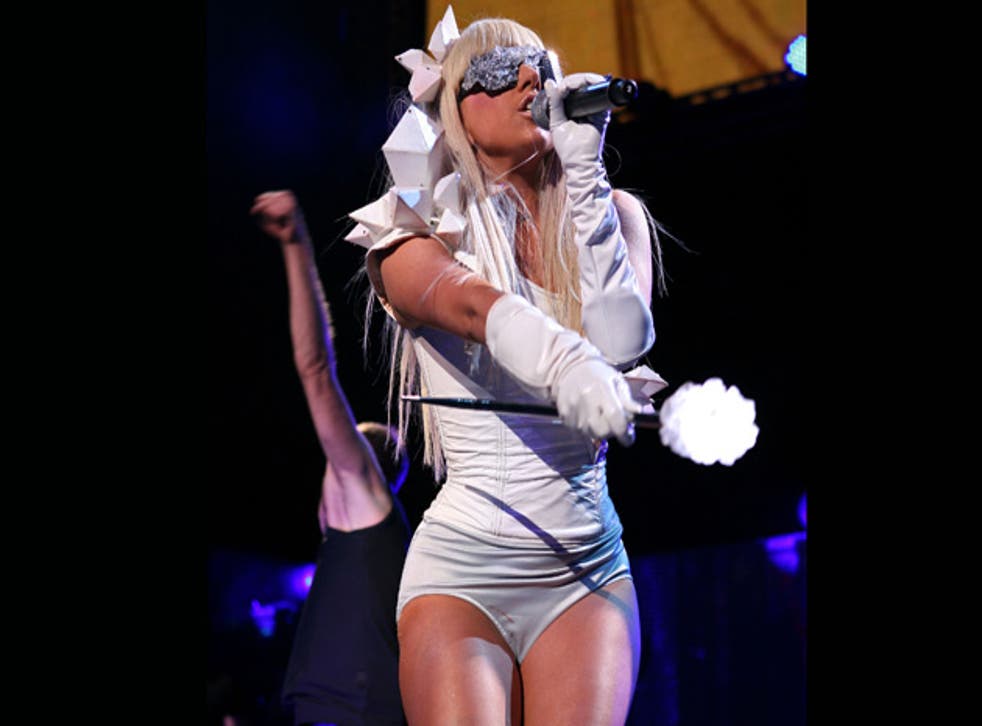 It's the free music service that's attracting thousands of new users every day, and now Spotify is taking on the daddy of online music – iTunes. The on-demand streaming service has signed a deal to sell MP3 downloads as well as just playing them.
Tracks on the Spotify player, which looks not unlike Apple's familiar iTunes software, will now come with a link leading its European users to downloadable, 320 kilobyte per second MP3 copies of songs and albums via the London-based online music store, 7Digital which sells individual tracks for as little as 50p, and some albums for just £3. While the service will begin by offering individual tracks and albums, it will soon allow users to buy entire playlists either constructed by themselves or shared by other users.
Spotify, which has a catalogue of six million tracks and this month announced that it had surpassed one million members, allows its users to enjoy streamed playlists interrupted infrequently by advertisements. It also offers a premium streaming service, which, for a fee of £9.99 per month, allows subscribers to listen ad-free.
Spotify also has retail affiliate relationships with Amazon and iTunes. However, they currently apply to only a very small selection of the Spotify catalogue. In future, said Daniel Ek, the service's founder, Spotify would boast a "more integrated offering" with Amazon's music store as well as 7Digital. Mr Ek's company is developing ways to allow users to buy tracks from both sources without having to navigate away from the Spotify player application.
As for iTunes, the service will continue to offer more traditional links to the Apple music store. While the new download service will not put Spotify in direct competition with iTunes, it could mark a significant shift in the way consumers choose to listen to and then purchase music. Should Spotify become the most popular and enduring of the free online jukeboxes, then online music stores such as iTunes will be keen to have the most convenient links from the Spotify player.
Ad-supported free music services, including Spotify and Last.fm (which also offers some downloads), may be forced to diversify into music sales in the current economic climate. Mark Mulligan, an analyst at Forrester Research, told the BBC: "[Spotify] went into this thinking it was going to be a premium subscription business... The problem is what's proven to be the successful part is the free bit."
Two sites with similar business models, Spiral Frog and Ruckus, have been forced to close down recently as a result of the collapse in advertising revenues. Some experts argue that there simply isn't enough advertising revenue to sustain free music services. Meanwhile, iTunes has raised the price of tracks in the US from 99 cents to $1.29. In the UK, the cost of the cheapest iTunes songs remain 59p, greater than 7Digital's 50p minimum. "The market leader isn't iTunes," claimed Ged Day, founder of the download site Bleep.com. "The market leader is free."
Spotify's buying option will first arrive in the UK, Germany, France, Italy and Spain. Sweden, where Spotify is based, and Norway and Finland, will have to wait a few more weeks for the download service. Spotify is currently unavailable elsewhere.
Streaming ahead: The MP3 empires
Spotify
Founded: Stockholm, 2006
Launched in the UK in October 2008, Spotify now boasts more than one million users, at least 250,000 of them in this country. Its catalogue of free, streamed music contains more than six million songs.
iTunes Store
Founded: California, 2003
Now the number one legal music outlet in the world, accounting for more than 70 per cent of all online music sales. Has sold more than six billion songs in its six-year existence. In the UK, individual tracks are sold for 59p, 79p or 99p.
7Digital
Founded: Shoreditch, 2004
One of the UK's first online music stores, 7Digital has launched regional versions in nine other European countries and hopes to expand into the US. It has a catalogue of more than four million tracks, costing between 50p and 99p.
Register for free to continue reading
Registration is a free and easy way to support our truly independent journalism
By registering, you will also enjoy limited access to Premium articles, exclusive newsletters, commenting, and virtual events with our leading journalists
Already have an account? sign in
Register for free to continue reading
Registration is a free and easy way to support our truly independent journalism
By registering, you will also enjoy limited access to Premium articles, exclusive newsletters, commenting, and virtual events with our leading journalists
Already have an account? sign in
Join our new commenting forum
Join thought-provoking conversations, follow other Independent readers and see their replies