Spotify adds voice control and new interface for some users
The app is being redesigned to make it more driver-friendly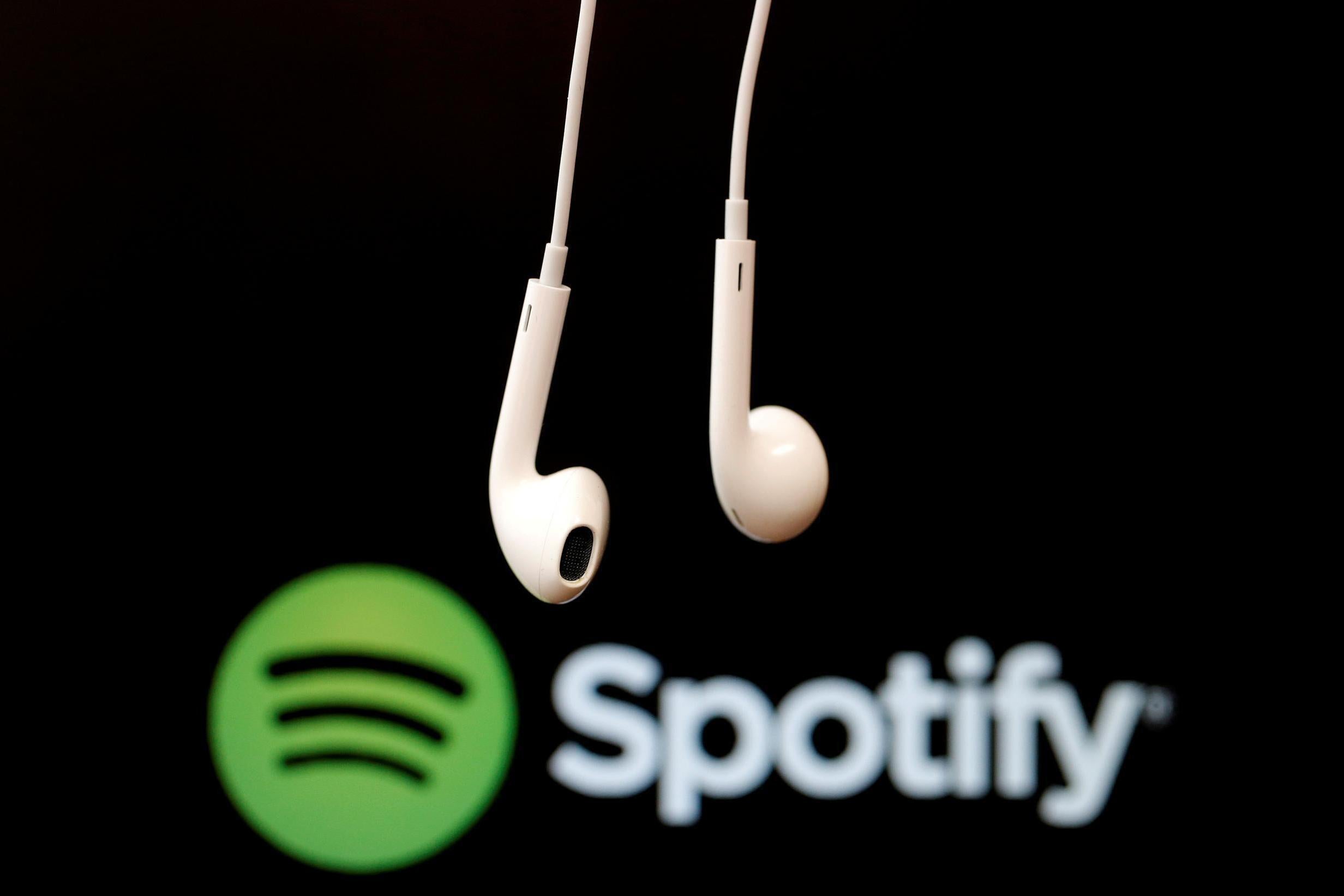 Voice control functionality could be on its way to Spotify.
The music app is testing a new safe mode for driving, and one of its main components is voice control.
Little is currently known about it, but it's likely that you'll be able to search for songs, artists and playlists just by speaking to your phone.
Unfortunately, it isn't available to everyone on Spotify yet.
Gadget and tech news: In pictures
Show all 25
The company appears to be testing its new features on a small selection of users, one of whom has posted a number of screenshots online.
Even then, it appears he gained access to them by mistake, as the feedback form is specifically for people who have an @spotify.com email address.
Reddit user Chris54721 refers to them as both "auto mode" and "driving mode".
"I stumbled upon this today just after updating Spotify," Chris54721 wrote. "It looks like Spotify is testing a new 'driving mode' for the Android app. Still a bit buggy, but it's pretty neat."
When you're driving, the app's user interface will change to make Spotify's main controls easier to find, so your eyes spend as little time off the road as possible.
This includes significantly larger forward and backwards keys, as well as a new microphone icon that sits between them.
The voice control feature doesn't appear to be working as it should at present, but could prove extremely useful to all users when it's fixed.
The app can also announce the next song out loud, to save you from checking your phone when it first starts playing.
Whether or not Spotify decides to roll the features out to all users is unclear right now, but they'll likely go through more phases of testing before becoming an official part of the app.
Join our commenting forum
Join thought-provoking conversations, follow other Independent readers and see their replies