Stephen Hawking warns artificial intelligence 'may replace humans altogether'
The world-renowned physicist says it will be 'a new form of life'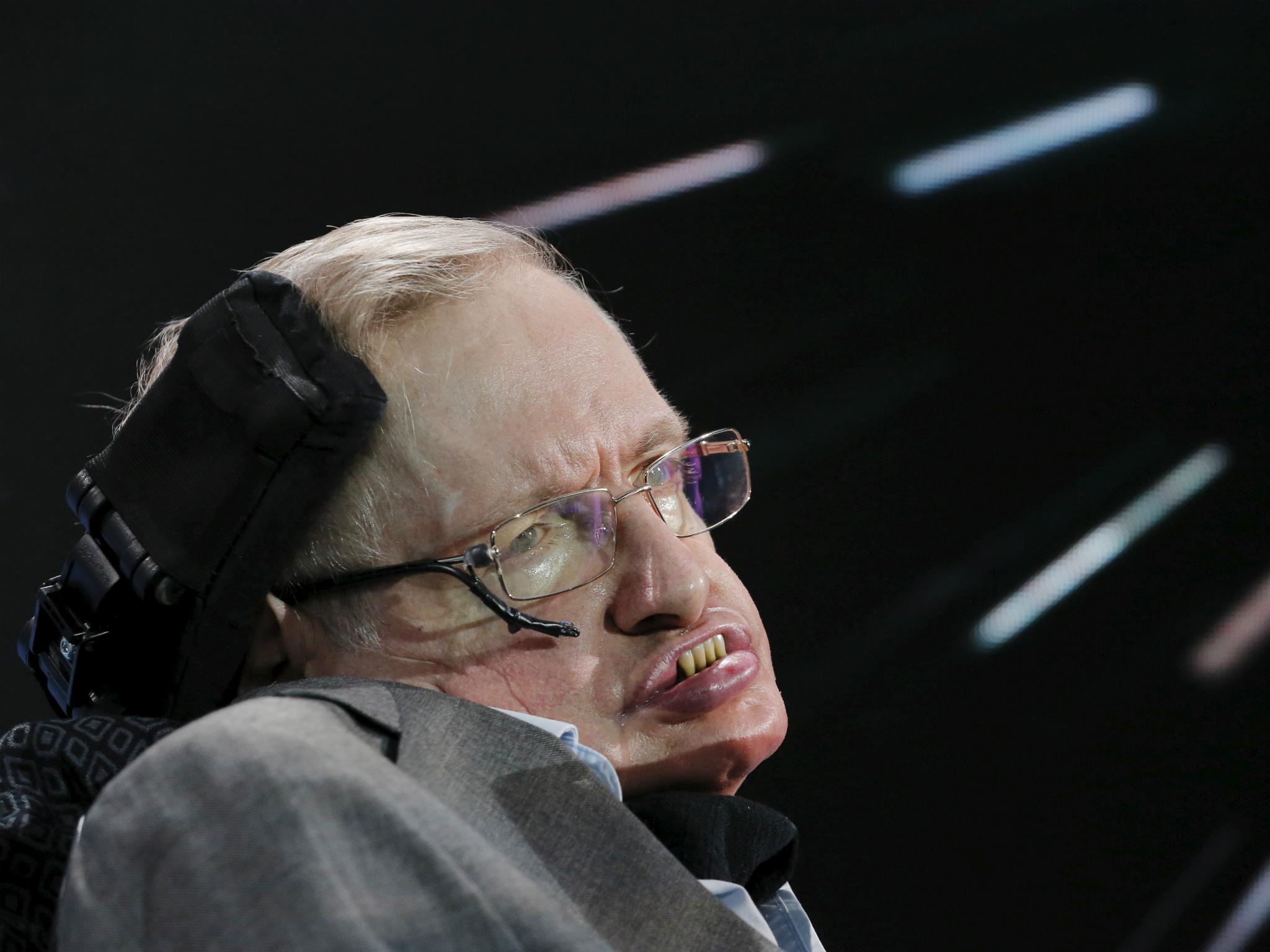 Stephen Hawking is concerned that artificial intelligence could replace humans.
The world-renowned physicist fears that somebody will create AI that will keep improving itself until it's eventually superior to people.
He says the result of this will be a "new form" of life.
Gadget and tech news: In pictures
Show all 25
"I fear that AI may replace humans altogether," he said in an interview with Wired magazine, seen by Cambridge News.
"If people design computer viruses, someone will design AI that improves and replicates itself. This will be a new form of life that outperforms humans."
This is far from the first time Mr Hawking has spoken out about the development of AI.
Earlier this year, he called for technology to be controlled in order to prevent it from destroying the human race, and said humans need to find a way to identify potential threats quickly, before they have a chance to escalate and endanger civilisation.
Back in 2015, he also expressed fears that AI could grow so powerful it might end up killing humans unintentionally.
"The real risk with AI isn't malice but competence," he said. "A super intelligent AI will be extremely good at accomplishing its goals, and if those goals aren't aligned with ours, we're in trouble."
An ex-Uber employee was recently found to have set up a non-profit religious organisation calling for the creation of an artificial intelligence "Godhead" that humans would worship.
Elon Musk, who has also expressed major concerns over AI, said he should be "on the list of people who should absolutely *not* be allowed to develop digital superintelligence".
Join our commenting forum
Join thought-provoking conversations, follow other Independent readers and see their replies