The Independent's journalism is supported by our readers. When you purchase through links on our site, we may earn commission.
Steve Jobs's 'Holy War on Google' and Apple's worst smartphone fears revealed
Court documents offer a sneak peek into Apple's inner workings
James Vincent
Tuesday 08 April 2014 15:23 Comments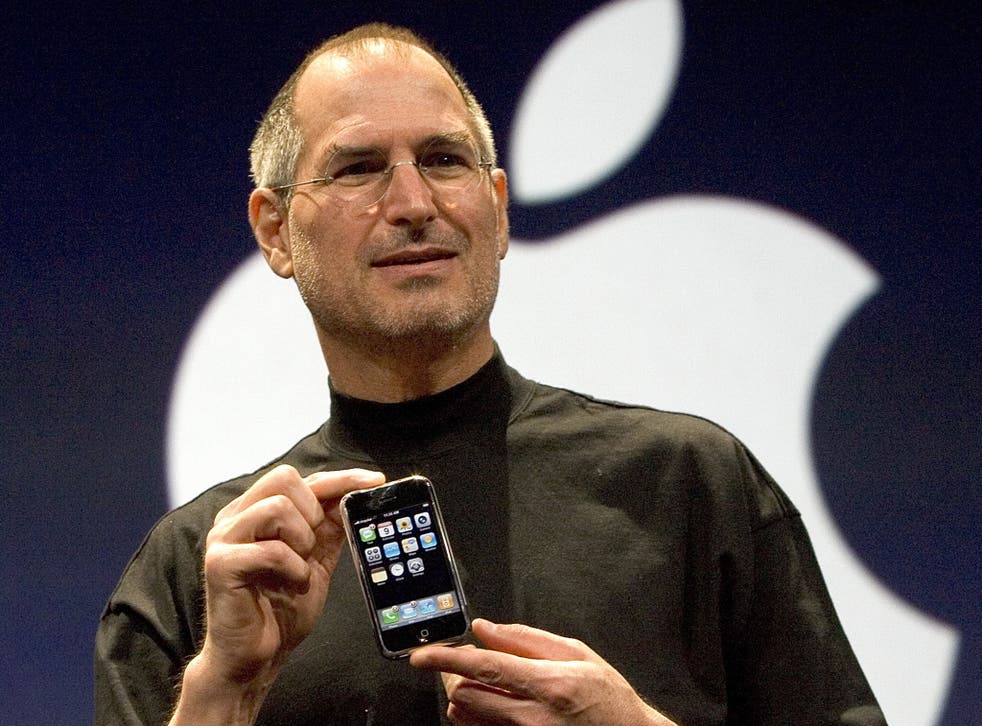 The second round of the high-profile patent infringement battle between Apple and Samsung is underway and although the stakes might not be too high, all that suing and counter-suing has brought to light some interesting internal memos.
One of the older documents from 2010 revealed that then-CEO Steve Jobs was planning a "Holy War with Google" in the next year. The phrase was included as a bullet point in a memo to Apple's top 100 employees as a talking point for an annual retreat.
"Apple is in danger of hanging on to old paradigm for too long," wrote Jobs, noting that "Google and Microsoft are further along on the technology, but haven't quite figured it out yet". This was at a time when the reality of Android as a serious competitor to iOS was just becoming clear after years of collaboration between the two companies.
Jobs's email claims that Apple "needed to catch up to Android" in several major areas including "notifications, tethering and speech". The next year the company would "leapfrog" them with the introduction of Siri on the iPhone 4s before Jobs' death on 5 October.
Interestingly, that same year an internal strategy document from Samsung spells out their own priorities as simply as possible: "Beating Apple is #1 Priority (everything must be in context of beating Apple)."
Another document identifies the company's variety of handsets as its main "competitive advantage" but admits that for touchscreen devices "this capability is almost irrelevant" and that instead they must concentrate on "diversity in applications".
As well as these 'historical' documents the case has also dragged up slides from an April 2013 meeting outlining Apple's plans for 2014. The graphs and graphics look identical to the sort that the company likes to flash up at new product launches, although the figures are a bit more realistic for Apple execs.
"Consumers want what we don't have," says one slide, noting that the one area where smartphone sales were not growing was in phones priced over $300 and with screens of 4-inches or less, aka, every Apple iPhone to date.
The company notes that the "strongest demand" was coming from "less expensive & larger screen smartphones" and that their competitors have "drastically improved their hardware and in some case their ecosystems" while others were "spending 'obscene' amounts of money on advertising".
For many Apple-watchers these are still problems for the company with the company's attempts to introduce its own 'low price' device (the iPhone 5c) only really registering as a partial success. However, the latest rumours surrounding the next iPhone launch suggest that the company will finally be introducing a new, larger screen size.
Register for free to continue reading
Registration is a free and easy way to support our truly independent journalism
By registering, you will also enjoy limited access to Premium articles, exclusive newsletters, commenting, and virtual events with our leading journalists
Already have an account? sign in
Join our new commenting forum
Join thought-provoking conversations, follow other Independent readers and see their replies