Sweden leaks details of almost all of its citizens in move that could bring down government
The leak happened in 2015, but only emerged last week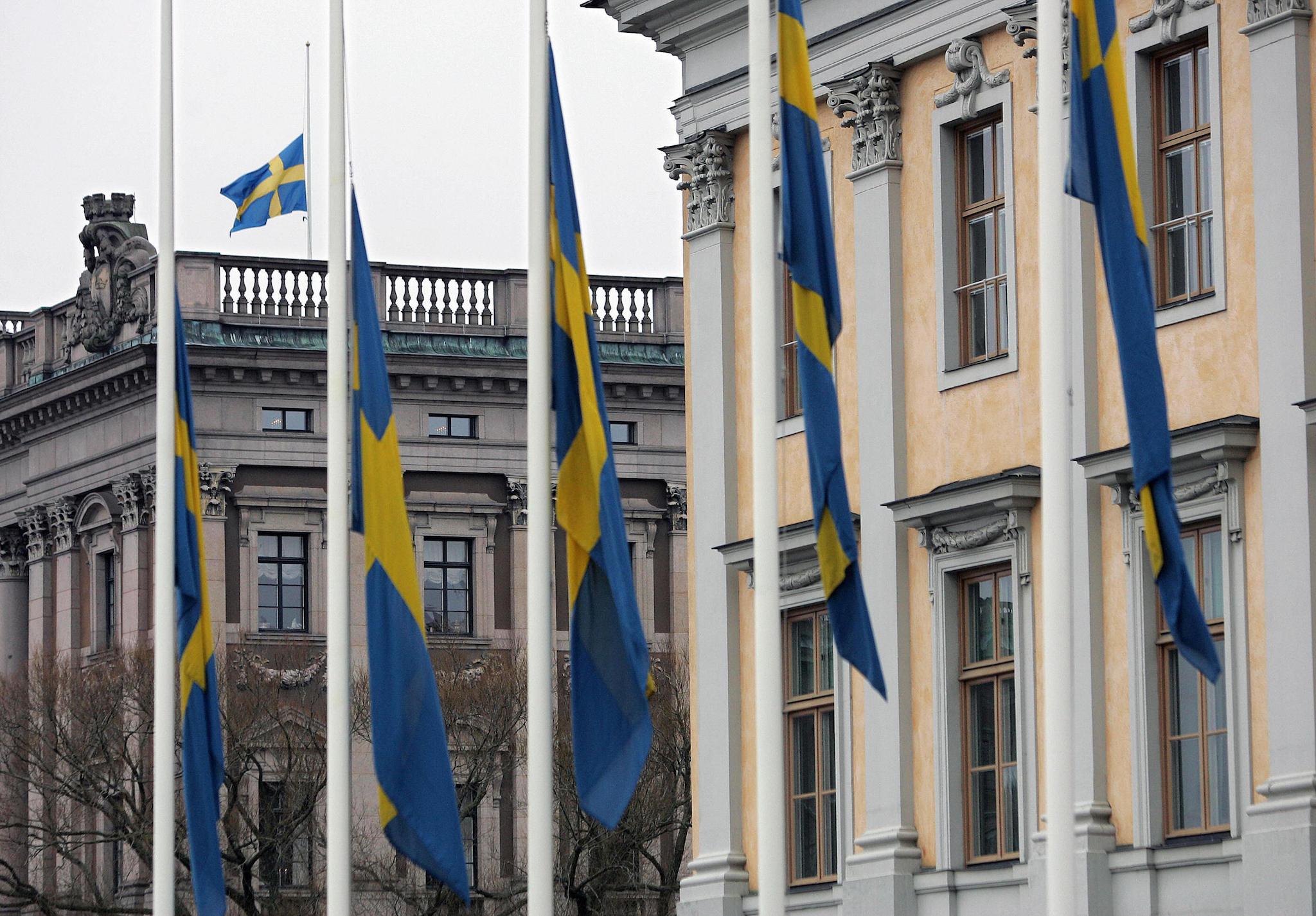 Sweden appears to have accidentally leaked the details of almost all of its citizens. And now it's getting worse.
The brewing scandal – based around a leak that actually happened in 2015 but only emerged last week – could see prominent members of Sweden's government removed from their post.
The leak allowed unvetted IT workers in other countries to see the details of people registered in Swedish government and police databases. It happened after the government looked to outsource data held by the Transport Agency, but did so in a way that allowed that information to be available to almost anyone, critics have claimed.
Gadget and tech news: In pictures
Show all 25
The opposition is seeking to boot out the ministers of infrastructure, defence and the interior – Anna Johansson, Peter Hultqvist and Anders Ygeman, respectively – for their role in outsourcing IT-services for the Swedish Transport Agency in 2015.
The minority government has said that contract process – won by IBM Sweden – was speeded up, bypassing some laws and internal procedures in a manner that may have led to people abroad, handling servers with sensitive materials.
Prime Minister Stefan Lofven said on Monday his country and its citizens were exposed to risks by potential leaks as a result of the contract.
The centre right opposition Alliance, comprising the Moderate, Centre, Liberal and Christian Democrat parties, has taken aim at the three ministers.
"It is obvious (they) have neglected their responsibility. They have not taken action to protect Sweden's safety", Centre party leader Annie Loof told a news conference.
The government said it had no comment pending a later statement. IBM Sweden says it never comments on relations with clients.
Parliament is in recess but the opposition parties will submit a request to the speaker to summon legislators for a vote within 10 days.
If the opposition gets a majority the ministers will have to resign, a likely outcome as the nationalist Sweden Democrats have said they will support a vote of no-confidence.
"It feels like it's possible, yes," Anna Kinberg Batra, leader of the Moderates said.
The Transport Agency said on Monday it had no indications sensitive material had actually ended up in the wrong hands, but Lofven said the government had initiated an investigation into what had happened, vowing to tighten laws for handling of sensitive material.
The security police informed the Justice Ministry in late 2015 on the issue, but Lofven only found out about it early this year.
He said on Monday that Johansson, the infrastructure minister responsible for the Transport Agency, had not passed information on to him. Johansson on Sunday in turn blamed one of her former state secretaries for not informing her about the issue.
Additional reporting by Reuters
Join our commenting forum
Join thought-provoking conversations, follow other Independent readers and see their replies