Syrian Electronic Army hackers attack Guardian Twitter accounts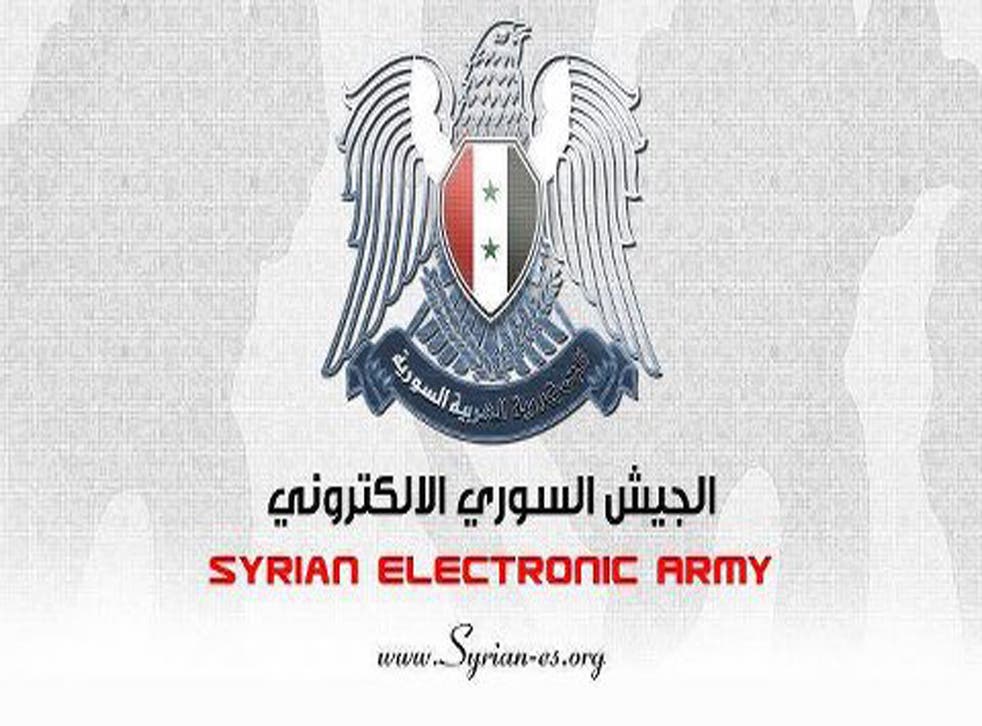 The Guardian is the latest news organisation to come under attack from the Syrian Electronic Army, after the pro-Assad group hacked into the Associated Press Twitter account last week.
The Syrian Electronic Army (SEA) claimed responsibility for the attack on the Guardian over the weekend, having previously targeted the BBC, France 24 TV and National Public Radio in the US.
The SEA managed to hack into a reported 11 Guardian Twitter accounts, including Guardian Books, Guardian Travel, Guardian Stage and Guardian Film, which all remain suspended today.
Nine bogus tweets were broadcast in an hour, including some with anti-Israeli sentiments, and others saying "Long Live Syria" and "Syrian Electronic Army Was Here".
A tweet from Guardian Business read: "Follow the Syrian Electronic Army…Follow the truth! @Official_SEA12 #SEA #Syria."
The SEA gained access to the Twitter accounts by a technique known as "phishing," where individuals are tricked- often by email- into giving away details which might allow hackers to gain access to sensitive information.
Guardian data editor James Ball tweeted that the attack was "sustained". He said: "The SEA attack on the G is *still" ongoing. New batch of phishing emails are almost all about phishing emails. Pretty devious, really."
Last week the SEA caused the US stock exchange to fall after the group hacked into the Associated Press news agency's Twitter account and posted an update claiming that there had been an explosion at the White House and President Barack Obama had been injured.
On its website the SEA claims to be against the "campaigns led by the Arab media and Western on our Republic by broadcasting fabricated news about what is happening in Syria".
The group's domain names were apparently registered by the Syrian Computer Society, which was headed in the 1990s by Bashar al-Assad before he became president.
However, the SEA retweeted a tweet from rival hacking collective Anonymous last week that said: "By the way #SEA is not supported or funded by the government of Syria."
Register for free to continue reading
Registration is a free and easy way to support our truly independent journalism
By registering, you will also enjoy limited access to Premium articles, exclusive newsletters, commenting, and virtual events with our leading journalists
Already have an account? sign in
Register for free to continue reading
Registration is a free and easy way to support our truly independent journalism
By registering, you will also enjoy limited access to Premium articles, exclusive newsletters, commenting, and virtual events with our leading journalists
Already have an account? sign in
Join our new commenting forum
Join thought-provoking conversations, follow other Independent readers and see their replies