Teens beware: South Korea trials app to remotely turn off students' smartphones
iSmartKeeper has government backing and lets teachers shut off specific apps, the capacity to text or lock down the entire mobile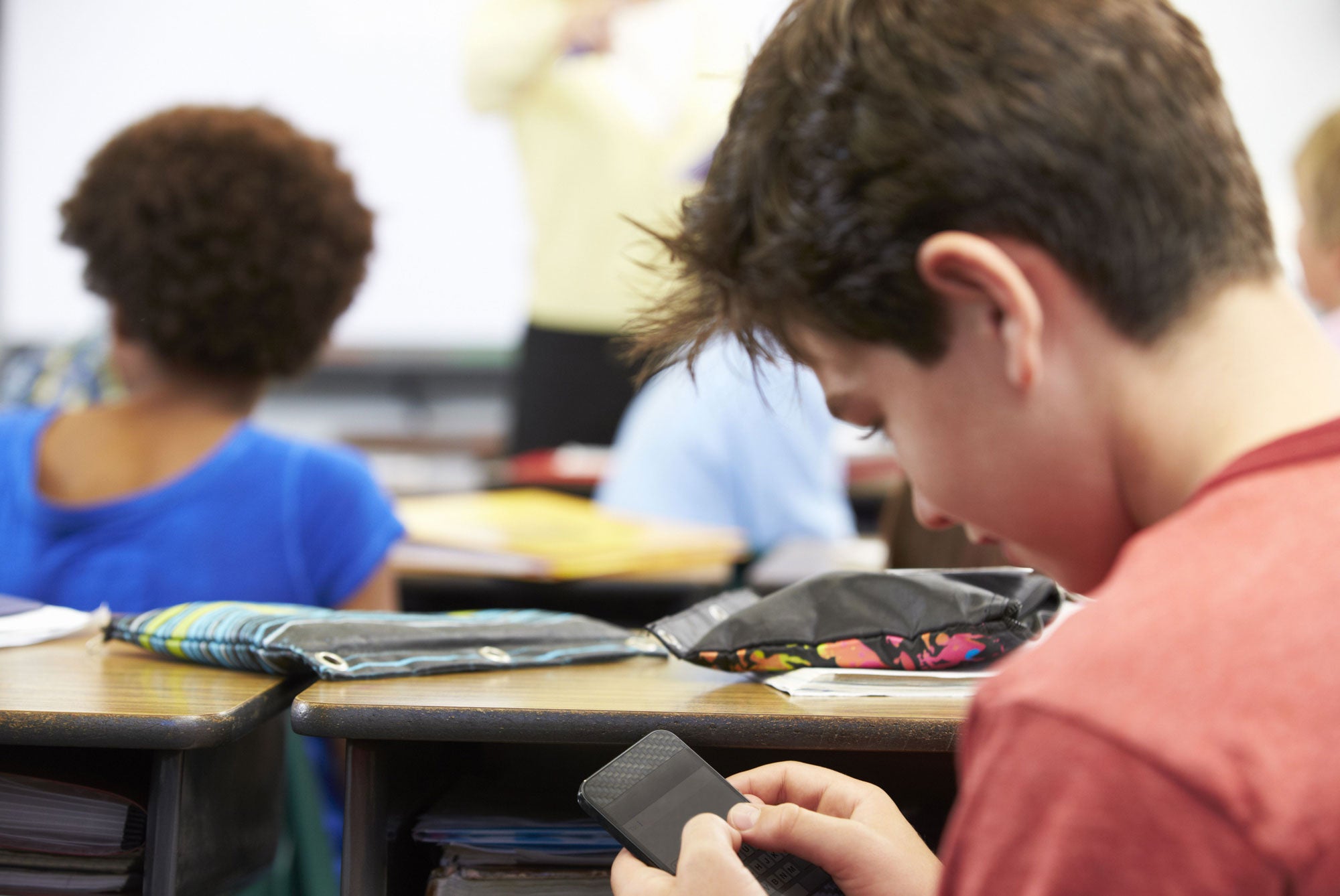 For teachers in the most wired country in the world, dealing with smartphones in schools is a problem. Now, South Korean schools are taking back control with an app that lets them remotely disable students' smartphones.
Classrooms across the country have been trialling the installation of an app named iSmartKeeper on phones. This gives teachers a range of controls over handsets, letting them lock students out of the advice entirely, block only calls and texts, and even disable specific apps.
The app can also utilize GPS geofencing so that certain restrictions come into place on smartphones as soon as students enter the school, or create schedules that unlock apps during break times and lunch before shutting them off for lessons.
The Verge reports that the app has been trialled in 11 schools to date in Seoul and nearby provinces. The results have been mixed with schools reporting that the geofencing sometimes continued after the student had left the school and that other children were able to circumvent the tools – surely a foreseeable problem in such a tech-savvy problem.
South Korea has always been proud of its well-developed tech culture but having the second-highest smartphone penetration in the world (73 per cent; second only to United Arab Emirate's 73.8 per cent) has its drawbacks.
A study from the National Information Society Agency suggests that 18 per cent of the nation's teens are addicted to their smartphones, meaning that they're using them for more than seven hours each day and report symptoms such as anxiety and depression when separated from their gadgets.
The app is currently only available for Android devices (home brands like Samsung and LG give Google's operating system a roughly 85 per cent market share in South Korea) but an iPhone version is reportedly in the works.
The app also has to be installed with the permission of the student's parents but, as a bonus, the adults get to keep control over their offspring's smartphone when they get home.
Join our commenting forum
Join thought-provoking conversations, follow other Independent readers and see their replies