'Tesla insider' leaked huge bitcoin investment on Reddit over a month ago but was laughed at
'I told you so,' anonymous Redditor posted after the company announced $1.5bn investment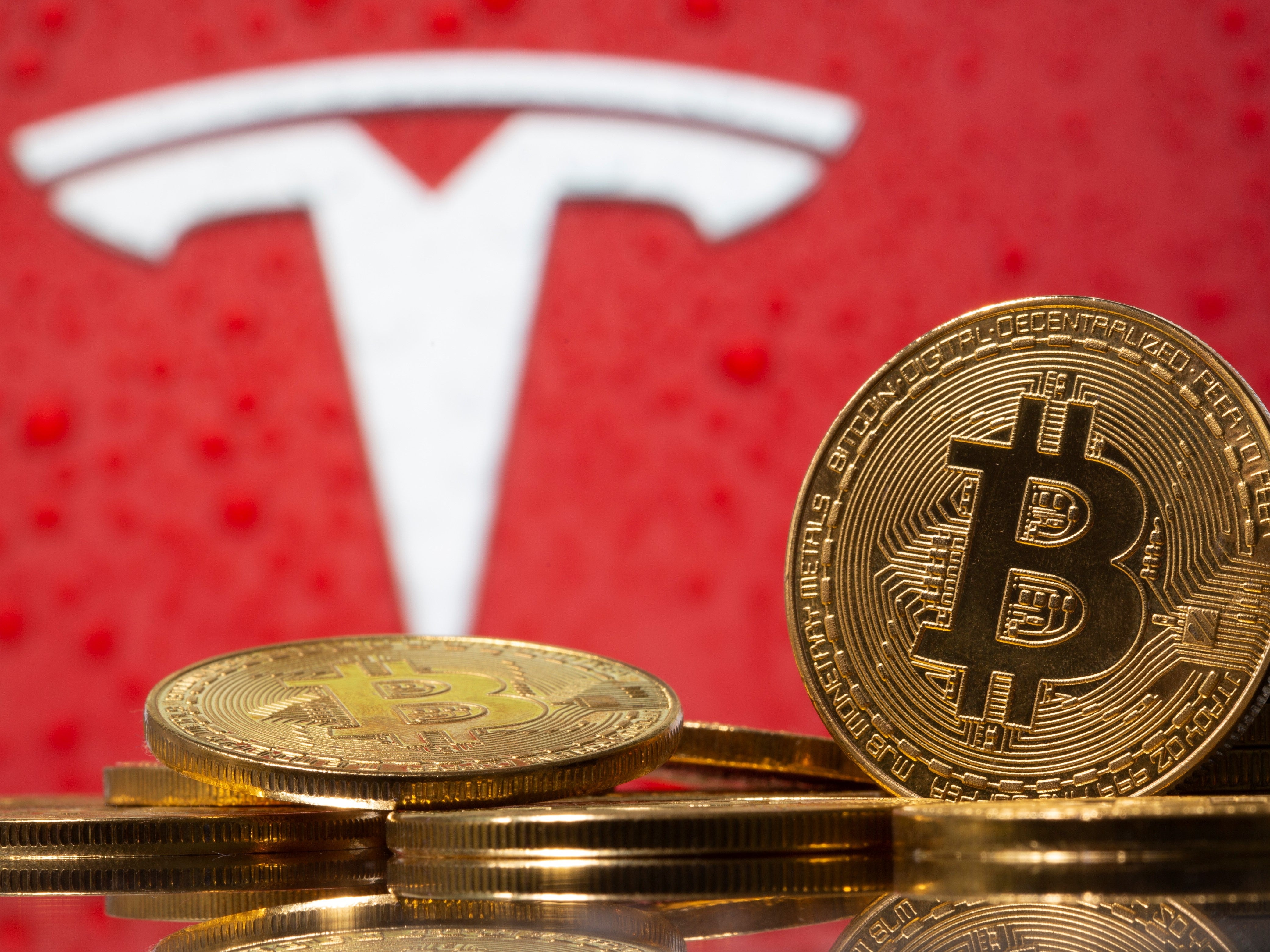 A Reddit user claiming to be a Tesla software engineer posted about the company's massive bitcoin investment last month but was laughed at and largely ignored.
The post was shared on bitcoin and Tesla forums on 2 January, five weeks before the electric car maker announced a $1.5 billion investment in the cryptocurrency.
A moderator for the Tesla forum appeared to delete the post after fellow Reddit users mocked it, with one describing it as a "dumb post".
The post remains on r/bitcoin, however received no comments when it was first submitted. The anonymous user, who goes by the screen name 'TSLAinsider' returned to Reddit on Monday following Tesla's announcement.
"I told you so, I got laughed at and downvoted," they wrote, alongside a screenshot of the original post to the Tesla forum.
The original post, titled 'You heard it here first – our company just bought 800 million worth of bitcoin', gave details about how Elon Musk's company went about acquiring 24,701 bitcoins over the course of 72 hours in early January at an average price of $33,142.
"The way we did it was buying small amounts of BTC every few seconds and big amounts of BTC after a dip of at least 1.5 per cent. We did this with a bot, which we developed with Python and NodeJs," the person wrote.
"I have no idea what will happen once this reaches the newspapers but I think the price will explode even more. Thank me later."
Tesla had not publicly announced the purchase of $1.5 billion bitcoin before it revealed it in an official filing this week. It did not say when the purchases had happened, but noted that it had changed its policies in January, in order to allow the purchase of cryptocurrency.
The price of bitcoin surged by 14 per cent in the space of just a few minutes following Tesla's announcement on Monday, and has continued to climb since.
The cryptocurrency hit a new all-time high of $47,899 on Tuesday, according to CoinMarketCap's price index, having traded below $35,000 just one week ago.
Join our commenting forum
Join thought-provoking conversations, follow other Independent readers and see their replies