Tesla hacking competition offers $900,000 and free car if someone can hijack Model 3
Hackers at Pwn2Own CanSecWeat security conference will compete to find security holes with electric car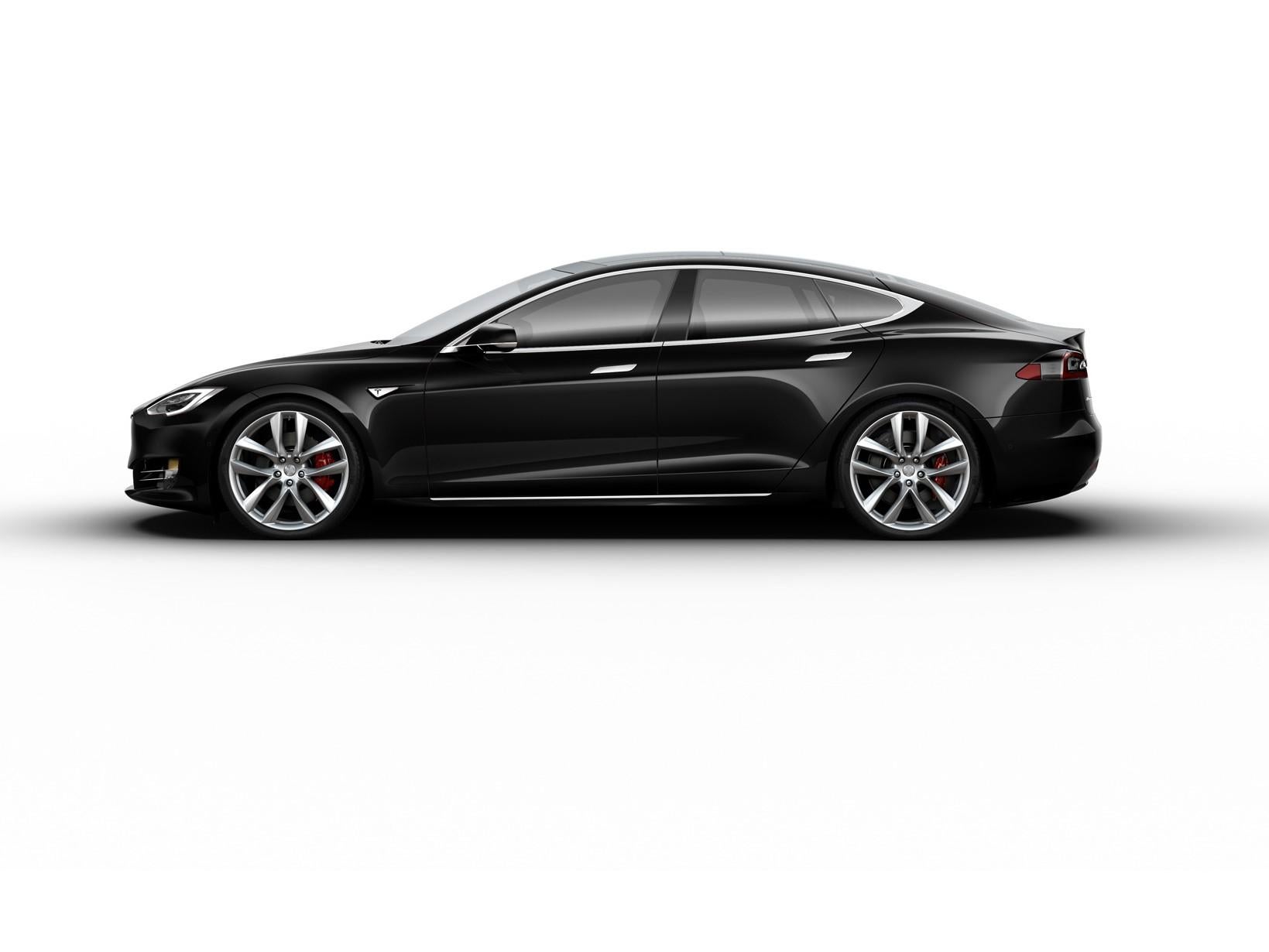 A hacking competition is offering almost $1 million in prizes (£770,000) to encourage hackers to find security issues with the Tesla Model 3 car.
The Pwn2Own security conference partnered with the electric car maker to offer researchers the chance to win prizes ranging from $35,000 to $250,000 for finding vulnerabilities with the Model 3's software.
The first person to discover a bug will also win a Model 3, courtesy of Tesla.
"Since 2007, Pwn2Own has become an industry-leading contest that encourages new areas of vulnerability research on today's most critical platforms," said Brian Gorenc, senior director of vulnerability research for cuber seciurity firm Trend Micro.
"Over the years we have added new targets and categories to direct research efforts toward areas of growing concern for businesses and consumers. This year, we've partnered with some of the biggest names in technology to further this commitment and continue driving relevant vulnerability research."
Tesla actively encourages security researchers to find vulnerabilities in its software, offering between $100 and $15,000 to anyone who comes across a previously-unreported bug.
Successful researchers are also named on Tesla's website in the Tesla Security Researcher Hall of Fame, which appears to show a diminishing number of exploits being discovered.
After 18 researchers were listed in 2013, seven were listed in 2014 and two in 2016. Over the last two years, only two vulnerabilities earned prize money from Tesla.
"Tesla values the work done by security researchers in improving the security of our products and service offerings," the car maker states on its website.
"We are committed to working with this community to verify, reproduce, and respond to legitimate reported vulnerabilities."
Join our commenting forum
Join thought-provoking conversations, follow other Independent readers and see their replies