The Independent's journalism is supported by our readers. When you purchase through links on our site, we may earn commission.
Are you smart enough to be a spy? Intelligence agencies' best brain teaser puzzles
Agencies including the FBI have previously created a range of cryptic puzzles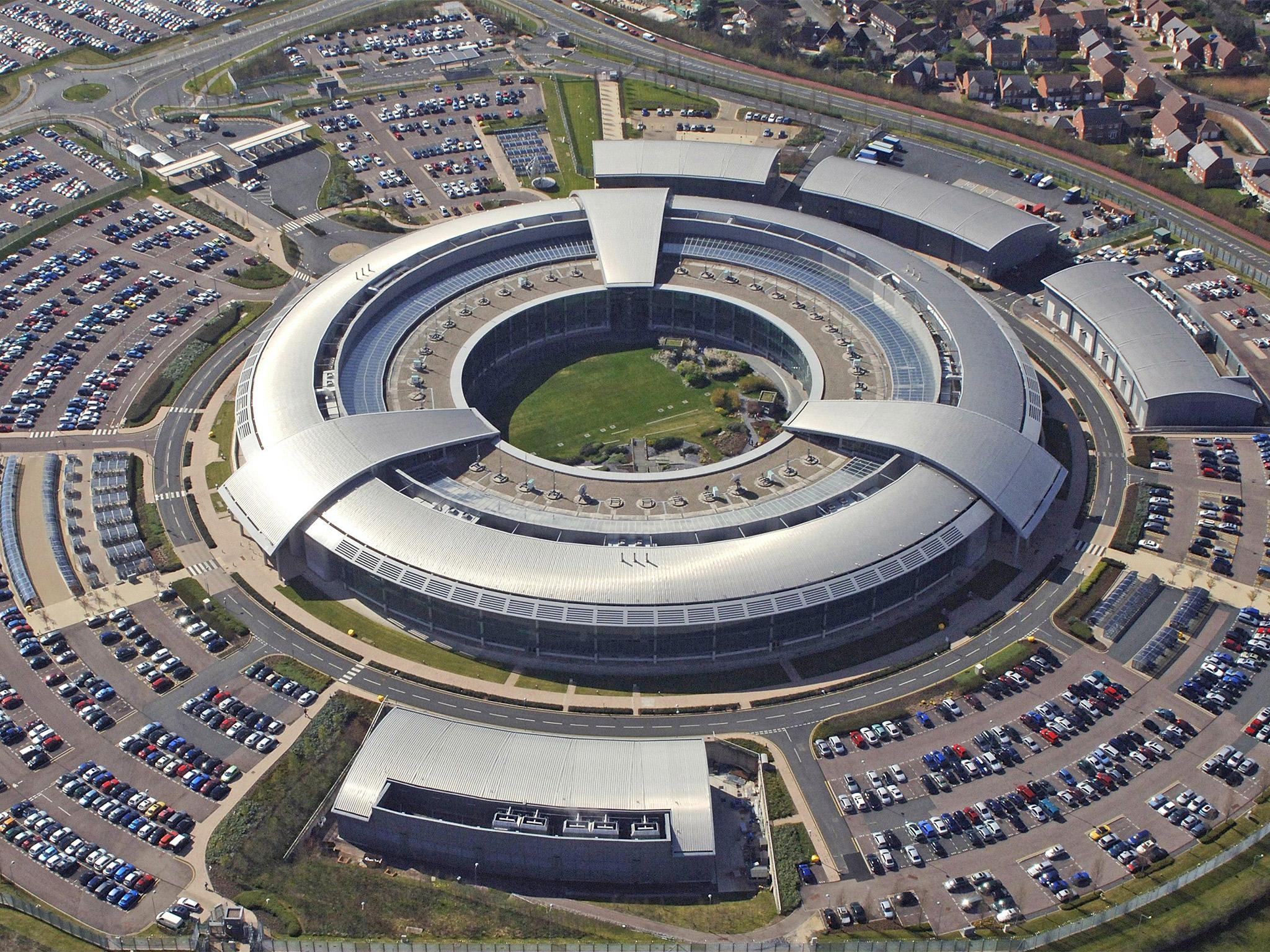 Britain's intelligence service has sent out a highly cryptographic Christmas card containing a puzzle many people have found infuriately difficult.
The brain-teaser issued by Government Communications Headquarters (GCHQ) asks people to fill in a grid puzzle by shading in little squares to reveal a picture, which leads to a set of increasingly complex challenges.
But it was far from the first test of its kind issued by an intelligence agency.
In 2011, GCHQ released a code to crack in order to recruit new staff, which was called "Can You Crack It?"
The quiz was a visual puzzle of 160 characters, hosted on canyoucrackit.co.uk, and gave people 10 days to try and complete it.
Once solved, it led to a separate web page congratulating the successful decoders.
The page read: "So you did it. Well done! Now this is where it gets interesting. Could you use your skills and ingenuity to cambat terrorism and cyber threats?"
But, according to The Register, some people managed to find the final webpage using a site: command in Google.
In 2013, GCHQ released another internet competition to find new recruits.
Called Can You Find It?, it asked potentials to decode four lines of seemingly random letters.
AWVLI QIQVT QOSQO ELGCV IIQWD LCUQE EOENN WWOAO
LTDNU QTGAW TSMDO QTLAO QSDCH PQQIQ DQQTQ OOTUD
BNIQH BHHTD UTEET FDUEA UMORE SQEQE MLTME TIREC
LICAI QATUN QRALT ENEIN RKG
Once the letter code was broken, a series of five challenges appeared, in which those taking part followed a cyber trail to answer five questions.
Similar quizzes have also been concocted by American government agencies. The Federal Bureau of Investigation (FBI) has released a number of cryptic quizzes since November 2007.
The FBI did note that cracking the code did not guarantee a job as an agent, but still encouraged people to check their careers page.
The bureau's December 2009 quiz - their longest to date - involved Native American symbols.
Gadget and tech news: In pictures
Show all 25
And the latest test, posted in 2013, was in the form of dots created by the cryptanalysts at the FBI.
British intelligence agency MI5 also used a digital intelligence puzzle for recruitment, in 2012.
Those taking part had to download a file from the agency's website in order to piece it together.
Cuccessful code crackers subsequently posted videos to YouTube explaining how they had done it.
Also joining in on the recruitment action is the US's National Security Agency (NSA).
In 2014, they tweeted a cryptic message that could lead to a job - if decoded.
The message read: "Want to know what it takes to work as NSA? Check back each Monday in May as we explore careers essential to protecting our nation."
NSA used a substitution cipher, using a "word" of 12 letters and swapping letters for another.
Crosswords, codewords and other puzzles from The Independent are available here
Join our commenting forum
Join thought-provoking conversations, follow other Independent readers and see their replies