The Fappening: After the third wave of leaked celebrity photos, why can't we stop it?
The first round of images were leaked in late August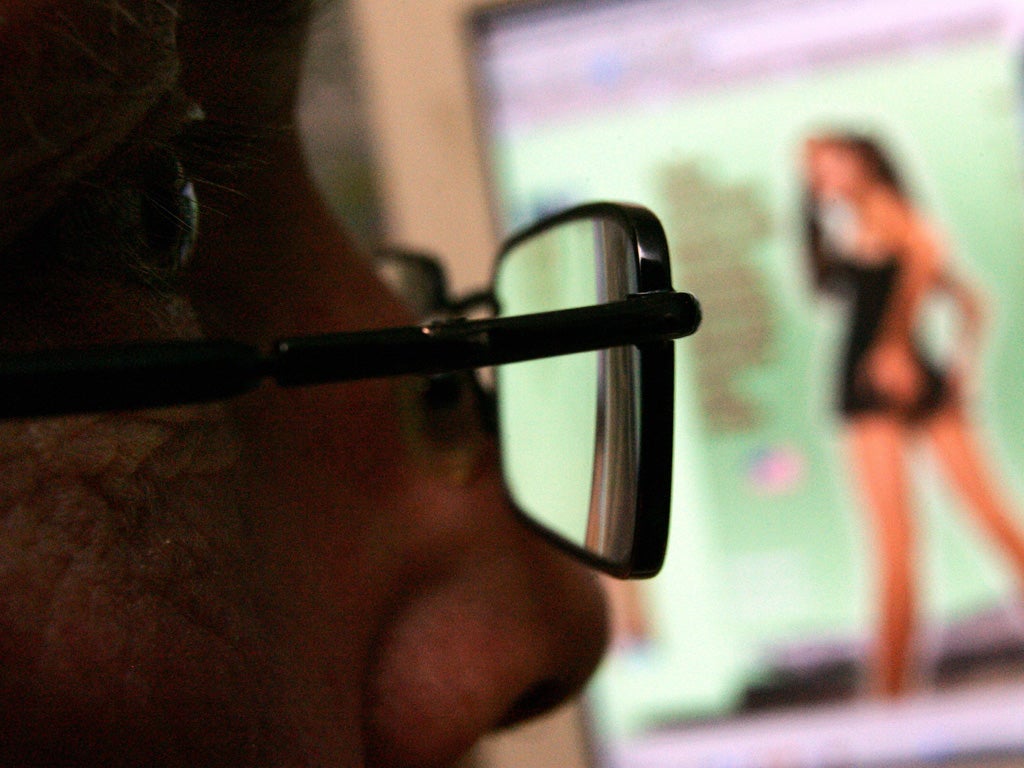 After over 100 of images of female Hollywood stars were leaked in August and again in mid-September, hackers have ignored a widepsread outcry in support of the victims, and released a third wave of private and intimate images.
As there seems no sign of the leaks ending, we explain everything you need to know about the trend dubbed 'The Fappening', and why no one can seem to stop it.
What is 'The Fappening'?
The Fappening is a portmanteau, taking its name from 2008 film The Happening, and 'fap' – the colloquial term meaning: to masturbate.
Which celebrities have had their photos stolen?
In the first wave, 101 women were affected – one of the most high-profile being Oscar-winning actress Jennifer Lawrence, model Kate Upton, and actress Mary Elizabeth Winstead.
The second bout reportedly featured photos of singer Rihanna, TV personality Kim Kardashian, model Emily Ratajkowski, and actresses Vanessa Hudgens, Mary-Kate Olsen, Gabrielle Union, and Hayden Panettiere.
Wave three allegedly revealed photos of model Cara Delevigne, actress Anna Kendrick, three-time Olympic gold medallist Misty May-Treanor, and actresses Alexandra Chando, Kelli Garner and Lauren O'Neil. A video and images of actress Briana Evigan of the Step Up films also leaked, the Daily Beast reported.
How have they responded?
Jennifer Lawrence's representatives called the leak "a flagrant violation of privacy".
Gabrielle Union and her husband, basketball player Dwayne Wade have since released a statement via TMZ, describing the hackers as "vultures"
"It has come to our attention that our private moments, that were shared and deleted solely between my husband and myself, have been leaked by some vultures," read the statement.
"I can't help but to be reminded that since the dawn of time women and children, specifically women of color [sic], have been victimized [sic], and the power over their own bodies taken from them. These atrocities against women and children continue worldwide."
Many of the women have chosen not to respond to claims their photos were released online.
Why can't we stop it?
As the speed at which photos are shared online means they are distributed faster than anyone a delete them. On top of this, Reddit and 4Chan users hide behind anonymity, making it more difficult to track suspects down and stop future leaks.
When Reddit banned The Fappening 'sub Reddit', or webpage, dedicated to the photos, the move was ineffectual.
A Reddit administrator compared attempts to take down the images following the first leak to "a game of whack-a-mole".
He or she added that any attempt to remove the photos would likely result in a backlash "where things kept getting posted over and over again, thwarting our efforts and possibly making the situation worse."
The FBI and Apple are both conducting investigations into the apparent widespread hacking, thought to be connected to the iCloud service.
Apple has responded by saying its investigations have shown the cases were not the result of iCloud security breaches, but rather targeted attacks on usernames, passwords, and security questions.
The tech giant has also upped its two-step verification security system, although many users still do not use it.
There is hope that the culprits may yet be caught. In 2011, Christopher Chaney from Florida was sentenced to 10 year in prison after he hacked into celebrity email accounts and stole nude photos and personal information from stars including Scarlett Johansson, Mila Kunis and singer Christina Aguilera, prosecutors said according to CNN.
Join our commenting forum
Join thought-provoking conversations, follow other Independent readers and see their replies