The FBI would be able to monitor everybody's entire lives if Apple is forced to unlock terrorist's iPhone, judge says
The ruling would come at the same time as the growth of the 'Internet of Things' — computers that run our lives, and could just as easily be hacked by the government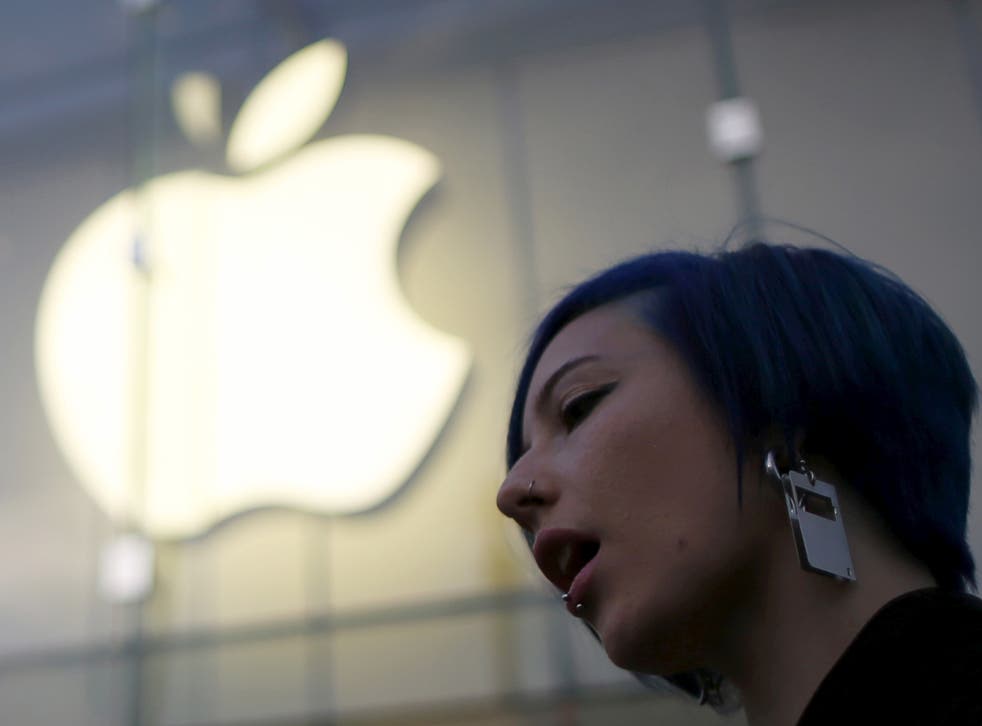 If the US government is allowed to force Apple to unlock a terrorist's iPhone then our entire lives could come under surveillance, a judge has said.
Apple is currently locked in a public feud with the FBI about whether it should be forced to break into a phone used by one of the San Bernardino shooters. And if the US government wins then it could have huge consequences for citizens' privacy, a judge said in a similar but separate case between Apple and law enforcement.
Apple successfully argued that it couldn't be forced to unlock a phone in a drug case, under the All Writs Act. The case had many similarities to the case about the San Bernardino phone, and Apple is likely to use many of the same arguments.
If that ruling went through, it would make way for a "virtually limitless expansion of the government's legal authority to surreptitiously intrude on personal privacy", judge James Orenstein said in the ruling.
That would happen because of the increasing importance of the "internet of things", according to the judge. That refers to the trend for having more and more web-connected devices in our homes, controlling everything from cameras to our lights.
"As constantly increasing computing power is continually squeezed into ever smaller storage devices, the category of consumer products containing licensed software will continue to grow," the judge wrote in a footnote.
Gadget and tech news: In pictures

Show all 25
"In a world in which so many devices, not just smartphones, will be connected to the Internet of Things, the government's theory that a licensing agreement allows it to compel the manufacturers of such products to help it surveil the products' users will result in a virtually limitless expansion of the government's legal authority to surreptitiously intrude on personal privacy."
Register for free to continue reading
Registration is a free and easy way to support our truly independent journalism
By registering, you will also enjoy limited access to Premium articles, exclusive newsletters, commenting, and virtual events with our leading journalists
Already have an account? sign in
Register for free to continue reading
Registration is a free and easy way to support our truly independent journalism
By registering, you will also enjoy limited access to Premium articles, exclusive newsletters, commenting, and virtual events with our leading journalists
Already have an account? sign in
Join our new commenting forum
Join thought-provoking conversations, follow other Independent readers and see their replies