The 'Spiral of Silence': How social media encourages self-censorship online
A new report from the US suggests that Facebook and Twitter make us less likely to express opinions if we think others will disagree with us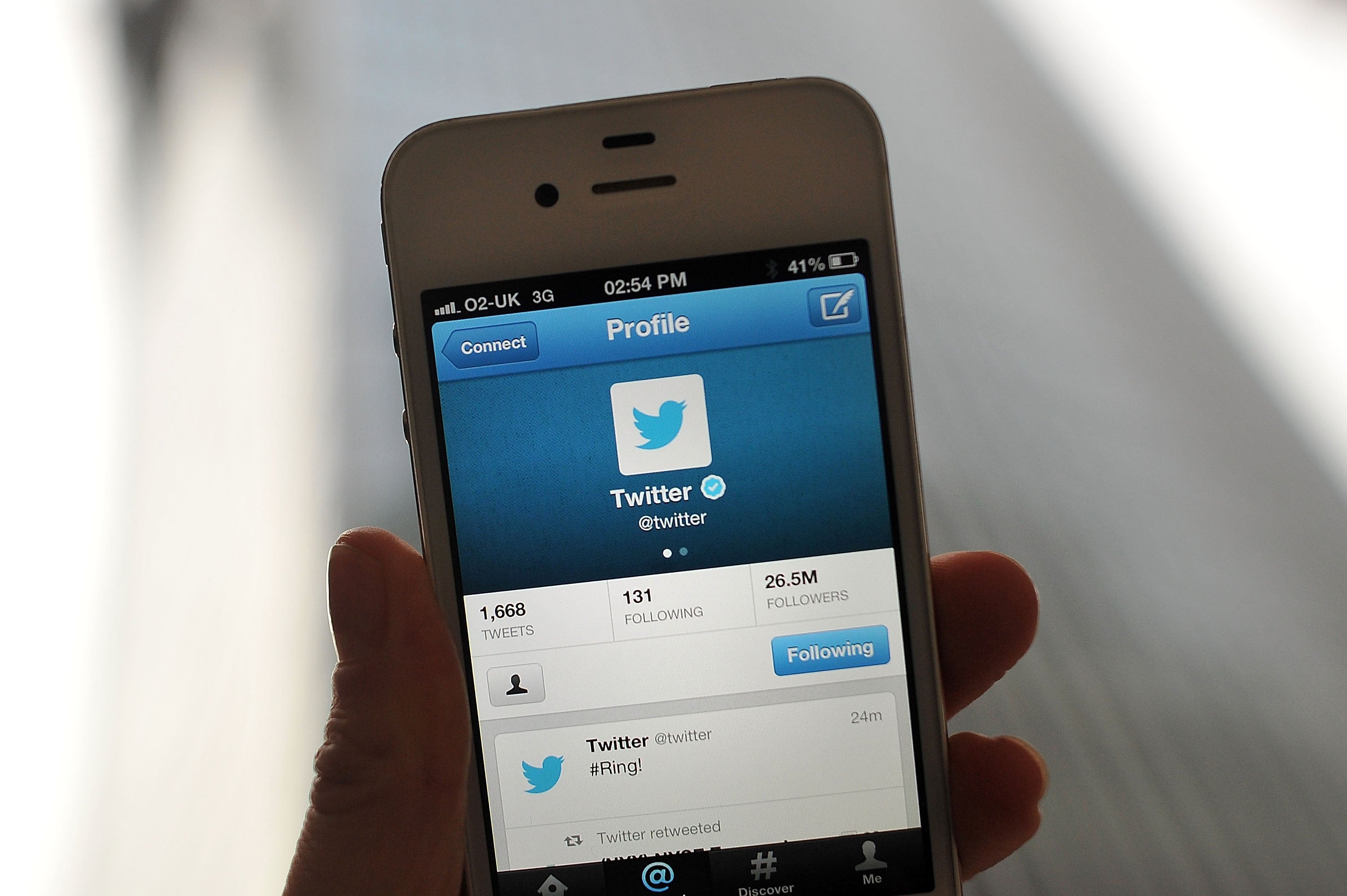 How often do you really say what you feel online? Do you leap into arguments counterpoints flying or do you tend to think 'oh what's the point' and console yourself with the reminder that discretion is the better part of valour.
Although Facebook and Twitter might be the perfect medium for spreading single-soundbite messages (think #icebucketchallenge) a new report from the Pew Research Center shows that social media actually stifles discussion on important issues.
Perhaps more alarmingly, the researchers found that social media use also had a knock-on effect on real-life conversations: frequent Facebook and Twitter users were less likely to share their opinions even in face-to-face discusions when they felt their online friends hadn't agreed with their view point.
The report surveyed 1,801 American adults on their reactions to Edward Snowden's revelations in 2013 concerning widespread US government surveillance (a topic chosen because of its divisive nature: 44 per cent of American citizens said the release of the information harmed the public interest while 49 per cent said it was beneficial).
The researchers found far from encouraging debate, social media nurtured a phenomenon known as the 'spiral of silence' – a term coined in the mid-70s to describe how individuals supress their own views if they believe they differ from those of family, friends and work colleagues.
Although the hubbub of comment threads and Twitter timelines might seem to contain a wide variety of opinion, the researchers suggest that internet users tend to clump together with like-minded individuals (a tendency that internet experts have previously suggested is reinforced by online search algorithms that cater to our views).
"Thus, it might be the case that people do not want to disclose their minority views for fear of disappointing their friends, getting into fruitless arguments, or losing them entirely," said the report, adding that the permanence of opinions online also discourage free expression, while the multitude of online cues signalling approval (likes, retweets, comments, etc) makes individuals more acutely aware of how they're perceived by others.
However, the report found that if individuals felt that their Facebook friends were more likely to agree with their position on a given issue they were 1.91 times more likely to join in a conversation about it, with this tendency increasing among those who held strong opinions – they were 2.4 times more likely to join in conversations online.
The suggestion is that these mechanisms accumulate; snowballing to create an atmosphere online where the most fervently held opinions are the most likely to be aired, while individuals with moderate or dissenting views hang back on the sidelines.
Although the report's scope was limited, it's easy to see how widely its findings apply (think, for example, not just the discussion of Snowden but also Gaza - who among your friends speaks out?) and how important they may be to democracy as a whole.
"An informed citizenry depends on people's exposure to information on important political issues and on their willingness to discuss these issues with those around them," concluded the researchers. But what will happen - and what has happened - to our politics, if we are unwilling to discuss them?
Join our commenting forum
Join thought-provoking conversations, follow other Independent readers and see their replies