Twitter and Facebook users threaten justice system, warns Attorney General
After a spate of scandals where careless users have threatened fair trials and jeopardised anonymity orders, Dominic Grieve takes steps to make the online world abide by the law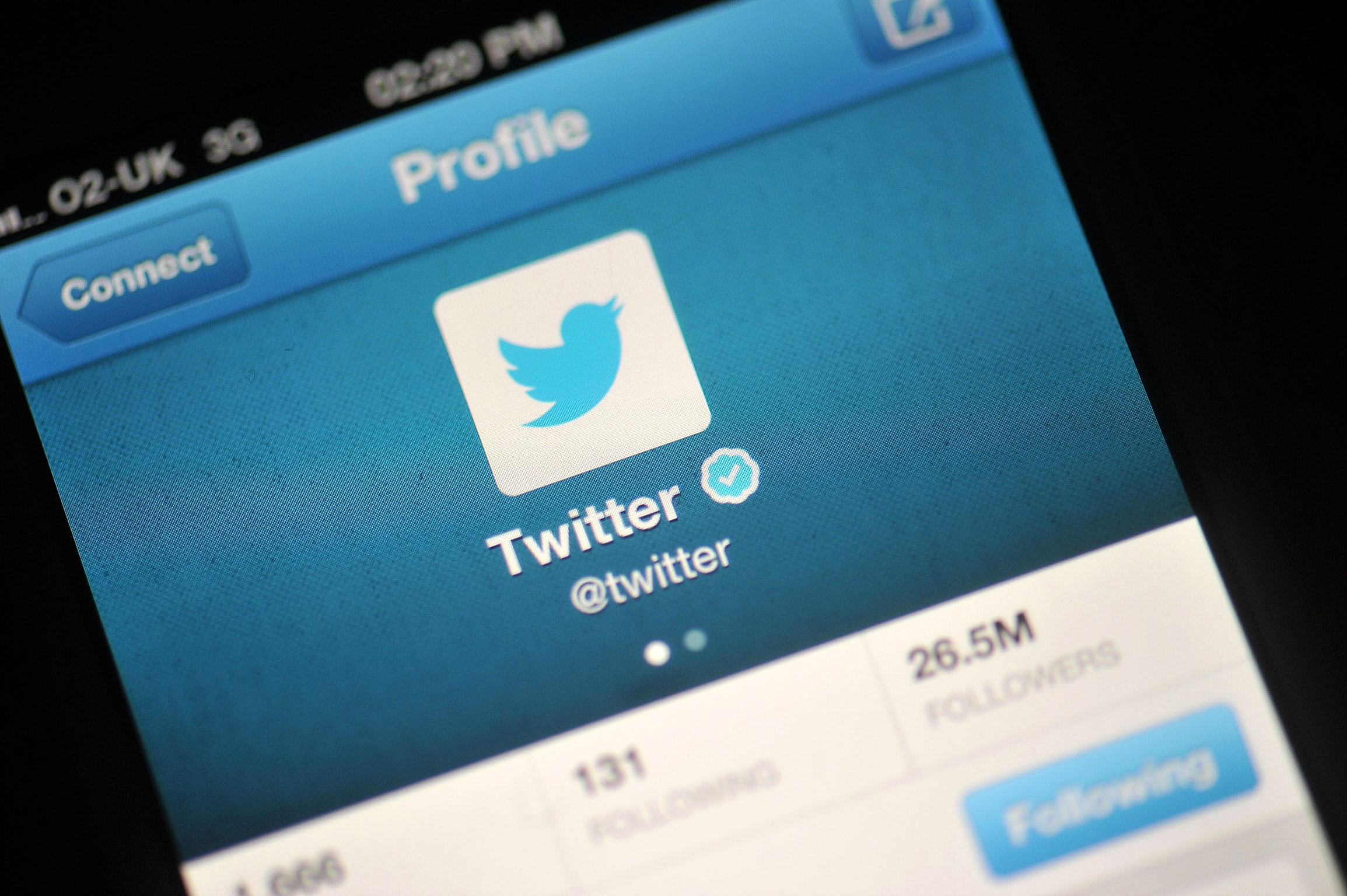 Twitter and Facebook users are to be warned about the dangers of prejudicing high-profile prosecutions in a historic move designed to make contempt of court laws fit for the social media age.
From today Dominic Grieve, the Attorney General, will publish court advisory notes that until now have been reserved for mainstream media outlets. Although contempt laws apply to internet users, in practice they have proved difficult to enforce.
The move represents a concerted effort by the Government to make the online world – described by Lord Justice Leveson last year as "a megaphone for gossip" that was governed by "mob rule" – aware of the rules that govern traditional media. In particular senior lawyers fear that the explosion in social media use threatens the chances of defendants in prominent cases receiving a fair trial.
The notes, which outline what information is – and is not – permitted for publication, will be made available via the gov.uk website and the Twitter feed of the Attorney General's Office, @AGO_UK. Mr Grieve hopes that by doing so he will reduce the number of social media users inadvertently prejudicing court proceedings.
Last month a man was given a suspended prison sentence for contempt after tweeting images purporting to be of Jamie Bulger's killer Jon Venables, who has been given a new identity by the state. And this week Peaches Geldof, the daughter of the Band Aid founder Bob Geldof, apologised for tweeting the names of two mothers whose babies were abused by the Welsh rock singer Ian Watkins. For the last 32 years newspapers and broadcasters have received, on a not-for-publication basis, notices warning them of the potential pitfalls they face in reporting sensitive court cases. Ten have been issued so far in 2013, twice the number released in an average year.
They have included notices relating to the current prosecutions involving allegations of phone hacking and perverting the course of justice by News International employees. Other recent notices covered the trial of Stuart Hazell for the murder of his partner's granddaughter Tia Sharp and the court martial of the SAS sniper Sgt Danny Nightingale for the illegal possession of a pistol.
Mr Grieve, the most senior law officer in England and Wales, said blogs and social media sites allow individuals to reach thousands of people via a single tweet or post. "This is an exciting prospect, but it can pose certain challenges to the criminal justice system," he said.
"In days gone by it was only the mainstream media that had the opportunity to bring information relating to a court case to such a large group of people that it could put a court case at risk. That is no longer the case. This is not about telling people what they can or cannot talk about on social media; quite the opposite in fact – it's designed to help facilitate commentary in a lawful way.
"I hope that by making this information available to the public at large, we can help stop people from inadvertently breaking the law and make sure cases are tried on the evidence, not what people have found online."
The Attorney General's office said the move was not prompted by any particular cases but was designed to update a system that had failed to keep pace with the information age.
A spokesman added that the widespread circulation of legal notices could make it harder for those who commit contempt of court to cite ignorance as a mitigating factor.
Mark Smith, senior associate in Osborne Clarke's media team, said there had been a "long line of examples of celebrities or members of the public either unwittingly flouting the law in this area or doing so without being fully aware of the consequences".
But Jenny Afia, a partner at Schillings, questioned how effective the move would be. "Unless people understand the consequences of breaking rules about court reporting, the advisories on social media will be ineffective."
And Paul Staines, who runs the Guido Fawkes politics blog which is renowned for tweeting sensitive Westminster gossip, warned Mr Grieve "might be in for a surprise" if he releases advisory notices online. "If he gives away anything in these [notes] he may find that he comes up against something known as the 'Streisand effect'," he said, referring to Barbra Streisand's attempt to censor details of her home which instead prompted even more coverage.
He added: "People on Twitter have got more sensible but there are some users with anonymous accounts and there's not much the Attorney General can do about them – as Schillings found out in the famous Ryan Giggs [super-injunction] case.
"But Dominic Grieve has no choice. He has to do this. For someone like me it's hard to know what I'm not supposed to say and rather than calling up my mate in a newspaper's legal department I can now go to the website."
Patrick Smith, media editor of the BuzzFeed UK site, said: "I think it's a grown-up decision from the Attorney General to accept that Twitter is now one of the ways people disseminate and find out information. With newspaper industry cuts, public knowledge of the court system has been impaired. If there's a way to tell people what's going on in the courts that's a powerful thing for democracy."
Join our commenting forum
Join thought-provoking conversations, follow other Independent readers and see their replies