Theresa May doesn't rule out regulating the internet like China: 'Let's work with the companies'
The prime minister has laid out a comprehensive plan of internet restrictions if she wins the election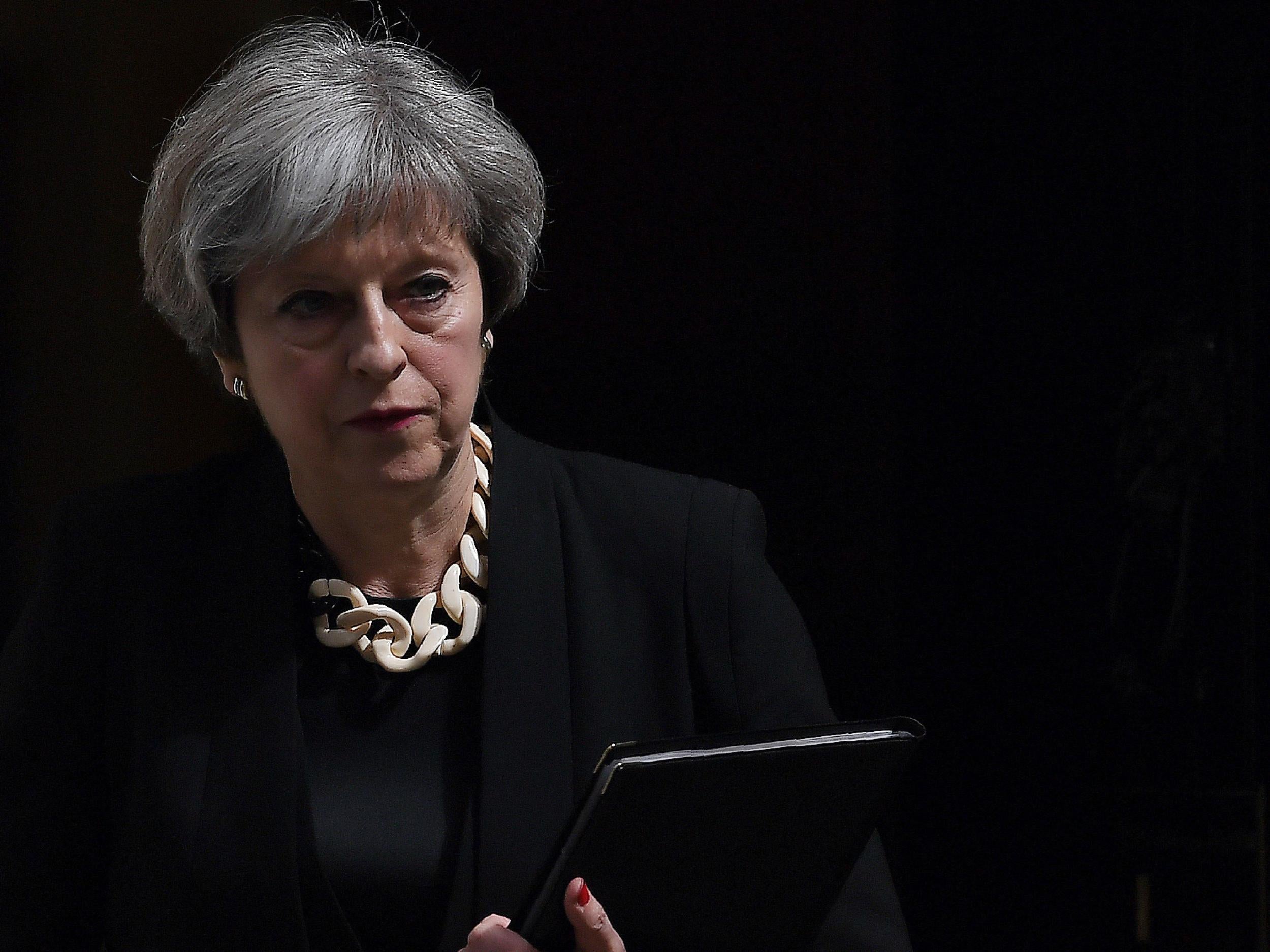 Theresa May has refused to rule out censoring the internet like China.
The prime minister has looked to introduce sweeping and deep changes to the way the internet works, in what she claims is a necessary move to prevent terror. Those have included restricting the kinds of things people can post online and forcing internet companies to weaken security so that intelligence agencies can read their messages.
Many of those plans have been criticised by internet companies, who argue that such undertakings would require them to put their customers safety in danger and undermine their businesses. It might not even be possible to comply with such rules, they have argued, since laws in other countries explicitly prohibit such measures.
London Bridge Terror Attack
Show all 16
Now Ms May says that she won't rule out simply "taking down" the "rogue internet companies" like China has.
"I think what we need to do is see how we can regulate," she told the Evening Standard, in response to a question on restrictions on the internet.
The prime minister was then asked if she would rule out "Chinese-style cyber-blocking action".
She only said that she would "work with the companies" and gave no explicit commitment that she wouldn't introduce censorship and restriction regimes like the ones that operate in China.
The Conservative manifesto says that the UK should be the the "global leader in the regulation of the use of personal data and the internet".
Join our commenting forum
Join thought-provoking conversations, follow other Independent readers and see their replies