India TikTok ban set 'important precedent' says US regulator
'We need to weed out other nefarious apps as well'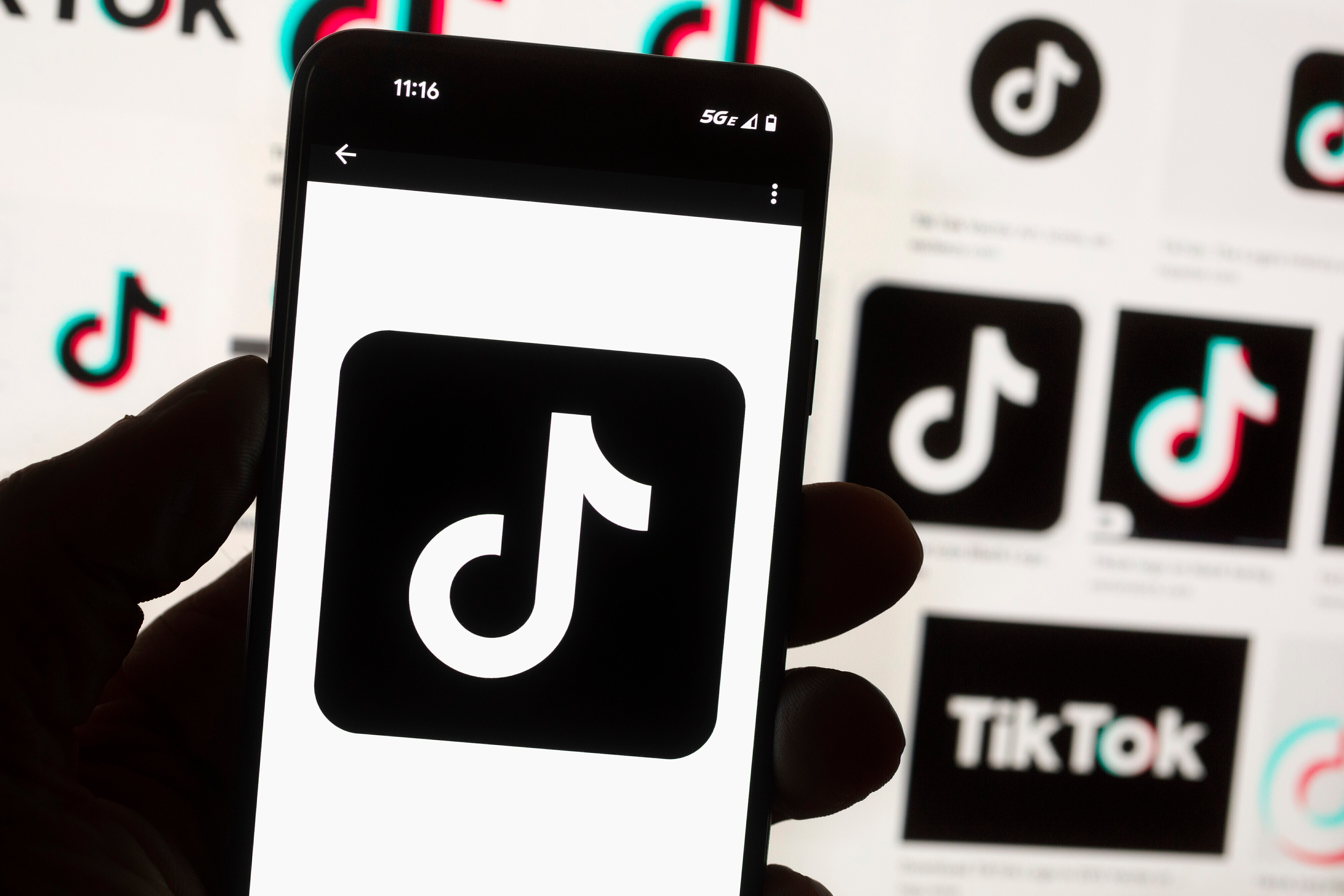 India's ban on TikTok set an "incredibly important precedent" that shows the US would be able to do the same thing, an FCC Commissioner has said.
The Chinese-owned app is likely to face a similar fate in the US, Brendan Carr said, amid fears that it is being used as a "sophisticated surveillance tool".
The comments are the latest indication from a US politicians that the country may be moving towards outlawing the app entirely. In recent weeks, lawmakers passed a new rule that bans the app from official government devices.
Mr Carr said the example of TikTok being banned in India was useful in showing that it was possible for a country to have "done it and done it successfully". He also said he doesn't "see a path forward for anything other than a blanket ban working".
But Mr Carr also suggested those bans could go even further. "We need to follow India's lead more broadly to weed out other nefarious apps as well," he said in an interview with the Indian Economic Times.
In recent years, India has banned hundreds of apps that it accused of having dangerous links with China. That included a variety of popular apps, such as the game PUBG Mobile, and prompted outcry in the country.
India said that the apps were banned because of threats to its national security and defence. The bans came amid increasing tensions between the two countries more generally.
The prospect of banning TikTok has been a live issue in US politics for years. It gained extra momentum at the very end of Donald Trump's time in office, when the outgoing president signed an order demanding it was sold or shut – but that was then revoked by the new president Joe Biden.
In recent months, however, the threat of a total ban in the US has once again been the focus of US lawmakers. That has led to laws forcing the app to be banned from government devices in a number of largely Republican states as well as on federal computers and smartphones.
Mr Carr has been prominent in the discussion of a potential ban, as part of the leadership of the US Federal Communications Commission. Last summer, he asked Google and Apple to remove the app from their app stores, accusing TikTok of harvesting data and sending it to Beijing.
Join our commenting forum
Join thought-provoking conversations, follow other Independent readers and see their replies