TikTok sued for billions over children's data by former children's commissioner
Over 40 per cent of children aged between eight and 12 use TikTok, despite it being restricted to children 13 and older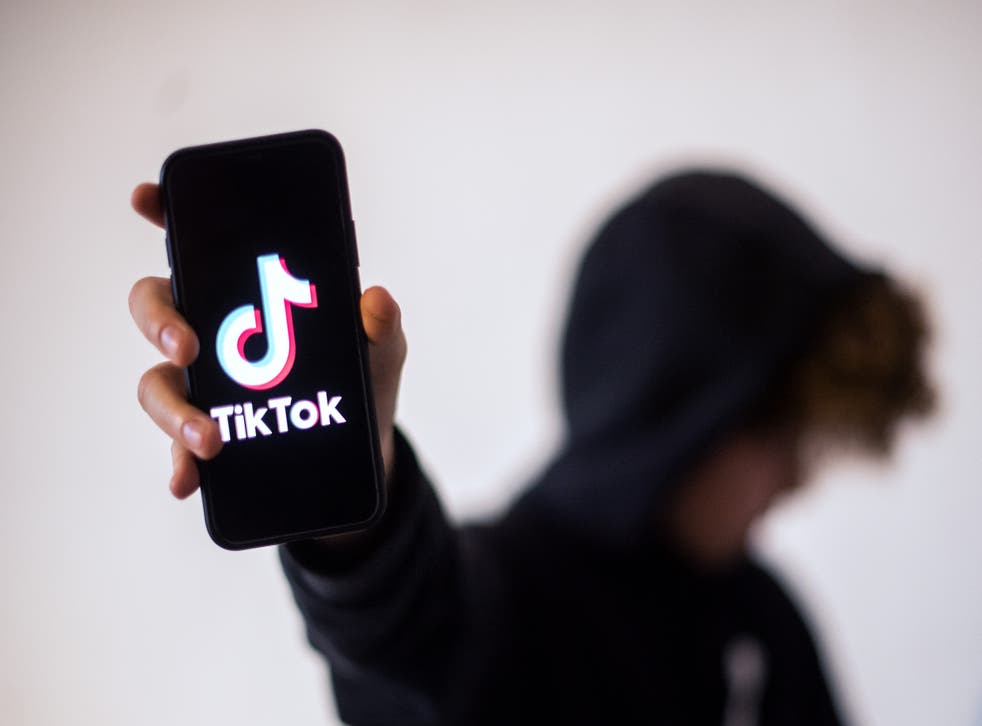 Leer en Español
TikTok is facing a billion-pound class action lawsuit from a former children's commissioner claiming that the viral video app took children's personal information without necessary consent.
The former Children's Commissioner for England Anne Longfield is bringing the claim against TikTok and its parent company ByteDance, alleging that the company failed to be transparent about the extent of the data it collected.
The app collects children's date of birth, email address, telephone number, profile pictures, location, biometric data, biography description, sexual and religious information, browsing history, and more, a website set up by Longfield states.
The claim represents all children who have used TikTok since 25 May 2018, regardless of whether they had an account. Ofcom says that 44 per cent of eight to 12-year-olds in the UK use TikTok, despite its age restrictions being limited to children 13 and older.
Longfield is also acting as a 'litigation friend' for the lead claimant, a 12-year-old female TikTok user, for "loss of control of personal data".
TikTok is accused of having violated the UK Data Protection Act 2018 and UK GDPR by failing to provide adequate safeguards to prevent illegal processing of children's data, due to claims that it does not have measures in place to stop children using its app, messaging  to explain how data is collected and processed, the consent of parents or guardians, or "any effective contractual basis or legitimate interest".
The claim has been filed in the High Court of England and Wales in December 2020, but is currently 'stayed' pending the results of the Lloyd v Google case, which was brought on behalf of 4.4 million iPhone users on the subject of Google's use browser generated information ("BGI") on Apple's Safari browser.
"Privacy and safety are top priorities for TikTok and we have robust policies, processes and technologies in place to help protect all users, and our teenage users in particular," TikTok said. "We believe the claims lack merit and intend to vigorously defend the action."
Register for free to continue reading
Registration is a free and easy way to support our truly independent journalism
By registering, you will also enjoy limited access to Premium articles, exclusive newsletters, commenting, and virtual events with our leading journalists
Already have an account? sign in
Register for free to continue reading
Registration is a free and easy way to support our truly independent journalism
By registering, you will also enjoy limited access to Premium articles, exclusive newsletters, commenting, and virtual events with our leading journalists
Already have an account? sign in
Join our new commenting forum
Join thought-provoking conversations, follow other Independent readers and see their replies