The Independent's journalism is supported by our readers. When you purchase through links on our site, we may earn commission.
TikTok secretly loaded with Chinese surveillance software, lawsuit claims
Viral app's 'lighthearted fun comes at a heavy cost'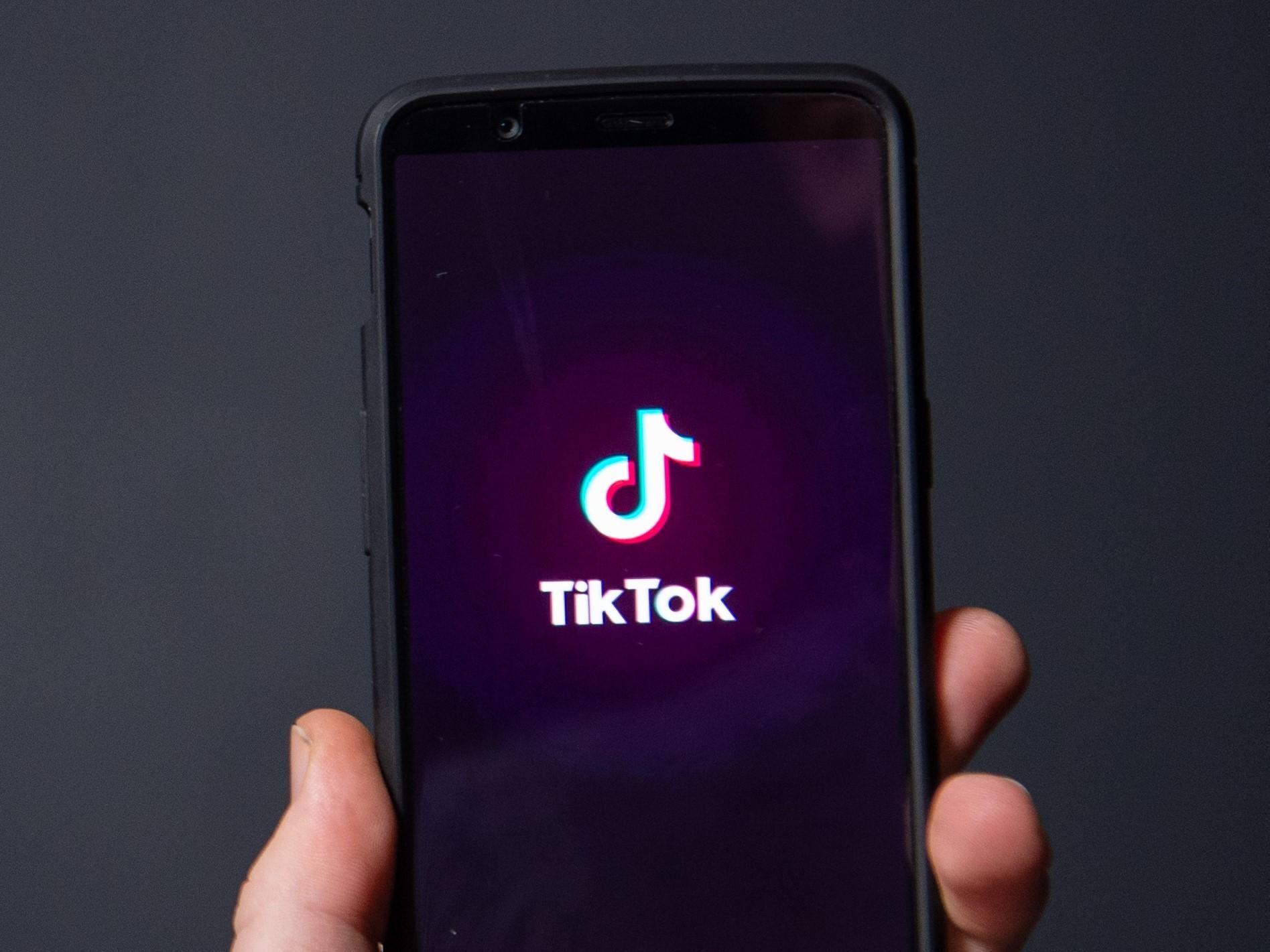 TikTok has been accused of secretly gathering "vast quantities" of user data and sending it to servers in China.
A class action lawsuit in the US claims the popular video-sharing app comes pre-installed with "Chinese surveillance software" that violates privacy, data and consumer protection laws.
"TikTok clandestinely has vacuumed up and transferred to servers in China vast quantities of private and personally-identifiable user data that can be employed to identify, profile, and track the location and activities of users in the United States now and in the future," the lawsuit states.
"TikTok also has surreptitiously taken user content, such as draft videos never intended for publication, without user knowledge or consent. In short, TikTok's lighthearted fun comes at a heavy cost."
ByteDance, the Chinese firm behind the viral app, did not immediately respond to a request for comment.
Gadget and tech news: In pictures
Show all 25
TikTok has experienced huge growth since launching in 2016, proving particularly popular among younger users.
Recent figures from app analytics site Sensor Tower revealed the app has been downloaded more than 1.5 billion times through Apple's App Store and Google Play.
Users typically share 15-second videos involving lip-synching to songs or performing comedy sketches.
However, the app has faced increasing scrutiny in recent months.
Last week, TikTok was forced to apologise for removing a video containing references to the treatment of Muslims in China.
The app denies that it carries out acts of censorship on behalf of the Chinese government and said in a recent statement that it "would not do so if asked".
TikTok is not available in China but ByteDance operates a similar version of the app called Douyin. ByteDance claims both apps are ring-fenced and that no data pertaining to TikTok users is stored in China.
"We store all TikTok US user data in the United States, with backup redundancy in Singapore," the statement read.
"Our data centres are located entirely outside of China, and none of our data is subject to Chinese law."
According to the lawsuit, draft videos created by plaintiff Misty Hong were sent to two servers in China owned by Chinese tech giants Tencent and Alibaba.
Join our commenting forum
Join thought-provoking conversations, follow other Independent readers and see their replies