TikTok reportedly told moderators to 'suppress' content from 'ugly, poor, obese and disabled users'
App moderators punished users by 'artificially narrowing their audiences'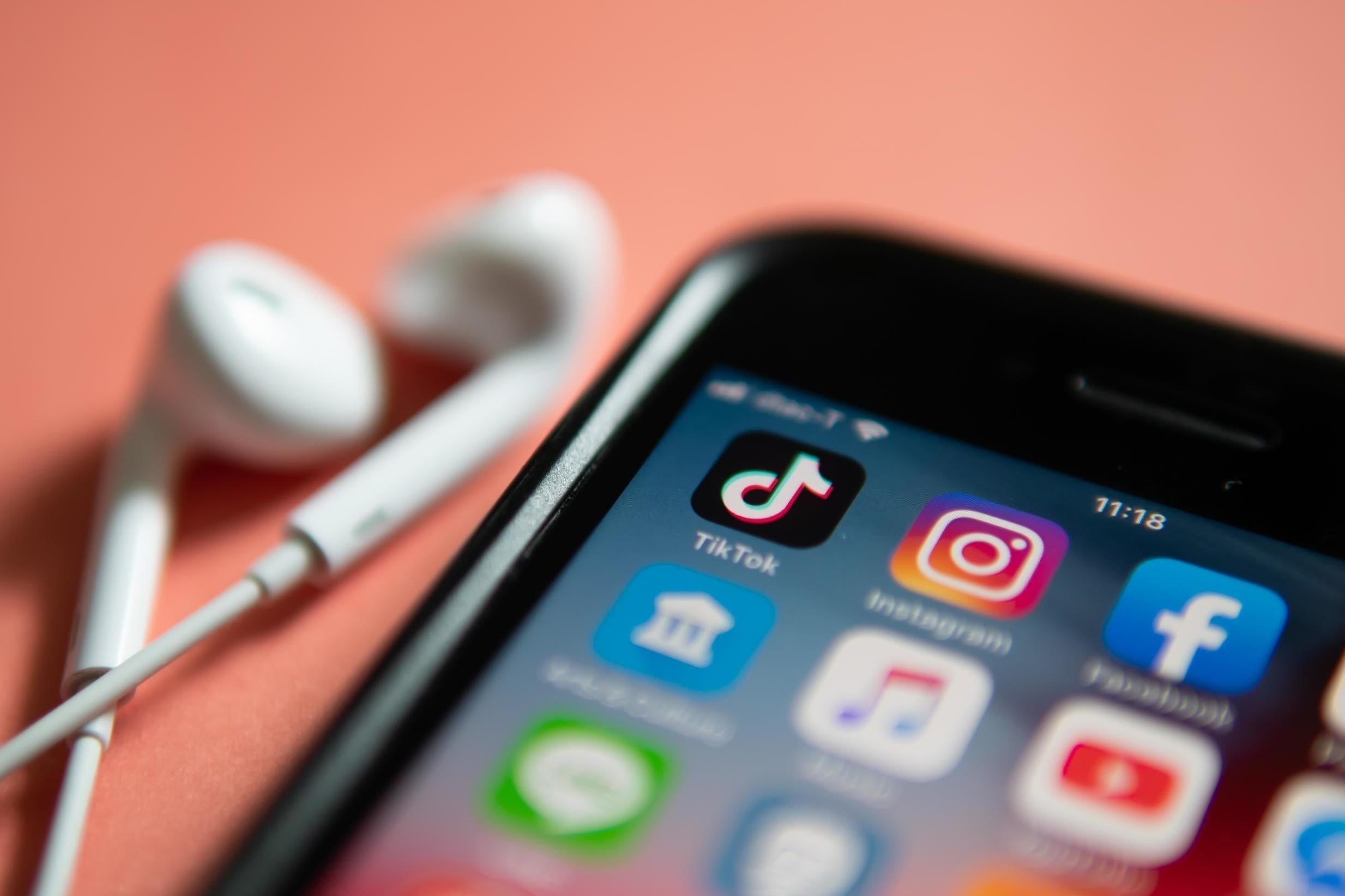 Video-sharing app TikTok reportedly instructed its moderators to "suppress posts created by users deemed too ugly, poor or disabled for the platform," according to leaked documents viewed by The Intercept.
In the documents, it details how moderators were instructed to choose which videos show up on the app's "For You" feed.
According to the report, moderators were told to avoid choosing videos that showed users with "abnormal body shape (not limited to: dwarf, acromegaly)," who are "chubby … obese or too thin," or "ugly facial looks or facial deformities" because the videos would not do as well.
"If the character's appearance is not good, the video will be much less attractive, not worthing [sic] to be recommended to new users," the documents read.
Videos that showed "dilapidated" backgrounds were also removed, according to the report, because of their "less appealing" environment, as was content that showed "rural poverty, slums, beer bellies and crooked smiles" - with moderators "effectively punishing" these users by "artificially narrowing their audiences".
The Chinese social media platform's moderators were also reportedly told to censor political speech and "punish" those who disobeyed the rules with bans from the app.
The platform has since denied that the guidelines for TikTok, whose "mission is to capture and present the world's creativity, knowledge, and precious life moments," according to its website, are still in place.
According to a spokesperson for the app, which sees 800m monthly users, "most" of the guidelines are out of date or were never formally in use.
"Most of" these guidelines "are either no longer in use, or in some cases appear to never have been in place," TikTok spokesperson Josh Gartner told The Intercept.
Gartner also said that the rules regarding videos with unattractive, disabled or poor users "represented an early blunt attempt at preventing bullying, but are no longer in place, and were already out of use when the Intercept obtained them".
According to The Intercept's report, sources indicate that "both sets of policies were in use through at least late 2019".
The Independent has contacted TikTok for comment.
Join our commenting forum
Join thought-provoking conversations, follow other Independent readers and see their replies