Tinder working on video dating features
App has already added video ads — but is almost unique among big apps in not rolling out a video platform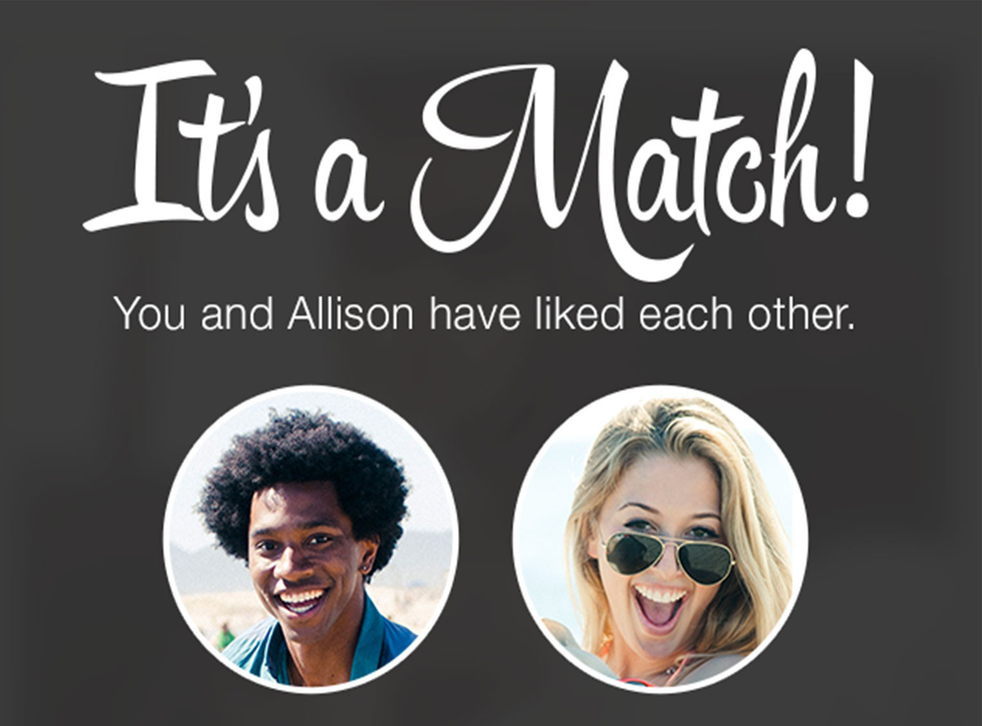 Tinder users will eventually be able to find dates using videos, as well as sharing pictures and other information, for the first time.
The site has already used video in ads, showing users films from companies like Bud Light. But it is working to let users share videos in their profiles, reports The Drum.
The company is still "figuring out the right way to do it for users", co-founder Sean Rad told the marketing news site. It is one of the few big apps aimed at young people that hasn't focused on video — which is a large part of recent moves by services like Snapchat and Facebook.
At the moment, users can only share "Moments" with their matches — pictures that are shown to everyone in an Instagram-like feed. It's unclear whether the new video tools will simply make videos available in those streams, or introduce extra functionality like video chats.
Video ads have already been used on the site and are part of Tinder's push to make money from its dating platform. As well as offering a premium service, Tinder Plus, it also lets advertisers show information to its users — including "branded profiles", which look like normal accounts but are in fact marketing, as well as video.
Register for free to continue reading
Registration is a free and easy way to support our truly independent journalism
By registering, you will also enjoy limited access to Premium articles, exclusive newsletters, commenting, and virtual events with our leading journalists
Already have an account? sign in
Register for free to continue reading
Registration is a free and easy way to support our truly independent journalism
By registering, you will also enjoy limited access to Premium articles, exclusive newsletters, commenting, and virtual events with our leading journalists
Already have an account? sign in
Join our new commenting forum
Join thought-provoking conversations, follow other Independent readers and see their replies