Could a small fusion power reactor in Oxfordshire hold the answer to the energy crisis?
Fusion remains a long shot, but if they can pull it off none of the investors in Tokamak Energy in Culham will have to worry about money again, writes Steven Cutts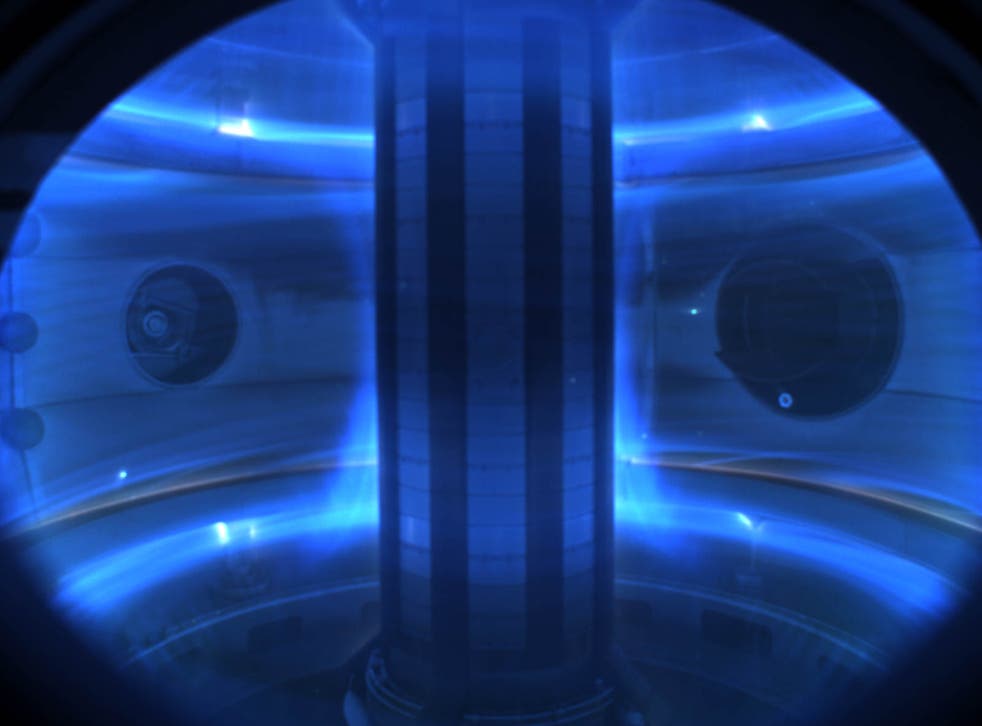 Energy remains one of the most powerful forces in the world today. It is what destroys our environment and constrains the growth of nations. In modern times, the politics of energy has driven us to war and provoked an entirely new political class, the environmentalists, who chastise us for the process of consumption and seek to exert some new kind of puritanical control. Energy is the new liquor that destroys our lives and we must all discard, less our addiction survives and our society doesn't.
Unless, of course, we can solve all that with some new and fantastical scientific discovery that makes all previous forms of energy production redundant and might yet save mankind.
For most of the last 70 years this process has been fusion. Scientists still haven't delivered, but that isn't for lack of trying. So long and so hard has the quest for nuclear fusion become that for many, the prophecy has begun to wear thin. Fusion nuclear power is a mirage that recedes as fast as we approach it and the resources that have been so foolishly diverted into this impossibly expensive field might have been better deployed elsewhere.
Join our new commenting forum
Join thought-provoking conversations, follow other Independent readers and see their replies