Toshiba has made its last laptop as it quits computer business after 35 years
The Dynabook range will now be wholly owned by PC manufacturer Sharp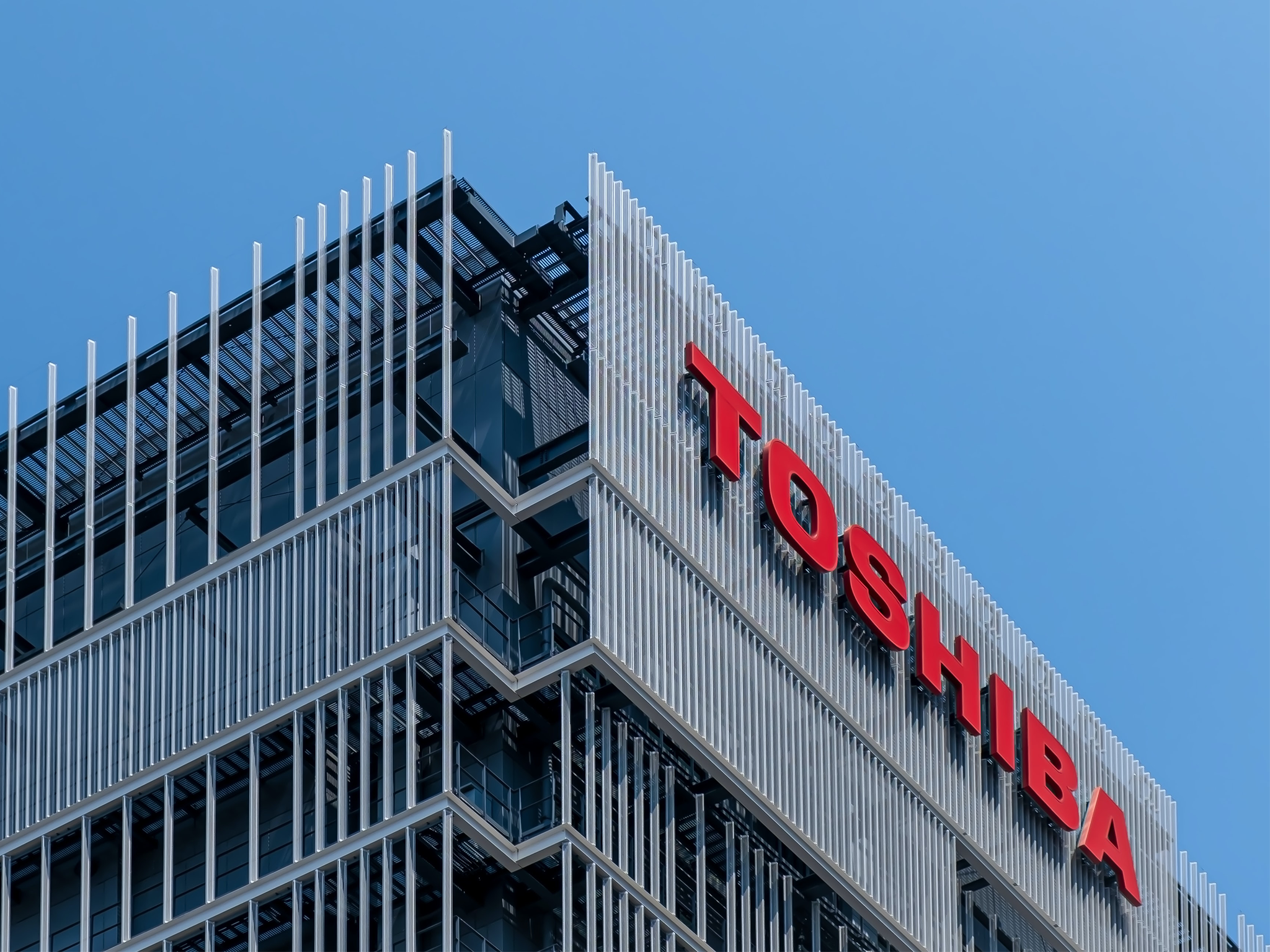 Toshiba has confirmed that it will no longer be making laptops, transferring its remaining share of PC business to Sharp.
In a short statement, Toshiba said that it had transferred its 19.9 percent of outstanding shares in Dynabook brand. This makes Dynabook wholly owned by Sharp.
Sharp paid £27 million for 80 percent of Toshiba's shares in 2018.
Toshiba made the world's first personal computer in 1985. Called the T1100, it had rechargeable batteries, a floppy disk drive, and 256K of internal memory according to Computing History.
There was no guarantee that machine would be a success. Its use of the 3.5-inch floppy disk drive was unconventional compared to the more common 5-inch type. It was also quite expensive, and some people thought it was released prematurely.
Nevertheless, and despite being released only in Europe, it became a success.
While a pioneer in the computer industry, over recent years the company had suffered numerous losses – 576.3bn yen (£4.2bn) for the nine months ending 31 December 2017 – and the continuation of its existence was under question.
In the same year, its chairman Shigenori Shiga quit after the company published a forecast that said it was on track to report a net loss of 390bn yen – approximately $3.4 billion, or £2.73 billion.
Toshiba sold 17.7 million PCs at its peak in 2013, but that has since dropped to only 1.4 million units last year, according to Reuters.
The reasons for Toshiba's decline are numerous: as The Register notes, other companies including Apple, Dell, and Lenovo produced ultraportable laptops such as the MacBook Air and XPS series which overtook Toshiba's models. It also argues that the company "never really tried to capture consumers' imaginations, which didn't help growth".
Even during Toshiba's peak, PC use was already on a downward trajectory, with tablet use overtaking computer use in the biggest decline in 20 years at the time.
Join our commenting forum
Join thought-provoking conversations, follow other Independent readers and see their replies