The Independent's journalism is supported by our readers. When you purchase through links on our site, we may earn commission.
TripAdvisor denies rating system is flawed, after fake restaurant tops rankings in Italy
An Italian newspaper set up a fake profile for a non existent restaurant as part of an experiment to probe TripAdvisor's ranking system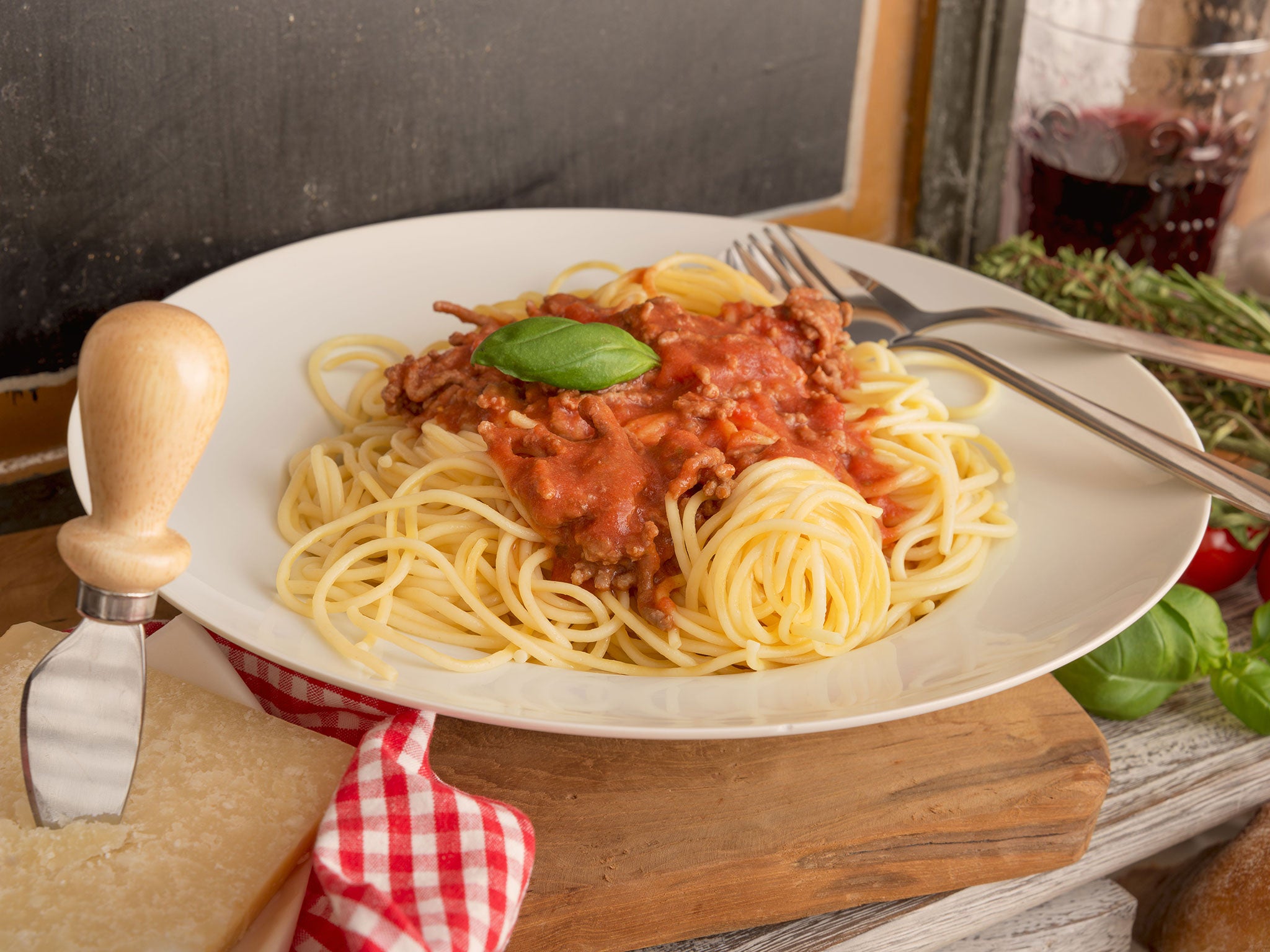 A restaurant in Italy has topped rankings on TripAdvisor - despite the fact that it doesn't exist.
Italian newspaper Italia a Tavola created the profile of a fake restaurant as part of an experiment to reveal alleged flaws in the rankings system which they say to leave it vulnerable to fraudulent reviews. The imaginary restaurant was named 'La Scaletta' and fake reviews were listed underneath it.
Within a month, the non-existent eatery was rated the best restaurant in the town.
The newspaper claims that this shows TripAdvisor's reviewing system is flawed and open to manipulation.
When they contacted the business reviewing website to explain their experiment, the listing for La Scaletta was immediately removed.
TripAdvisor deny that the case suggests their system is flawed. A spokesperson for the company told The Independent: "As the world's most visited travel site, we are absolutely committed to ensuring that the content on TripAdvisor provides a trusted and useful source of information for those planning a trip anywhere in the world. In this instance, we investigated and removed from the site the listing and reviews that failed to meet our guidelines.
"It is a pretty meaningless experiment to create a fake listing or reviews just to try and catch us out, since that is completely different from the fraud we see and catch on a daily basis. We know that, when fraudsters attempt to manipulate the rankings on our site, they leave behind patterns that we can and do trace.
"We have been tracking reviews for well over a decade, so we can spot what is normal reviewer behaviour and what isn't- that is how we catch fraud."
TripAdvisor was founded in 2000 for members of the public to review businesses and events online. More than 170 million reviews are currently listed.
In December of last year, Italian authorities fined TripAdvisor 500,000 Euros after ruling that it had failed to adopt sufficient mechanisms to protect consumers from being exposed to false reviews.
Last week, the company admitted that it removed some critical reviews of a National Trust estate after being contacted by a PR officer for the venue. Trip Advisor said that the deletions were made because they had determined that they did not relate to a genuine first-hand experience.
Join our commenting forum
Join thought-provoking conversations, follow other Independent readers and see their replies