Trivial dispute? Police force says it's wasting hundreds of hours investigating Facebook squabbles
Humberside officers want users who experience petty abuse to report it to social networking site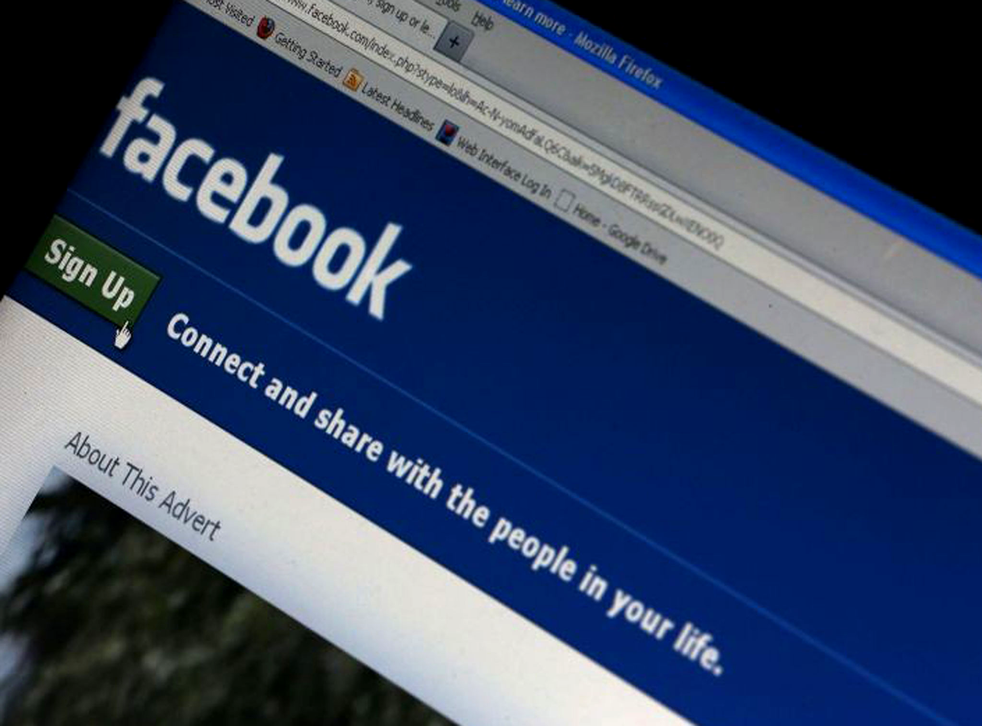 Trivial disputes on Facebook have led to a near trebling of reports of criminal harassment each month.
Humberside Police said officers were wasting hundreds of hours investigating low level on-line squabbles and urged those who experienced petty abuse to report it to the social networking site.
Superintendent Mark Johansson, head of operations in Hull, said over five months this year out of 100 instances where messages were reported there was evidence of criminality in only 14 cases.
"A lot of it is just disputes between friends and families. It is no different to if one of them said it to them out loud, yet because they see it in black and white, they are using us, even if it is very minor and trivial," he said.
Police said Facebook have been the key driver behind a 134 per cent rise in harassment claims in the past seven months in East Yorkshire. Other social media had also boosted the number of complaints.
The number of harassment cases dealt with in the city increased in the past 12 months from an average of six a month to 17. Many were reported by the parents of children falling out and police urged users to remove or block anyone sending them unwanted messages.
Supt Johansson said: "These callers need to think about what they can do to help themselves. A lot of these things can be avoided simply by not sharing as much as you would maybe like to. These days, kids want to live their lives online, but that might not be the best idea."
The force said all genuine cyber-crimes would be investigated. Facebook would not comment on the claim. The company says it has an extensive reporting infrastructure that enables users to have content removed quickly.
Register for free to continue reading
Registration is a free and easy way to support our truly independent journalism
By registering, you will also enjoy limited access to Premium articles, exclusive newsletters, commenting, and virtual events with our leading journalists
Already have an account? sign in
Register for free to continue reading
Registration is a free and easy way to support our truly independent journalism
By registering, you will also enjoy limited access to Premium articles, exclusive newsletters, commenting, and virtual events with our leading journalists
Already have an account? sign in