Turkey blocks Reddit access, then unblocks it without explanation
The law that Reddit was banned under has previously been used to block access to Twitter and YouTube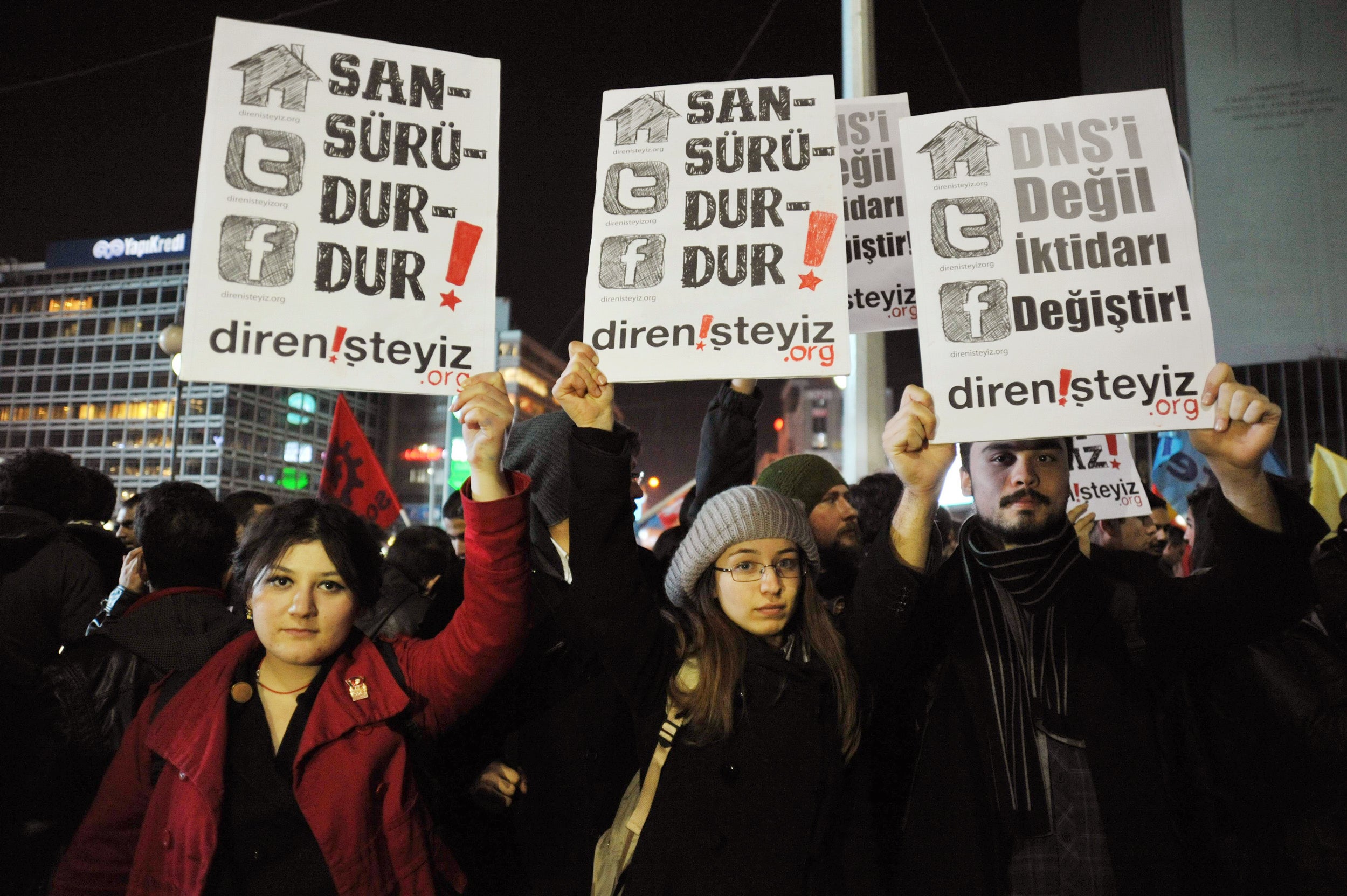 The Turkish government blocked access to Reddit on Friday without any warning, before unblocking it again over the weekend for no apparent reason.
Reddit was blocked on Friday 13 November under Internet Law No. 5651, which has been used to block sites like Twitter and YouTube in the past.
Then, at some point on Sunday, the site was unblocked and became freely available in Turkey once again.
It's not known why the bizarre blocking happened, but it's fairly commonplace in Turkey, and many internet users easily skirt government blocks anyway.
Many choose to use a foreign DNS service, which routes traffic through a different country, thus circumventing the ban.
Others pay for virtual private network (VPN) service, the same kind that many use to access services like American Netflix from the UK (Netflix has banned this practice, but it still continues).
Gadget and tech news: In pictures
Show all 25
Like changing the DNS address, the VPN replaces your IP address, allowing it to appear like you're in a different country and getting round the censorship.
Reddit announces when they comply with a request from a government or copyright holder to take down or block certain content on the subreddit r/ChillingEffects, in an effort to make the site's management more transparent.
Currently, there is nothing on the subreddit that mentions specific requested blocks from Turkey.
However, the law that Reddit was blocked under allows the censorship of certain sites if they contain pirated material, pornography or anything that insults Mustafa Kemal Ataturk, the first president and founder of modern Turkey.
Given the large amount of NSFW content on Reddit, it's likely the ban was over pornography, but the real reason for the short block is unlikely to be revealed.
Join our commenting forum
Join thought-provoking conversations, follow other Independent readers and see their replies