Turkey blocks Wikipedia without court order or explanation
Saturday 29 April 2017 09:27 BST
Comments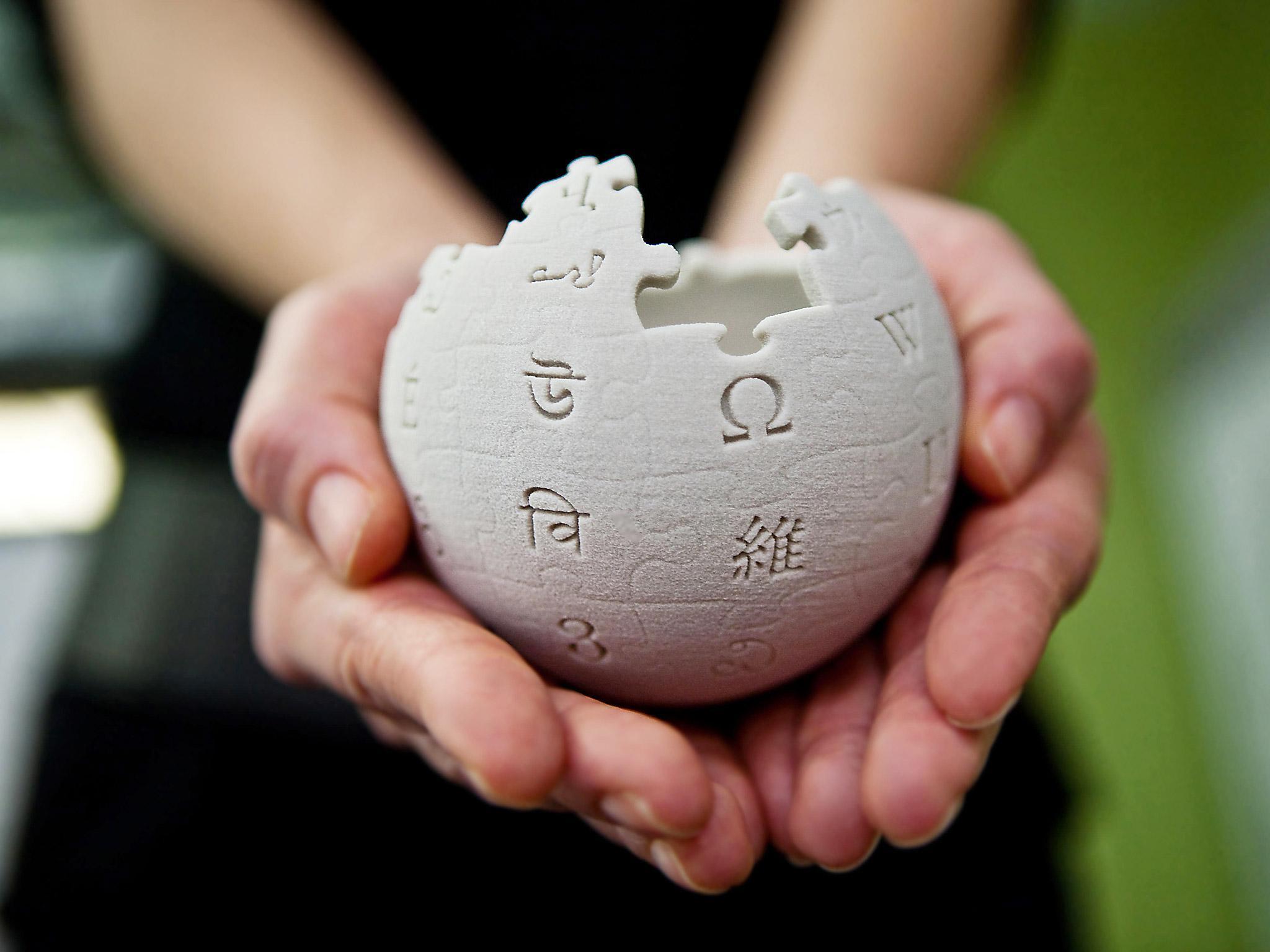 Access to Wikipedia, a free online encyclopedia, has been blocked in Turkey, according to an internet censorship-monitoring network.
Turkey Blocks, which calls itself an independent "digital transparency project" said users in Turkey have been unable to access all language editions of Wikipedia since yesterday morning. "The loss of availability is consistent with internet filters used to censor content in the country," the monitor said.
The site has been blocked under a provisional administrative measure without a court order, but Turkey Blocks says an order is expected in the coming days. The measure has been implemented by the country's Information and Communication Technologies Authority.
There is no official statement on why the site has been blocked, but Turkish media is reporting the cause as "terror-related content".
Hurriyet Daily News said Turkey has been in communication with Wikipedia for the removal of content supporting terror and presenting Turkey as a "supporter of terror".
NTV reported that Turkey demanded Wikipedia to open an office in the country, act in line with international law and abide by court decisions and "not be part of the blackout operation against Turkey".
If these demands are met and the content removed, the site would be reopened, according to Turkish media.
When attempting to access the site without the use of a virtual private network (VPN), connections time out and browsers alert "this site can't be reached".
Associated Press
Join our commenting forum
Join thought-provoking conversations, follow other Independent readers and see their replies