Tweetdeck down: Twitter tool stops working as users unable to load tweets
Tweetdeck is a more advanced Twitter client that allows users to see multiple feeds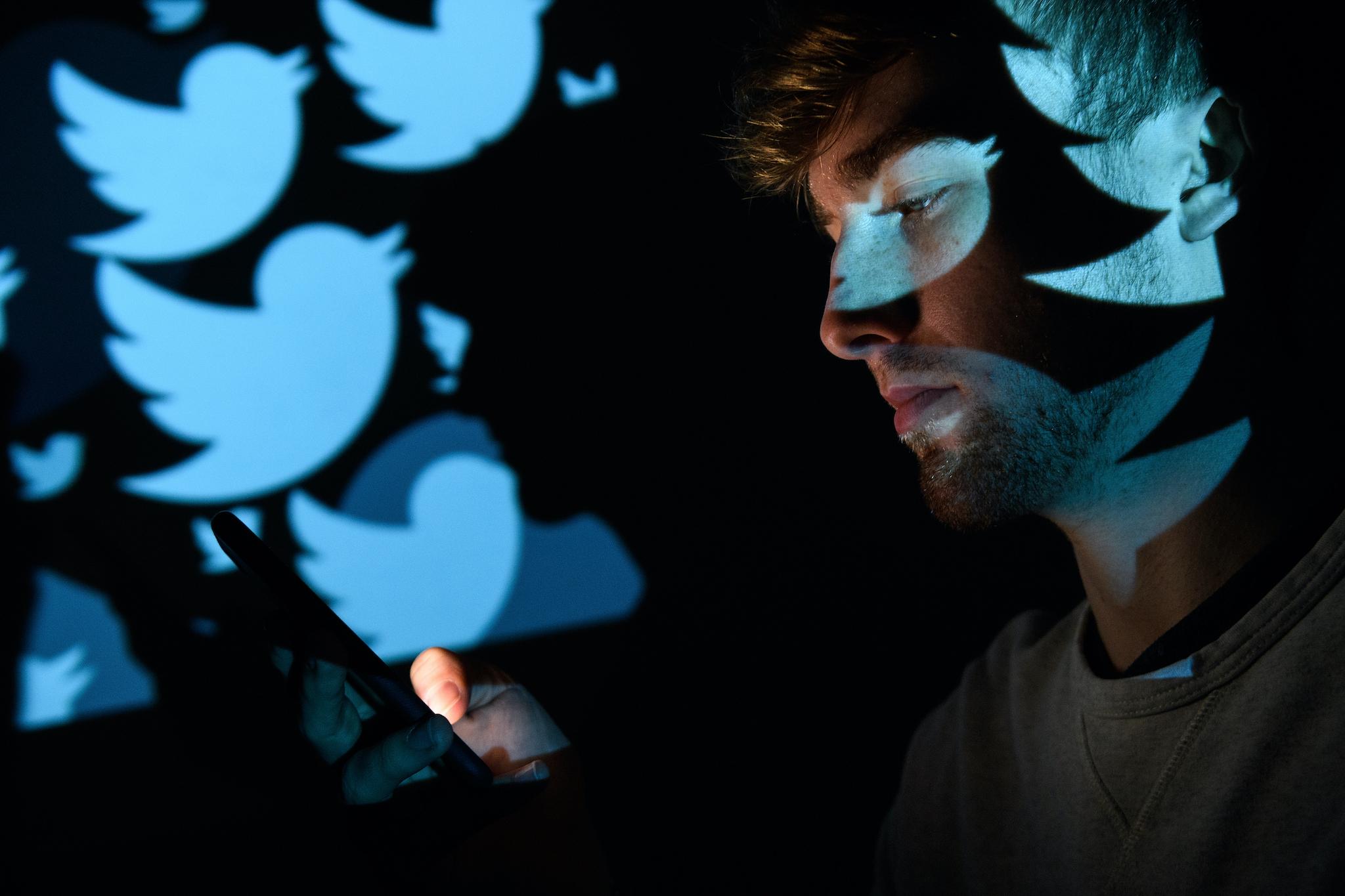 Tweetdeck, Twitter's more advanced tool for reading and posting tweets, has stopped working.
The tool allows users to see multiple, vertically-scrolling feeds and lists at the same time.
Both its website and the app failed to load for users on Thursday morning.
Users were met with a white screen on its desktop website.
Twitter does not run a specific status page for Tweetdeck. But its API status page, which monitors outages with its systems, appeared to indicate that it was not aware of any problems.
The official Twitter and Tweetdeck support accounts had not posted about the outage at the time of publication.
According to the website Outage.report, users from the US, the UK, and the Netherlands have been affected.
It appears that the issue began at 09.00am in the UK, according to data gathered by DownDetector.
Some 64 percent of users have had issues logging in, 33 percent cannot load tweets, and two percent of users have reported an inability to post messages.
The Independent has reached out to Twitter for more information.
The last time Tweetdeck went down was in October 2019, which affected users across North America and Europe.
Recently, Twitter suffered a major breach as many high-profile users including Bill Gates, Elon Musk, and Kanye West had their accounts taken over to promote a Bitcoin scam.
Join our commenting forum
Join thought-provoking conversations, follow other Independent readers and see their replies