Twitter Alerts: service to help during emergencies, natural disasters comes to the UK
57 organisations have already signed up to the service which first launched in the US, Japan and Korea in September
Jochan Embley
Monday 18 November 2013 14:32 Comments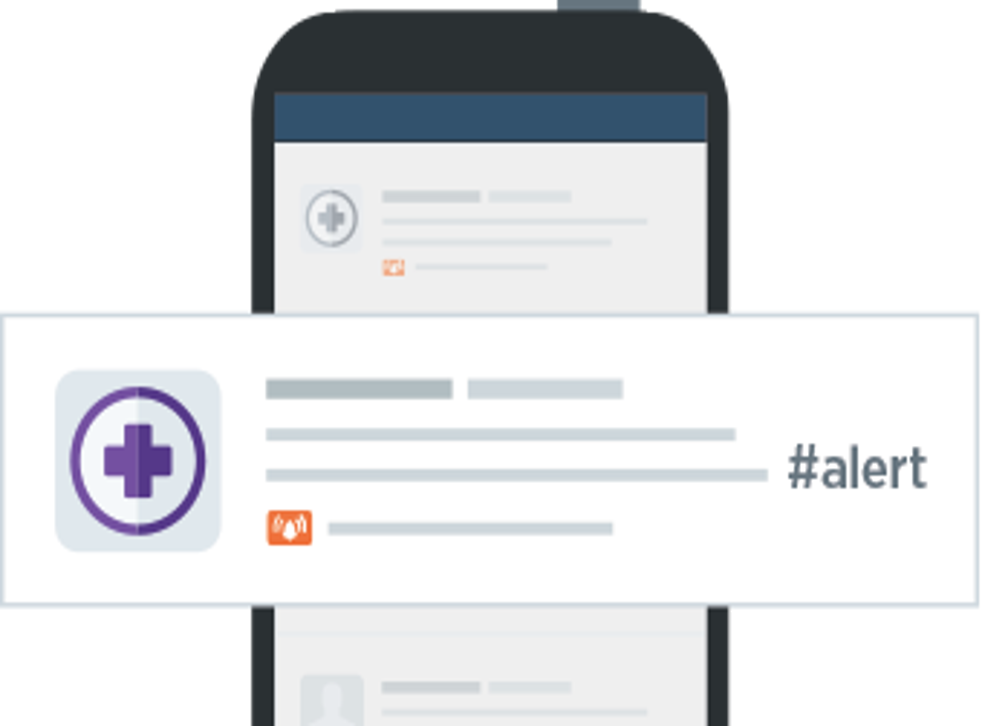 Micro-blogging site Twitter has announced that Twitter Alerts, a service that sends out critical information in times of crisis, is to be rolled out in the UK and Ireland.

As of today (November 18), Twitter users will be able to register for the service which aims to "get critical information to the right people at the right time".
For users who opt-in to using Twitter Alerts, tweets from certain accounts that are deemed to be important alerts will be marked with a small orange bell, meaning the tweets will stand out from the user's timeline.
A text message of the tweet will also be sent directly to the user's phone, with users of Twitter for iPhone and Android also receiving a push notification.
A total of 57 accounts from the UK and Ireland have already signed up to the programme. All 47 UK police forces are set to be involved, as is An Garda Síochána. Other notable inclusions are the London Fire Brigade, the Foreign Office and the Child Exploitation & Online Protection Centre (CEOP).
To subscribe to the service, Twitter users should go to twitter.com/[username]/alerts. Twitter has noted that it will have no say in what tweets are marked as alerts, but has said that "this feature is intended for crisis, disaster and emergency communications".
The rollout of Twitter Alerts in the UK and Ireland follows the implementation of a similar service in the US, Japan and Korea. In the US, the service has been used to inform citizens of the closure of national parks during the Government shutdown, as well as unfolding criminal situations, among other things.
Register for free to continue reading
Registration is a free and easy way to support our truly independent journalism
By registering, you will also enjoy limited access to Premium articles, exclusive newsletters, commenting, and virtual events with our leading journalists
Already have an account? sign in
Join our new commenting forum
Join thought-provoking conversations, follow other Independent readers and see their replies