Twitter boss Tony Wang says abuse of women on social network is 'not acceptable'
But apology is inadequate, victims say, and attacks must stop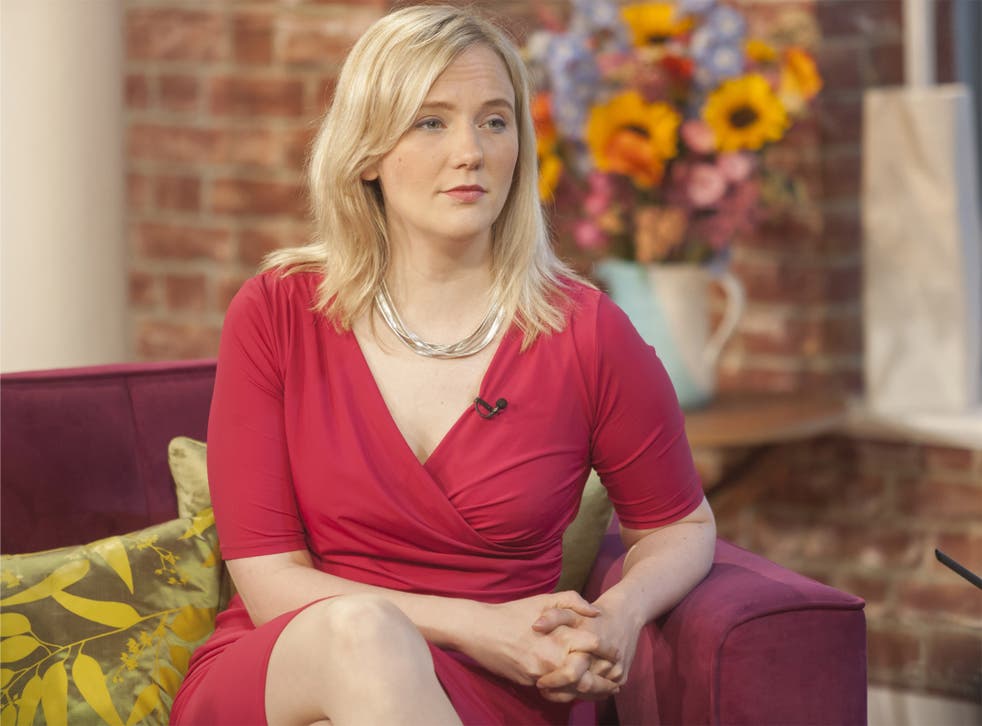 The boss of Twitter UK has apologised to women who have been attacked on the social networking site, saying such abuse was "simply not acceptable".
After a week of mounting criticism of the social media company's failure to react swiftly to the levels of online abuse, Tony Wang, Twitter UK's general manager, apologised in a series of tweets issued from his personal account, saying that abuse was "not acceptable in the real world" and "not acceptable on Twitter".
But campaigners said the apology, which had taken the company a week to issue, had come too late.
Police are currently investigating eight allegations of abuse, including rape and bomb threats, made against female journalists and campaigners. Two people have since been arrested in connection to rape threats against the journalist Caroline Criado-Perez and the Labour MP Stella Creasy.
Ms Criado-Perez, 29, began receiving the threats after leading a campaign to have Jane Austen on the new £10 note.
The revelations sparked a backlash online, with a petition calling for Twitter to add a "report abuse" button to tweets attracting more than 125,000 signatures so far.
Mr Wang tweeted: "I personally apologise to the women who have experienced abuse on Twitter and for what they have gone through.
"The abuse they've received is simply not acceptable. It's not acceptable in the real world, and it's not acceptable on Twitter."
Mr Wang also promised the company would do more to combat abusive behaviour, with additional staff being brought in to handle abuse reports.
In a message posted on the Twitter blog, he and the company's senior director for trust and safety, Del Harvey, said the company had clarified its anti-harassment policy to emphasise that Twitter will not tolerate abusive behaviour, and that the "in-tweet" report button, which is already available on Twitter's iPhone app, will be available to all users from next month, allowing them to report abusive behaviour directly from a tweet.
However, the reaction to Mr Wang's apology was mixed. Ms Criado-Perez said: "While I'm pleased they're listening, it's taken Twitter a week to come up with this.
"Right now all the emphasis is on the victim, often under intense pressure, to report rather than for Twitter to track down the perpetrator and stop them," she added.
Stella Creasy, Labour MP for Walthamstow, agreed that while the new abuse button could potentially "be a welcome development", it was not an adequate response to the "cyber-stalking" she and other women have experienced.
"We have a protocol that deals with offline violence or harassment [but] we need to find ways to make this work online, where people are living now," she said."
Others took to Twitter to complain about the length of time it took the company to issue an apology. One tweeted: "Nice of [Tony Wang] to surface after a few days with the lawyers and the PR heads." Another said: "The apology to women in the UK by [Mr Wang] is too little too late. The abuse should never have been possible. This is spin."
Meanwhile, many users pointed out that other groups besides women are affected. Anti-Semitism, for example, is rife on Twitter.
Register for free to continue reading
Registration is a free and easy way to support our truly independent journalism
By registering, you will also enjoy limited access to Premium articles, exclusive newsletters, commenting, and virtual events with our leading journalists
Already have an account? sign in
Register for free to continue reading
Registration is a free and easy way to support our truly independent journalism
By registering, you will also enjoy limited access to Premium articles, exclusive newsletters, commenting, and virtual events with our leading journalists
Already have an account? sign in