10 million Twitter accounts could be deleted in porn purge to satisfy advertisers
Advertisers are said to be annoyed that their marketing is appearing next to content from pornbots, which could be removed from the network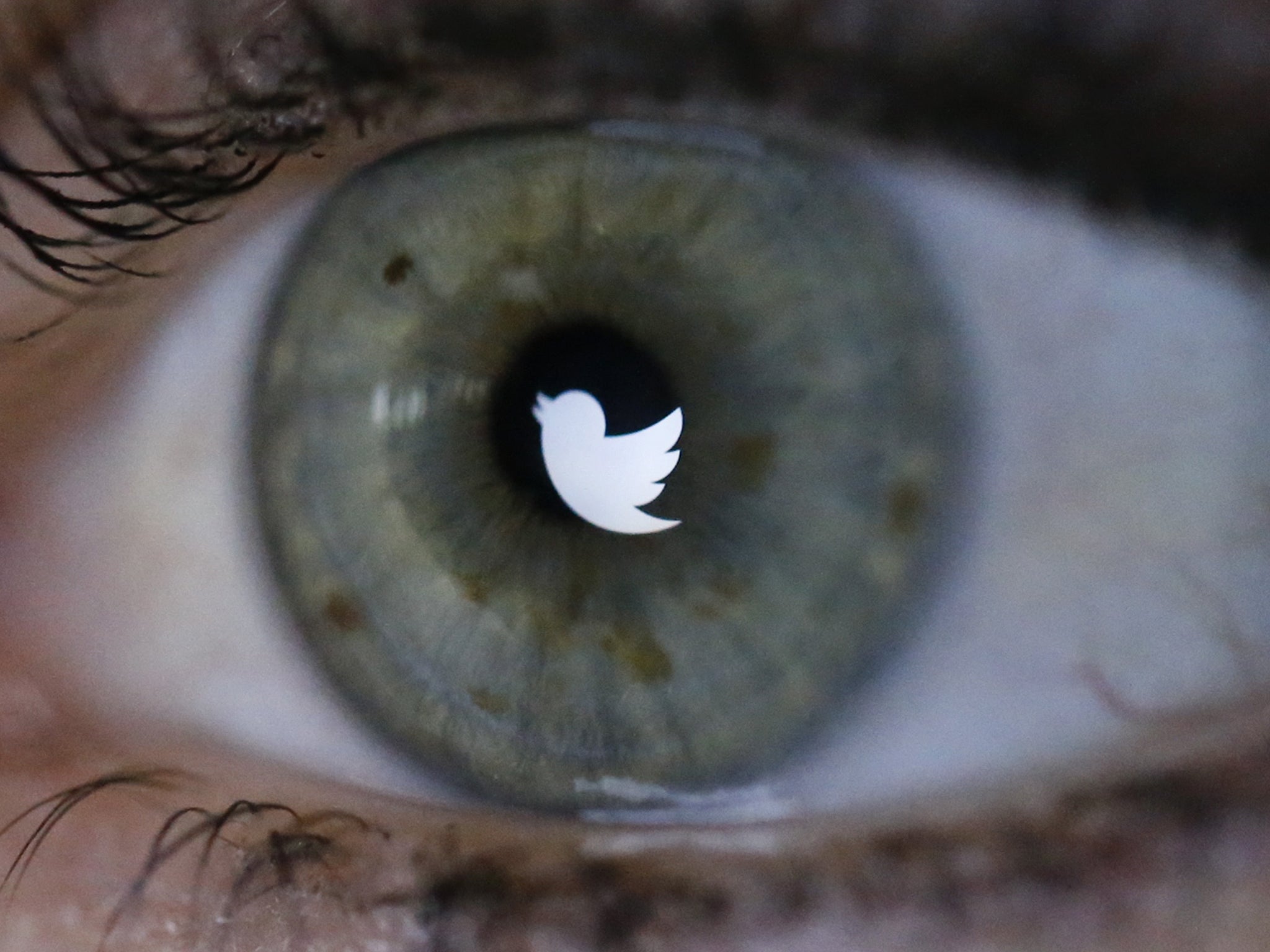 Twitter could be about to purge 10 million accounts in an attempt to clean up the network, which could lead to users losing hundreds of followers.
The site could delete the accounts of up to 10 million "pornbots" — accounts set up to post sexually explicit images — according to one analyst. Twitter's advertisers, through whom it makes most of its money, are said to be worried about the prevalence of porn on the site, where there marketing content can appear next to the posts.
Some companies including global TV and data company Nielsen have pulled ads for fear of their paid-for tweets appearing next to explicit material.
The network claims to have 302 million monthly users. Though many of the 10 million that SunTrust Robinson Humphrey tech analyst Robert Peck claims will be deleted may not be counted in that number since they're not active, the purge could easily remove 1 per cent to 2 per cent of active users.
Twitter bans its users from having explicit images as their profile photo or anywhere else as part of their account, though many flout that ban. But violent and sexual material is allowed to be posted on the site, so long as it correctly flagged.
Though Peck's suggestion that 10 million accounts will be purged may be speculative, it is possible that the site will take steps to ban explicit images. A Twitter spokesperson said in the wake of the pulled ads that the site is "committed to providing a safe environment for brands to build their business, and our product team is working to fix the issue".
Banning people from posting the images at all could cause huge problems for the adult film companies and actors that use it as a marketing tool for themselves, they told the Daily Beast.
"Twitter is one of the few large social media platforms that doesn't apply a lot of censorship rules to our images so by default it's a network tool in the adult industry," adult actress Mercedes Carrera told the site.
Join our commenting forum
Join thought-provoking conversations, follow other Independent readers and see their replies