Twitter down: Elon Musk's site breaks in Australia and New Zealand, users complain
Problems come after new CEO Elon Musk said there had been 'significant backend server architecture changes'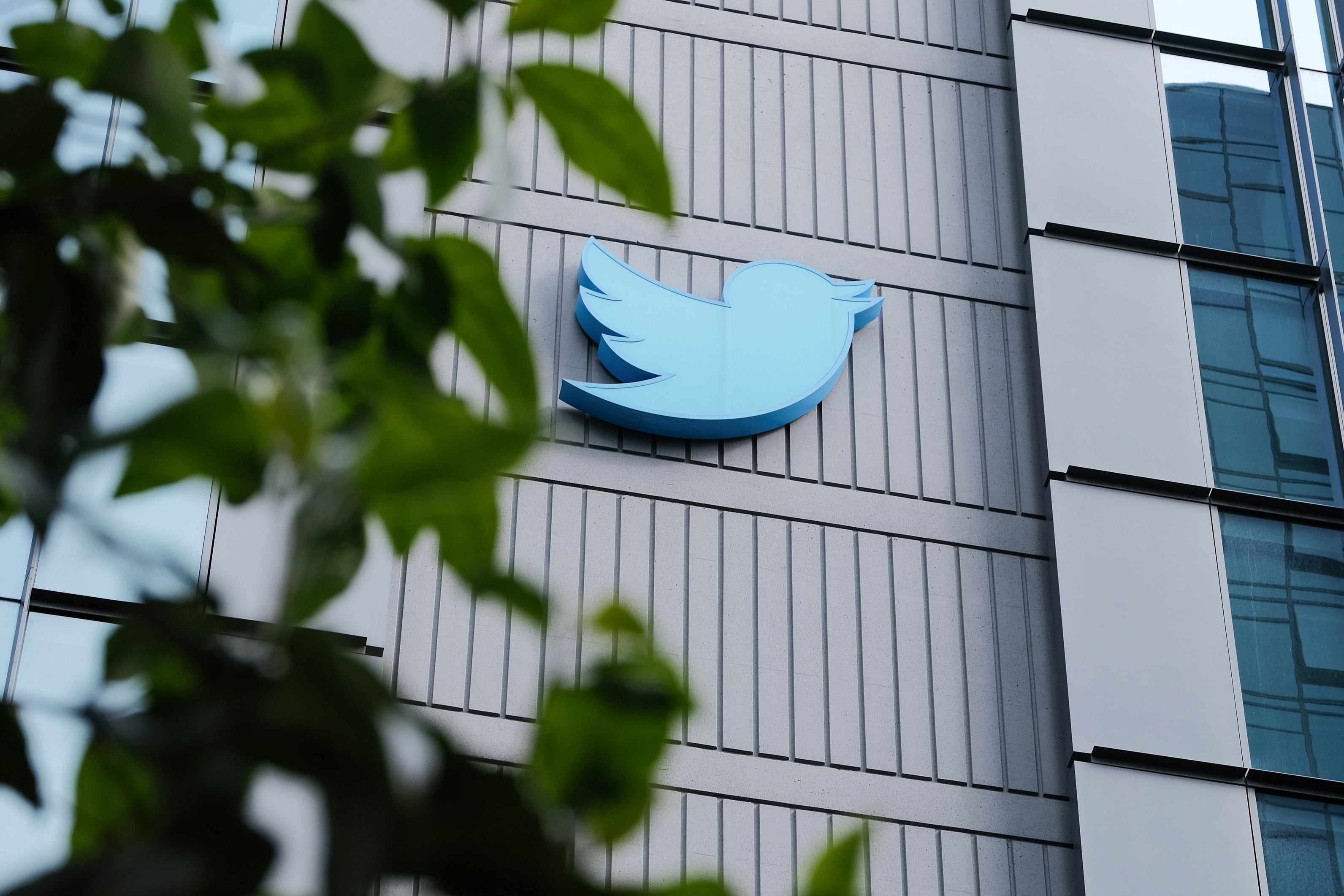 Twitter has stopped working properly in Australia and New Zealand, its users have complained.
The site is taking minutes to load such that it is almost impossible to use, according to those that have struggled through the problems to post on the site.
The problems appeared to be relatively specific, rather than a complete outage. Users could see the parts of the site that usually surrounds the feed, for instance – but that feed itself does not load.
The Australian version of outage tracking website Down Detector showed a considerable number of reports of problems over the last 15 hours.
But the issues do not appear to be affecting users elsewhere in the world. The global version of Down Detector showed very few reports of problems, for instance.
The latest problems come after new Twitter chief executive Elon Musk announced that he was making changes to the way that Twitter works.
"Significant backend server architecture changes rolled out," he wrote on the site, last week. "Twitter should feel faster."
Shortly after that announcement, however, Twitter was hit by a global outage. In response, Mr Musk posted "works for me", in an update that was widely mocked by users.
In the wake of Mr Musk's purchase of Twitter for $44 billion in late October, he made sweeping changes to both the way the site worked and the staff required to run it. He fired most of the company's employees, including those who work to run the site's underlying technology.
In the wake of those layoffs, some predicted that the site could stop functioning properly. But it has remained largely stable until now, with few major outages in the weeks since Mr Musk took control of the company.
Join our commenting forum
Join thought-provoking conversations, follow other Independent readers and see their replies