Twitter edit button will 'probably never' happen, says CEO Jack Dorsey
Tech boss says he is 'considering' other features to fix mistakes in tweets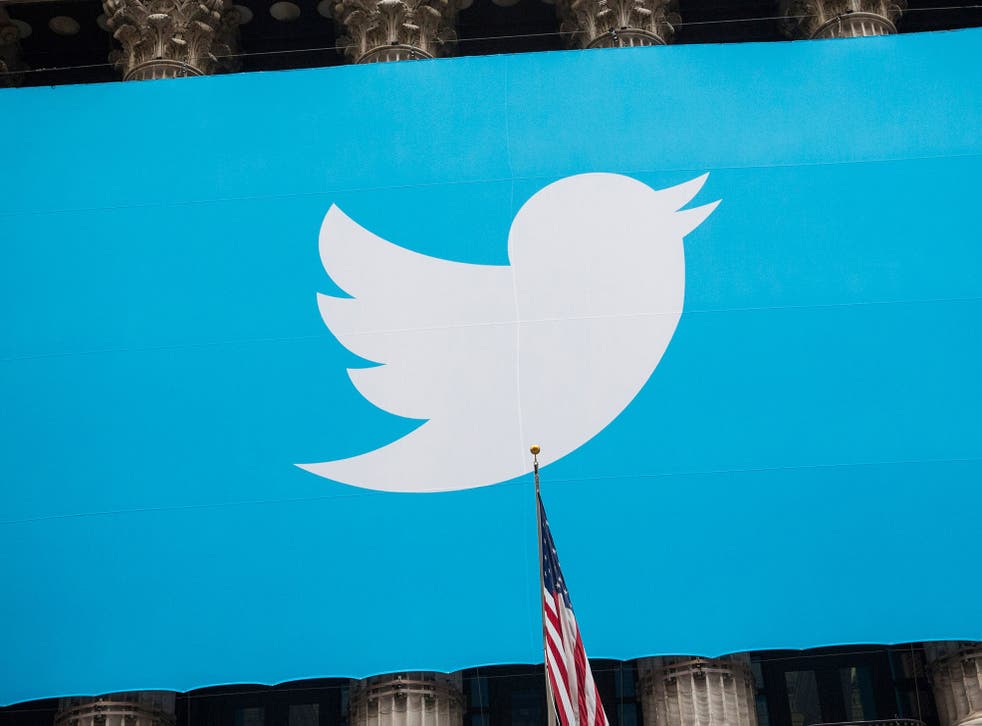 Twitter boss Jack Dorsey has dismissed calls for an edit button on the social network, saying "we'll probably never do it".
The feature is a contentious issue among the platform's users, with those against it claiming that it will lead to confusion if a widely shared tweet was edited to contain contradictory information.
People in favour, such as reality TV star Kim Kardashian, say it would allow them to fix errors in their tweets without having to delete them.
When asked by a Twitter user if the long-requested edit button would be introduced in 2020, Mr Dorsey replied: "The answer is no".
Explaining the reasons against the idea in a Q&A with Wired, he said: "We started as an SMS, text message service.
"And as you all know, when you send a text, you can't really take it back. We wanted to preserve that vibe, that feeling, in the early days."
11 useful Twitter features you might not know about

Show all 11
The 43-year-old reiterated previous concerns about how an edit button would work if content is retweeted, completely changing the meaning of what was originally shared.
Mr Dorsey said the company had "considered" a one-minute or 30-second window to allow people to amend any spelling mistakes or broken links, but this would mean delaying tweets from being sent, which it is reluctant to do.
"These are all the considerations, it's just work, but we'll probably never do it," he explained.
This comes after Twitter executive Kayvon Beykpour said last year that an edit feature was not "near the top of our priorities".
Earlier this month, the tech giant announced plans to test a feature allowing users greater control over who can reply to their tweets, even blocking responses completely.
Another feature being considered by Twitter is a metric on each tweet that reveals how many times the link to the tweet has been copied and shared externally.
During the Wired Q&A, a Twitter user asked: "Instead of an edit feature, Twitter should allow users to see how many times a tweet link has been copied. Because we all send tweets with a 'did you see this one?!' message."
Mr Dorsey replied: "I agree that is a pretty good idea. We'll look at that one."
Additional reporting by agencies.
Register for free to continue reading
Registration is a free and easy way to support our truly independent journalism
By registering, you will also enjoy limited access to Premium articles, exclusive newsletters, commenting, and virtual events with our leading journalists
Already have an account? sign in
Register for free to continue reading
Registration is a free and easy way to support our truly independent journalism
By registering, you will also enjoy limited access to Premium articles, exclusive newsletters, commenting, and virtual events with our leading journalists
Already have an account? sign in
Join our new commenting forum
Join thought-provoking conversations, follow other Independent readers and see their replies