Twitter to delete 6% of all accounts in huge cull
Twitter purge will see tens of millions of suspicious accounts deleted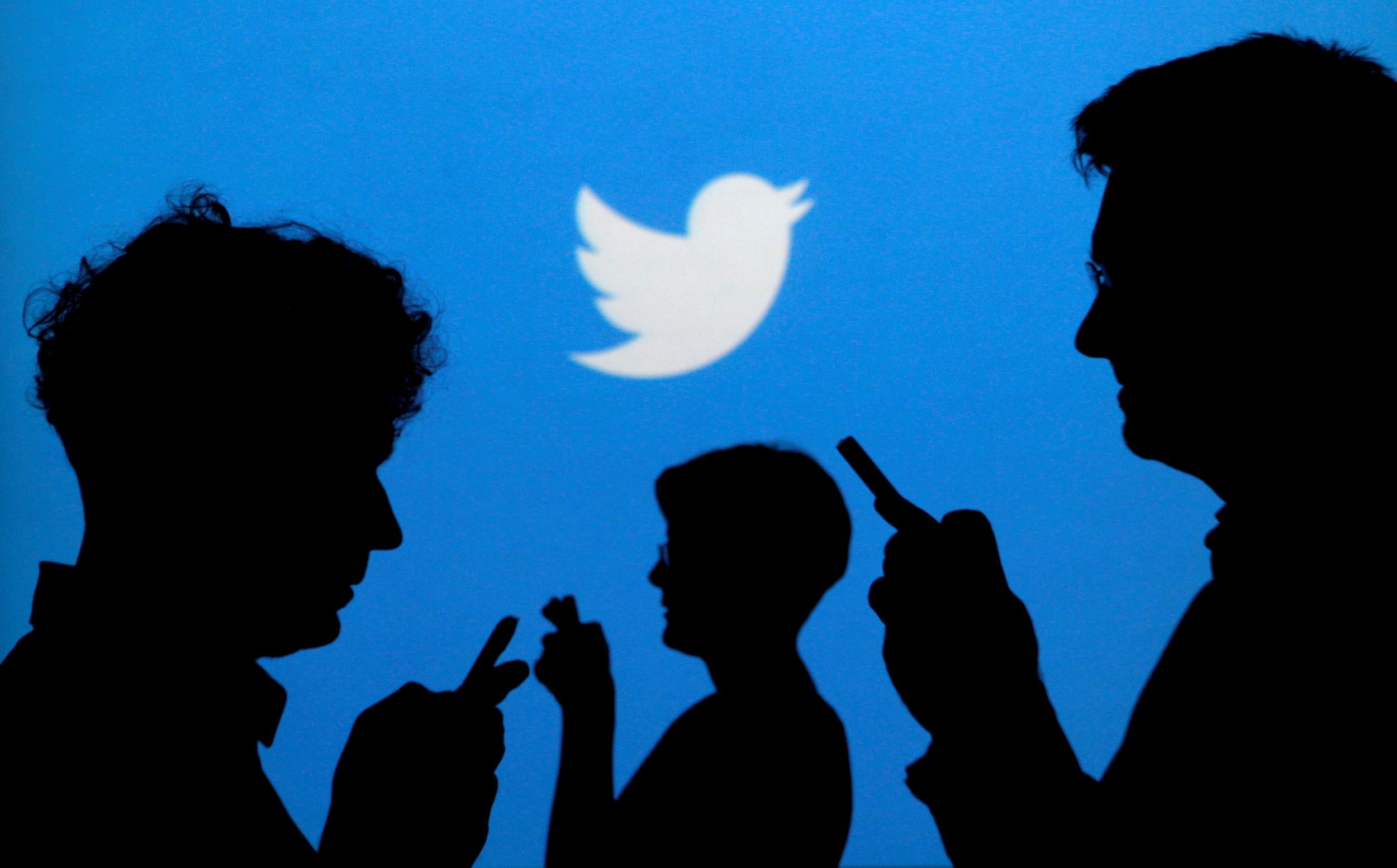 Twitter users are set to see a dip in their followers, as the firm prepares a major purge of locked accounts.
Tens of millions of suspicious accounts will be removed in the cull, with up to 6 per cent of all accounts potentially deleted.
Locked accounts are restricted from posting by the social media site when it detects activity such as tweeting a large volume of unsolicited replies or mentions, and must be verified by owners before they can be unlocked.
The firm said the removal of locked accounts – believed to number in the millions – is part of effort to "improve the health" of conversation on the platform by deleting suspicious and inactive accounts.
11 useful Twitter features you might not know about
Show all 11
Twitter has been under pressure to take action on nefarious accounts and malicious content following criticism over its policing of the platform.
It said most users will see a follower count drop of four followers or fewer, but others with larger followings may experience a more significant drop.
Singer Katy Perry is the most followed person on Twitter, with 110 million followers.
"Over the years, we've locked accounts when we detected sudden changes in account behaviour," Twitter spokeswoman Vijaya Gadde said.
"In these situations, we reach out to the owners of the accounts and unless they validate the account and reset their passwords, we keep them locked with no ability to log in.
"This week, we'll be removing these locked accounts from follower counts across profiles globally. As a result, the number of followers displayed on many profiles may go down."
Twitter said the accounts differ from spam or bots - another area where the platform is clamping down - because locked accounts are predominately created by real people, but Twitter is no longer able to confirm they are still in control of the account.
Ms Gadde said: "We sometimes lock an account if we see email and password combinations from other services posted online and believe that information could put the security of an account at risk - so we require accounts to change their passwords for protection.
"Until we confirm that everything is OK with the account, we lock it, which makes them unable to tweet or see ads.
"Our ongoing work to improve the health of conversations on Twitter encompasses all aspects of our service.
"This specific update is focused on followers because it is one of the most visible features on our service and often associated with account credibility. Once an account is locked, it cannot tweet, like or retweet and it is not served ads."
Twitter said removing the accounts would not affect the site's figures on daily or monthly active users, as locked accounts that have not reset their password for a month are not counted in the statistics.
Gadget and tech news: In pictures
Show all 25
Unilever chief marketing officer Keith Weed said Twitter's stance should be applauded.
"Our digital ecosystem is being polluted by a growing number of fake user accounts, so Twitter's commitment to cleaning up the digital space should be welcomed wholeheartedly by everyone, from users of the platforms to creators and advertisers.
"I applaud Twitter for taking a stand on this issue. It shows the market is moving in the right direction.
"Greater transparency leads to greater authenticity, which in turn builds trust. This is a big step for the industry and I hope others will follow suit."
Twitter users are able to check how many of their followers are real using online tools like Twitter audit. Such sites give an idea of how many followers are bots or in any way suspicious.
Additional reporting by Press Association
Join our commenting forum
Join thought-provoking conversations, follow other Independent readers and see their replies