Twitter reveals 'fleets': Tweets that disappear like Instagram stories
Users will only be able to react to the posts privately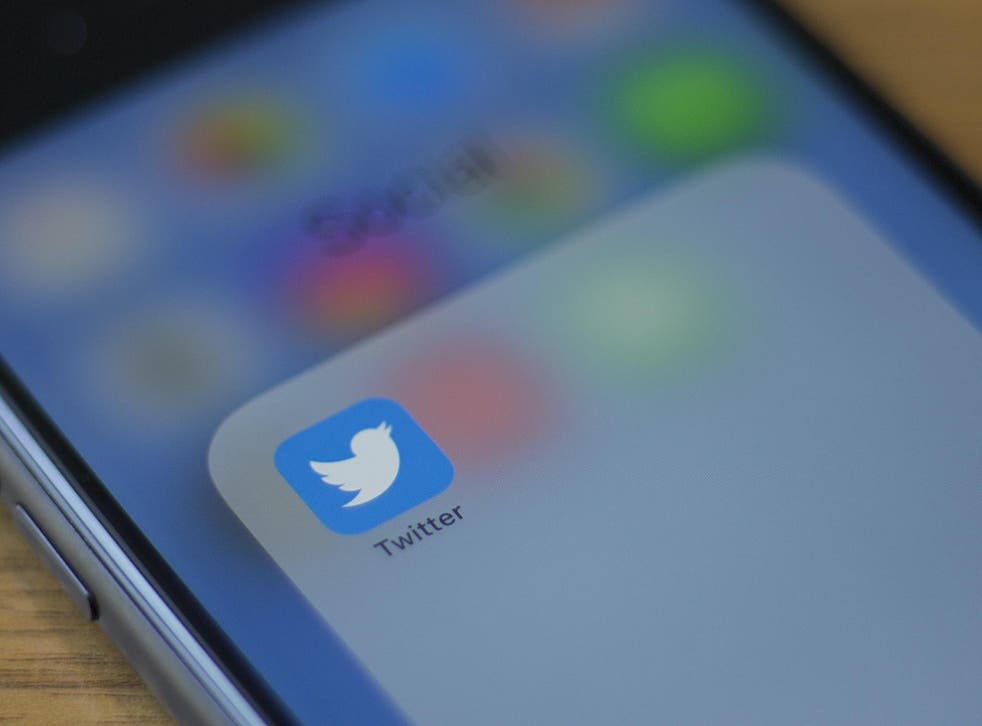 Twitter has revealed a new version of tweets, named "fleets", which disappear after they are posted.
The temporary messages are also intended to be more private, since they cannot be engaged with in public and in direct messages.
It comes as users complain that tweets are too public and permanent. A number of third-party services already offer the ability to delete tweets some time after they are posted, but "fleets" builds that into the app and offers extra ways of keeping messages hidden.
The messages can only be viewed if users navigate to someone's profile and click on their avatar. In that respect, they are most similar to Snapchat and Instagram's highly successful Stories feature, which allows users to post messages that are only available for 24 hours.
The feature is currently being tested in Brazil on Android and iOS but is expected to roll out to other countries if successful, said Twitter product lead Kayvon Beykpour.
Gadget and tech news: In pictures

Show all 25
"People often tell us that they don't feel comfortable Tweeting because Tweets can be seen and replied to by anybody, feel permanent and performative (how many Likes & Retweets will this get!?)," he tweeted.
"Fleets are a way to share fleeting thoughts. Unlike Tweets, Fleets disappear after 24 hours and don't get Retweets, Likes, or public replies - people can only react to your Fleets with DMs.
"I know what you're thinking: "THIS SOUNDS A LOT LIKE STORIES!". Yes, there are many similarities with the Stories format that will feel familiar to people.
"There are also a few intentional differences to make the experience more focused on sharing and seeing people's thoughts.
"This is a substantial change to Twitter, so we're excited to learn by testing it (starting with the rollout today in Brazil) and seeing how our customers use it."
Register for free to continue reading
Registration is a free and easy way to support our truly independent journalism
By registering, you will also enjoy limited access to Premium articles, exclusive newsletters, commenting, and virtual events with our leading journalists
Already have an account? sign in
Register for free to continue reading
Registration is a free and easy way to support our truly independent journalism
By registering, you will also enjoy limited access to Premium articles, exclusive newsletters, commenting, and virtual events with our leading journalists
Already have an account? sign in
Join our new commenting forum
Join thought-provoking conversations, follow other Independent readers and see their replies