Twitter GIF button finally begins reaching mobile users
Posting silly animated pictures of cats has never been easier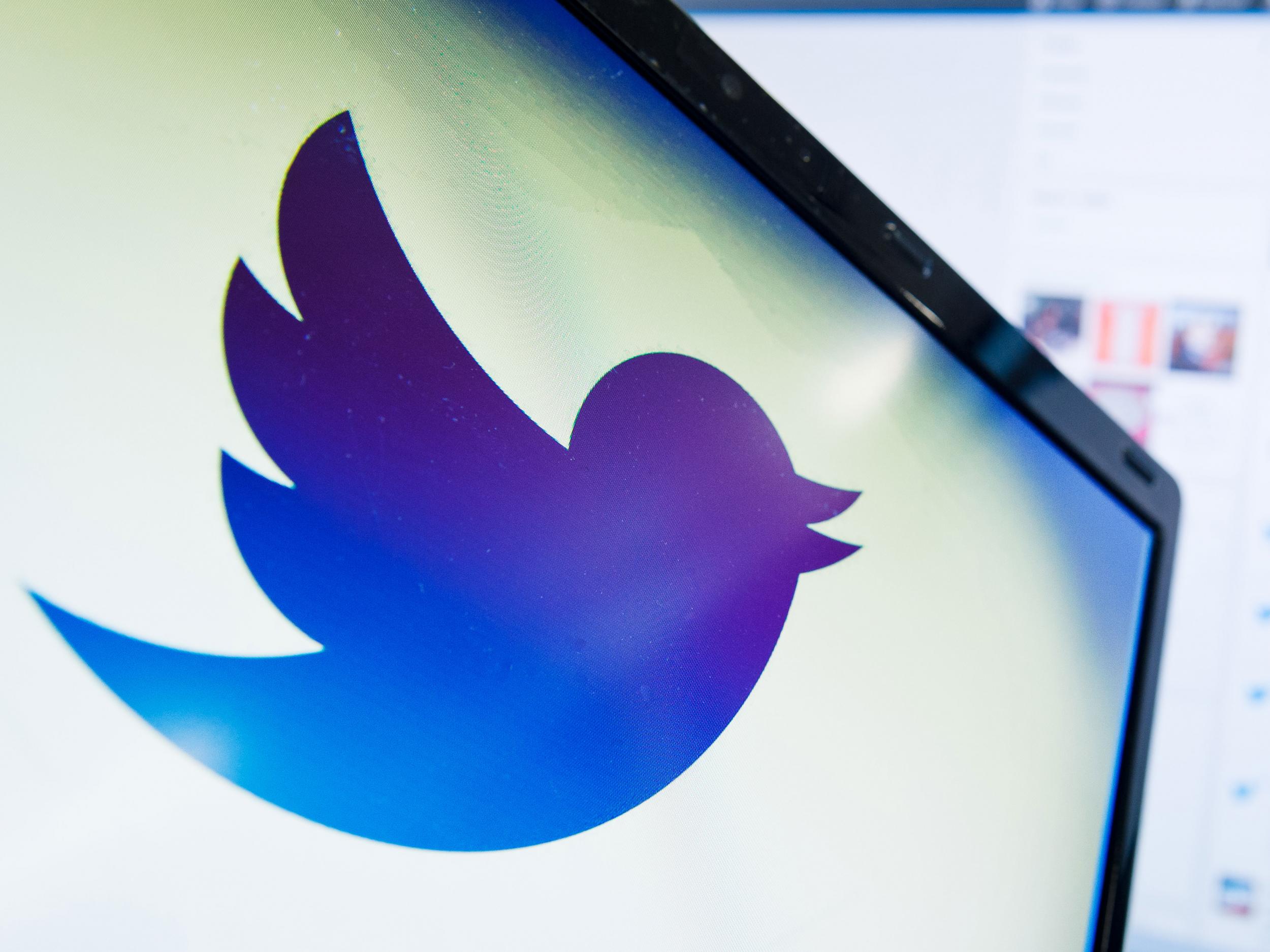 Twitter's new GIF button finally seems to be making its way to more and more mobile users.
Twitter announced the new feature on 17 February, and said they would begin slowly rolling it out in the coming weeks. One week later, it looks like it's beginning to reach most tweeters, although it seems like it hasn't arrived yet for a few Android users.
When users go to write a new tweet on Twitter's mobile app, they can choose to add a GIF by tapping the icon between the picture and poll buttons.
That then brings up a new screen with a search bar at the top and a load of categories below - including gems like 'Do Not Want', 'Eyeroll' and 'Facepalm'. Users can type in anything they want and search Giphy's massive database to find the appropriate picture.
There's more GIF-related updates coming in the near future - the button will be coming to Twitter.com soon, so you can post GIFs from a desktop or a laptop.
GIFs are basically the currency of Twitter, so the new feature has been received very well by users.
After introducing a number of strange and unpopular updates to Twitter's interface, making it easier for users to post cat GIFs could help the company bring them back on side.
Join our commenting forum
Join thought-provoking conversations, follow other Independent readers and see their replies