Twitter reveals new 'Hide Tweet' feature to let users moderate replies
Update is aimed at 'empowering' users to rid their feeds of online trolls, but it could distort conversations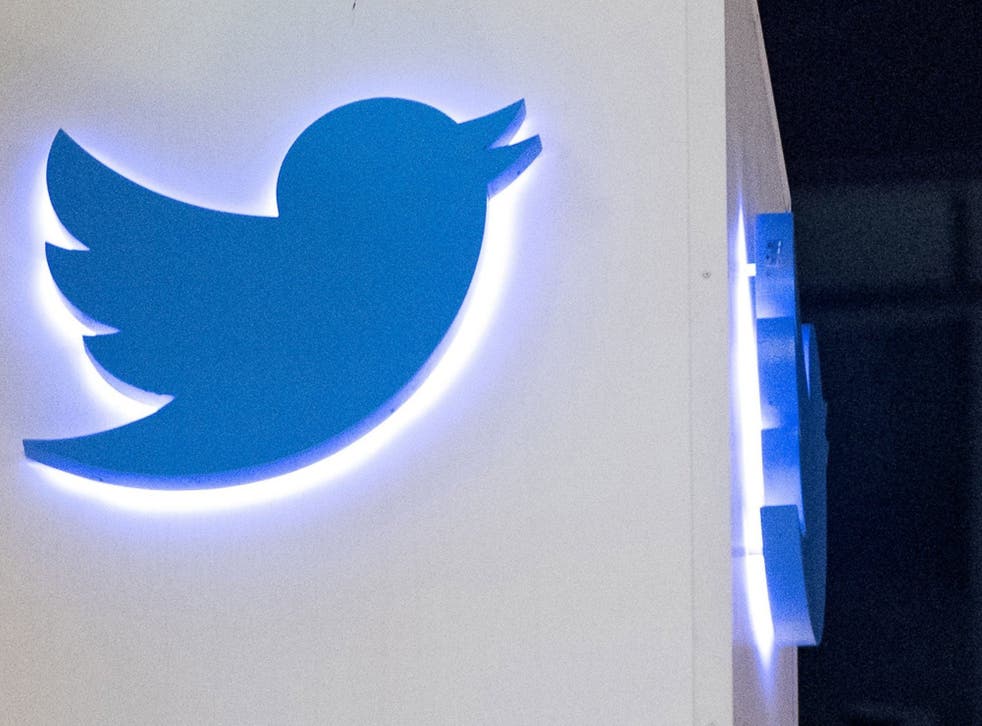 Twitter has confirmed a brand new feature that allows users to hide replies to their tweets from other users.
Its introduction is designed to allow people to rid their Twitter feeds of online trolls and abuse, However, it may stifle legitimate reaction to controversial tweets made by public figures.
Users would still be able to check the hidden comments but they would not automatically be shown, meaning egregious remarks may appear to go unchecked.
Some Twitter users suggested the new feature could amount to censorship, with one tweeting: "Free speech be damned, it'll be great for seeing the world thru rose coloured glasses."
The Hide Tweet feature was first spotted by computer engineer Jane Manchun Wong, who shared screenshots of the new option on Twitter.
"Twitter is testing replies moderation," she tweeted. "It lets you to hide replies under your tweets, while providing an option to show the hidden replies."
11 useful Twitter features you might not know about

Show all 11
Ms Wong made the discovery after coming across the words "Hide Tweet" in the app's code, which Twitter later confirmed to be the new feature.
"Thanks to Jane and @MattNavarra for starting the conversation about this feature we are developing. We wanted to provide a little more context on it," Twitter's senior product manager Yasmeen Haq wrote on Twitter.
"We often hear from heavy Tweeters that they want to be able to protect their conversations. People who start interesting conversations on Twitter are really important to us, and we want to empower them to make the conversations they start as healthy as possible by giving them some control."
Ms Haq explained how Twitter categorises conversations as an ecosystem containing four different groups: Authors, repliers, the audience and the platform. "We try to balance the experience across all four groups, and we are continuously exploring ways to shift the balance without overcorrecting."
She added: "We think the transparency of the hidden replies would allow the community to notice and call out situations where people use the feature to hide content they disagree with.
"We think this can balance the product experience between the original Tweeter and the audience."
Twitter said it planned to start testing the new Hide Tweet feature publicly "in the coming months".
Register for free to continue reading
Registration is a free and easy way to support our truly independent journalism
By registering, you will also enjoy limited access to Premium articles, exclusive newsletters, commenting, and virtual events with our leading journalists
Already have an account? sign in
Register for free to continue reading
Registration is a free and easy way to support our truly independent journalism
By registering, you will also enjoy limited access to Premium articles, exclusive newsletters, commenting, and virtual events with our leading journalists
Already have an account? sign in
Join our new commenting forum
Join thought-provoking conversations, follow other Independent readers and see their replies