Twitter's 'new' terms of service lead to panic among users of the site
The terms are intended as a way of letting Twitter embed things – but that doesn't mean you shouldn't be worried
Andrew Griffin
Monday 04 September 2017 15:17 Comments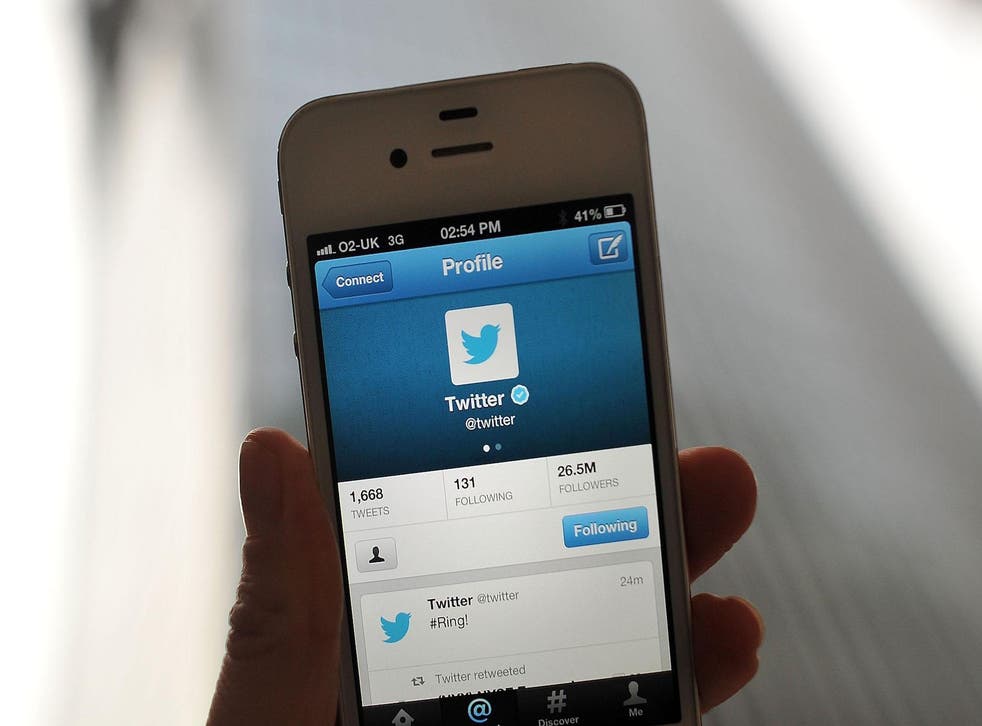 Twitter's new terms of service have prompted outrage across the internet.
But the conditions aren't actually new, and have been part of the site for some time. They appear to have resurfaced because Twitter did change its terms and conditions – but not in the way they're being criticsed for now.
The part of the terms that is being focused on for now allows Twitter to make content that is posted on Twitter "available to other companies, organizations or individuals" who can then re-publish it. Twitter can do that without paying the person for the content they've uploaded, it makes clear.
Gadget and tech news: In pictures

Show all 25
Those clauses are thought to be added to make it possible for the site to support things like the embedding of tweets, or their inclusion in TV broadcasts and elsewhere. Twitter isn't known to have sold – in the traditional sense of the world – any content that was posted on the site.
The controversial terms were noticed by Twitter user Richard de Nooy, apparently because the site is warning its users to have a look at its new terms of service as part of a change. He called them "grotesque" and tweeted a screengrab of them, leading more than a thousand people to retweet it. (His original tweet is embedded below – it's this kind of embed that Twitter's terms are intended to protect.)
The new terms will go into effect for people outside of the US at the end of this month. As part of that, it is showing a pop-up to all affected users that warns them to take a look at the new terms and asks them to agree with them, or delete their account of they don't.
The changes actually cover parts that cover rules like how Twitter can delete posts that violate its rules, and a commitment to warn users 30 days before any changes that impact the rights of other users.
But it does also make reference to people's content, in a way that Mr de Nooy's criticism suggests. It has removed, for instance, a part of the terms that said that "Twitter respects the intellectual property rights of others and expects users of the service to do the same", replacing it with a passage that simply allows Twitter to remove anything that's in violation of its user agreement.
Register for free to continue reading
Registration is a free and easy way to support our truly independent journalism
By registering, you will also enjoy limited access to Premium articles, exclusive newsletters, commenting, and virtual events with our leading journalists
Already have an account? sign in
Register for free to continue reading
Registration is a free and easy way to support our truly independent journalism
By registering, you will also enjoy limited access to Premium articles, exclusive newsletters, commenting, and virtual events with our leading journalists
Already have an account? sign in
Join our new commenting forum
Join thought-provoking conversations, follow other Independent readers and see their replies