Twitter is experimenting with putting tweets out of order in users' timelines
Twitter 's latest experiment completely changes how the site works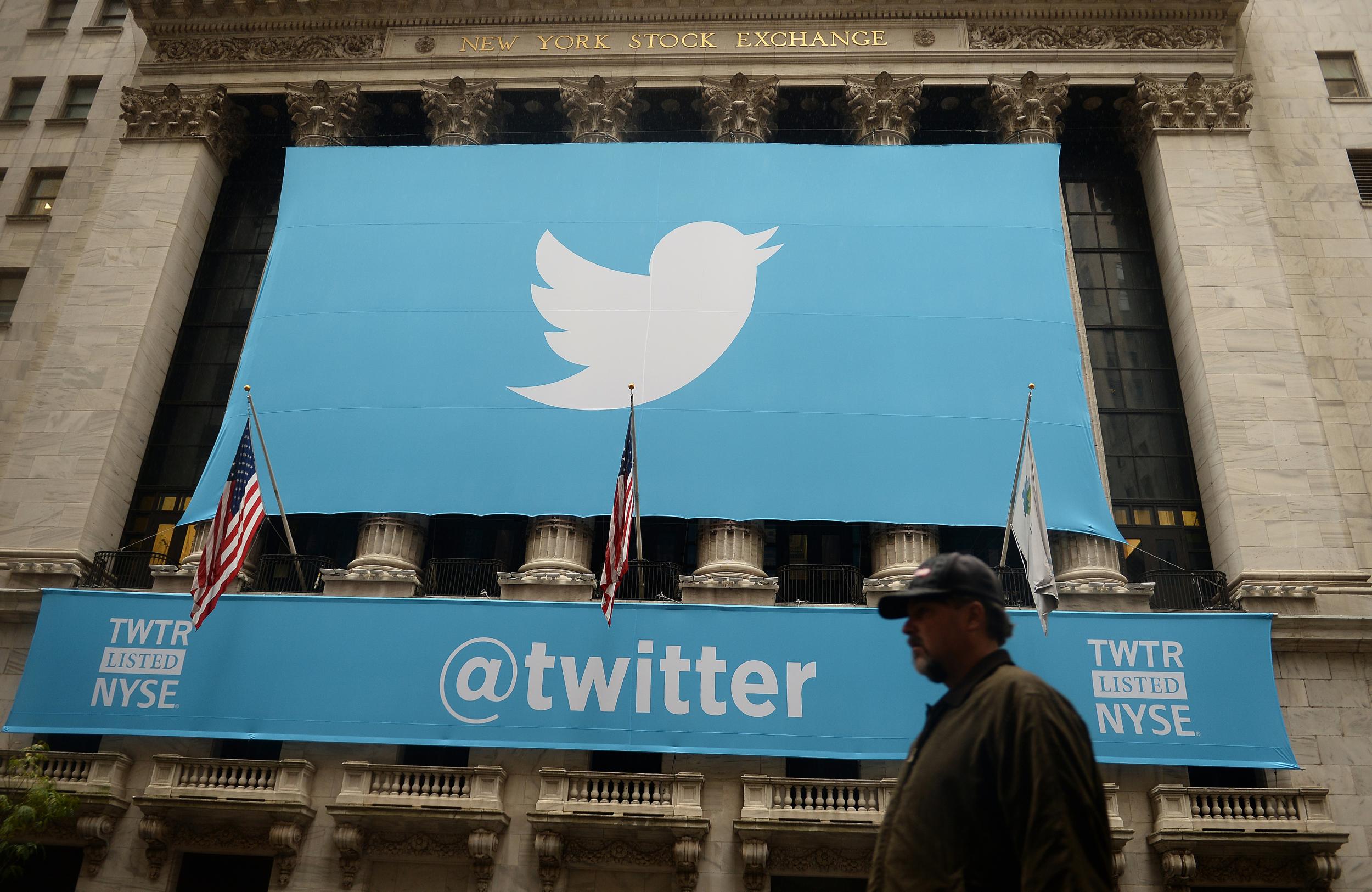 Twitter is currently experimenting with ordering tweets in some user's timelines in a non-chronological order, instead of showing them in the order they appear, one of the service's trademark features.
Some Twitter users have been tweeting about the unusual development, posting pictures of their timelines showing older tweets nestled among much newer ones.
Twitter already has a 'while you were away' feature on the mobile app, showing users some of the most popular posts from the people they follow since they last opened the app.
But this new experimental feature doesn't notify users, and unordered tweets are confusing and concerning some.
The new version of the timeline isn't a bug, Twitter said, but an experiment - according to a spokesman for the social network, Twitter is "continuing to explore ways to surface the best content for people using Twitter."'
Twitter's timeline, that shows tweets the moment they appear, in chronological order, is the site's core mechanic - for users who want to keep up with breaking news, see what their friends are doing in real-time, or follow the converstation on Twitter while watching a TV show or sports match, chronological tweets are vital.
However, for people who aren't 'power users', it can be confusing and off-putting - if you only check Twitter a couple of times a day, reverse-chronological tweets mean you could miss out on hundreds of updates.
Sorting popular posts according to an algorithm, and showing users what they most want to see has certainly worked for Facebook, which has over a billion users worldwide.
Twitter has 300 million users and is one of the most influential social networks around, but it's losing money fast - last year, the company lost a huge $578 million (£381 million) despite revenues of $1.4 billion (£924 million).
Much of the problem is down to the gradual loss of users - Twitter has a huge number of inactive accounts (almost a billion), indicating people tried the site out, but quickly gave up.
Compared to Facebook, it's not an easy site to use, with the ordered timeline, frequency of tweets and language of @-replies, hashtags and retweets making it difficult to get into.
By introducing Moments and changing star-shaped favourites to heart-shaped likes, the new Twitter CEO Jack Dorsey has made some big changes since he started the job - but reordering the timeline could be a step too far for some users.
Twitter's hardcore users love the site, partly explaining how influential it is - but the company wants to gain popularity amongst more casual users, and introducing an un-ordered timeline could be the way to make it a little more friendly to new adopters.
As Twitter says, the timeline reordering is just an experiment - it's not clear whether it will ever be introduced to all users, or whether you'll be able to turn it on or off.
At any rate, trying to gain more users by changing the core feature that makes Twitter what it is will be a difficult choice for the company's bosses.
Join our commenting forum
Join thought-provoking conversations, follow other Independent readers and see their replies