Huge Twitter hijack forces accounts to post swastikas, Nazi messages and pro-Erdogan propaganda
The hack appears to be linked to a Dutch app called Twitter Counter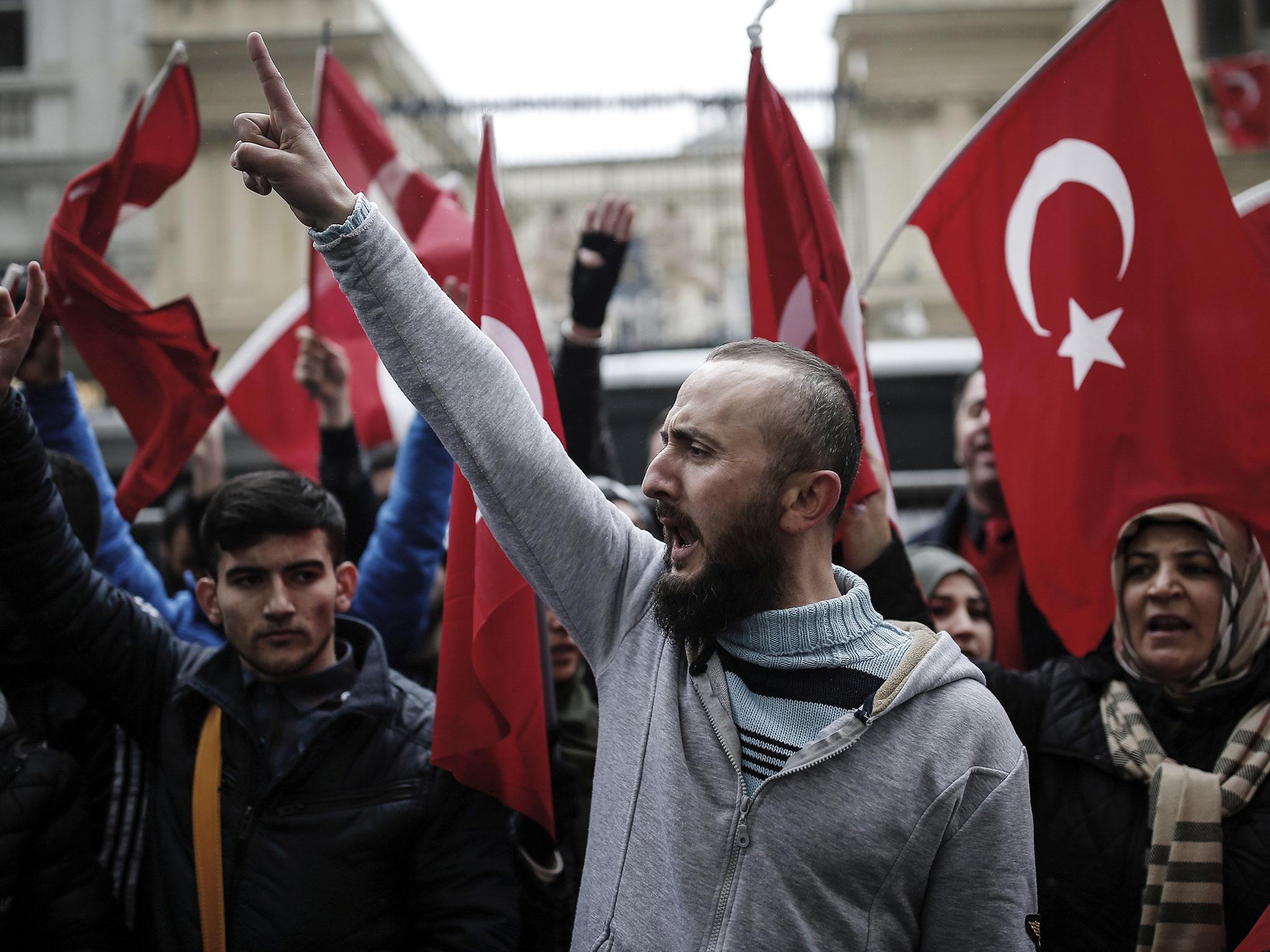 Thousands of Twitter accounts have been posting horrifying messages in Turkish, and there is nothing their owners can do about it.
Many of the world's biggest publishers, companies and personalities have had their accounts taken over and used to post Nazi swastikas and references to Germany and the Netherlands.
The messages are written in Turkish, make reference to the country's political situation and come amid heightened tensions between Turkey and the Netherlands after the latter kicked out two Turkish ministers and banned them from rallying.
Gadget and tech news: In pictures
Show all 25
In response to that ban, diplomatic relations were severed and Turkey's President, Recep Tayyip Erdoğan, accused the Dutch government of acting like "Nazi remnants". The swastikas and hashtags in the identical messages – which read #NaziGermany and #NaziHolland in Turkish – appear to be a reference to that remark, though it isn't clear whether the attacks are related to the government.
The messages also make reference to 16 April. On that day, Turkey will hold a referendum to approve constitutional changes that, if passed, could allow President Erdoğan to stay in power until 2029.
The attacks don't seem to be especially targeted, and have affected many of the world's biggest accounts but small ones too. Though the hit accounts like Amnesty International, they also affected Starbucks, Seabrooks Crisps and renowned cyber security journalist Graham Cluley.
Many of the affected accounts appear to have been linked to Twitter Counter, a Netherlands-based analytics platform that analyses tweets and requires people to log in. It may be that application was attacked, allowing access to every account that has given over its password to the company.
Users have been advised to revoke Twitter Counter's access to their account through the network's settings page. Twitter itself does not appear to have been compromised.
Join our commenting forum
Join thought-provoking conversations, follow other Independent readers and see their replies