Twitter update lets users hide replies to their tweets
Latest feature aims to tackle abuse and spam
Anthony Cuthbertson
Wednesday 17 April 2019 12:16 Comments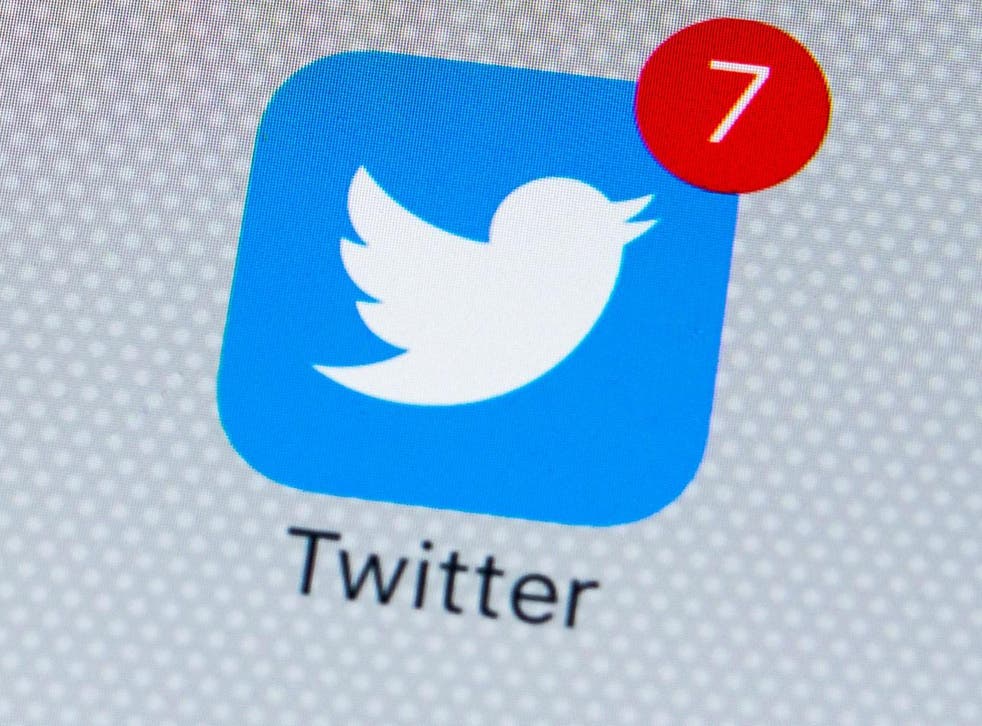 Twitter is rolling out a major and controversial new update that will allow users to hide replies to their tweets.
The new feature is the latest effort by the social media firm to tackle abuse and spam, which has plagued the platform in recent years.
"We want people to feel safe on Twitter," company executives Donald Hicks and David Gasca, wrote in a blog post announcing the new update.
"Starting in June, we'll be experimenting with ways to give people more control over their conversations by giving them an option to hide replies to their tweets."
The post also revealed that Twitter suspended 100,000 accounts between January and March for creating new accounts after being suspended.
11 useful Twitter features you might not know about

Show all 11
The executives also claimed a "new, easier reporting process" meant three-times more abusive accounts had been suspended and 2.5-times more private information had been removed.
Twitter first revealed the new 'hide replies' feature earlier this year, claiming it would help "empower" users to make their conversations "as healthy as possible".
Critics of the new feature say it will stifle legitimate reaction to controversial tweets made by public figures, as comments to any egregious remarks could be automatically hidden.
Twitter users will still be able to view the replies but only if they click or tap to expand the conversation.
"Free speech be damned, it'll be great for seeing the world thru rose coloured glasses," one Twitter user tweeted in March.
Twitter's senior product manager Yasmeen Haq responded at the time by saying the "hide replies" feature was not intended to stifle conversations but protect users.
"We think the transparency of the hidden replies would allow the community to notice and call out situations where people use the feature to hide content they disagree with," she said.
"We think this can balance the product experience between the original tweeter and the audience."
Support free-thinking journalism and attend Independent events
Other new changes to Twitter that will be introduced as part of the update include improved technology to help review content faster, as well as new rules designed to be easier to understand.
Register for free to continue reading
Registration is a free and easy way to support our truly independent journalism
By registering, you will also enjoy limited access to Premium articles, exclusive newsletters, commenting, and virtual events with our leading journalists
Already have an account? sign in
Join our new commenting forum
Join thought-provoking conversations, follow other Independent readers and see their replies