The Independent's journalism is supported by our readers. When you purchase through links on our site, we may earn commission.
Elon Musk plans to auction 1.5 billion Twitter usernames, report claims
Some users fear accounts of famous dead people will be caught up in online sale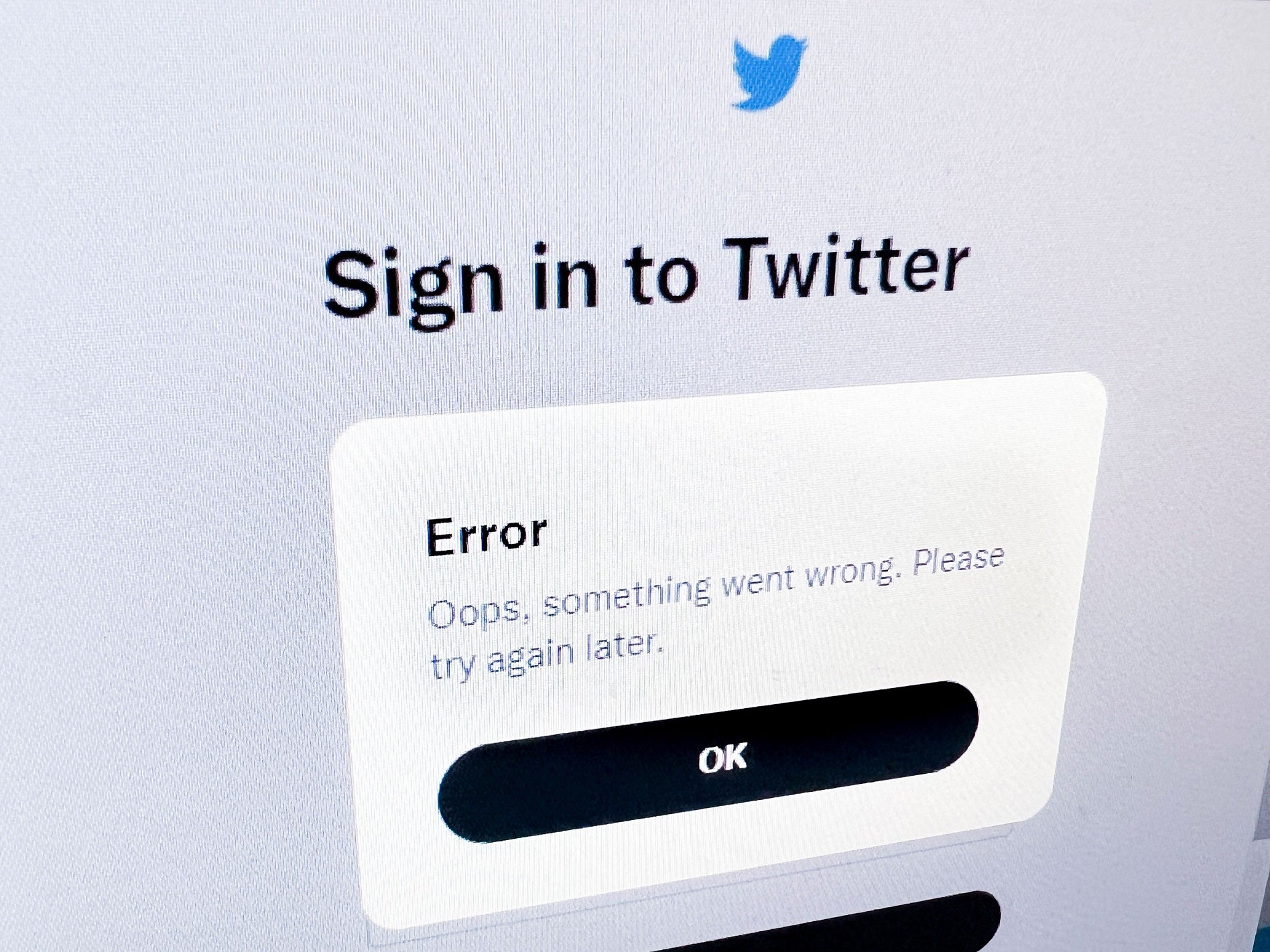 Twitter is planning to sell 1.5 billion dormant usernames through an auction, according to a report.
The sale forms part of plans to generate revenue for the social media platform, which Elon Musk claims is losing $4 million a day after advertisers withdrew their business following his takeover.
The tech billionaire, who acquired Twitter for $44 billion in October 2022, blamed "activist groups pressuring advertisers" for falling revenues in November. He has since introduced new methods for increasing cash flow, including selling Blue Tick checkmarks for $8 per month as part of a revamped Twitter Blue subscription service.
An online auction for unique usernames linked to inactive accounts could further exploit previously-untapped revenue streams, though only a small fraction of the 1.5 billion unused handles will likely have any significant value.
It is not clear whether Twitter plans to go ahead with the auction, which was first reported by The New York Times, but Mr Musk has previously said that the company will delete accounts that have not tweeted or logged in for a long period.
"Twitter will soon start freeing the name space of 1.5 billion accounts," he tweeted on 9 December. "These are obvious account deletions with no tweets [and] no log-in for years."
The announcement raised concerns among some users, who feared that notable users who had died would be caught up in the purge. Among the accounts potentially affected is computer scientist Hal Finney, the first person to ever tweet about bitcoin or receive a cryptocurrency transaction.
"Hal Finney's Twitter account must be preserved @elonmusk," wrote one user. "Please do not purge."
Twitter would not be the first major app to auction off usernames, with Telegram announcing last year that it would sell in-demand handles through its decentralised marketplace.
Neither Twitter nor Mr Musk responded to a request for comment.
Join our commenting forum
Join thought-provoking conversations, follow other Independent readers and see their replies