Twitter warns users to stop posting Instagram links, use its photo sharing tools instead
Instagram photos show up as links and force them to leave Twitter to go and see them. Twitter wants users to post photos using its own photo editing tools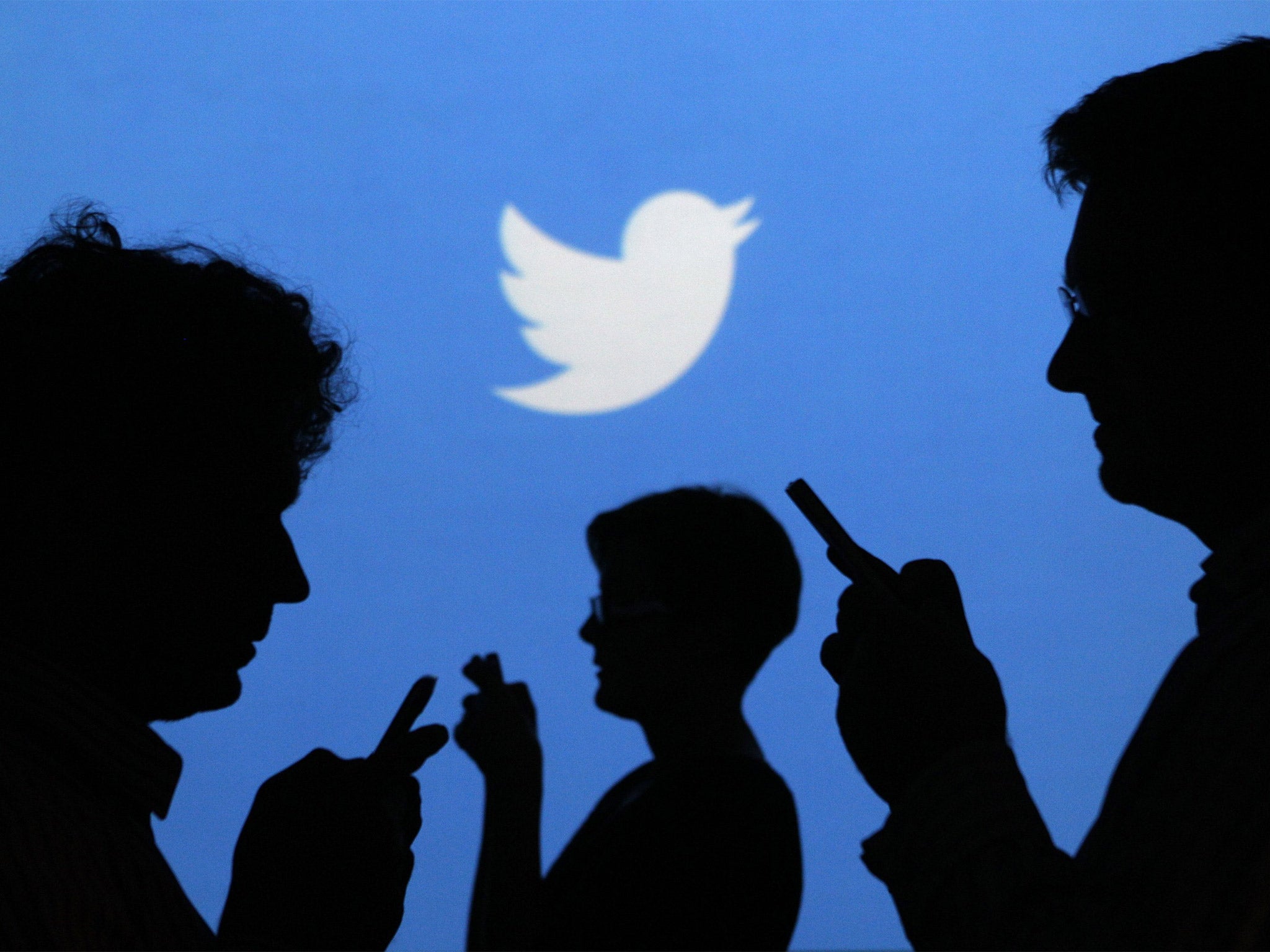 Twitter has told its most popular users to stop posting Instagram links.
Since 2012, Instagram pulled support for the functionality that showed Instagram photos within tweets. Since then, pictures posted from the Facebook-owned picture sharing site have shown up as links, which must then be opened in a browser or with a client.
A batch of Twitter's high-profile users received a prompt telling them to post pictures directly through Twitter, so that they show up in their followers' timelines, reports Mashable. The message was presented as an educational effort to show how to post in Twitter and so boost interaction on posts, Mashable said.
Instagram has been gaining on Twitter since it was acquired by Facebook in 2012, and has overtaken it for the number of users.
Twitter does offer filters and other photo editing functionality, as Instagram does. But options are more limited and both celebrity and average users still tend to favour Instagram as a way of posting photos.
Mashable pointed to recent tweets by celebrities including Justin Bieber and Seth Rogen that included Instagram links — many of them gaining thousands of retweets.
Join our commenting forum
Join thought-provoking conversations, follow other Independent readers and see their replies