Is Uber still working in London? Appeal delays decision as taxi app's fate hangs in the balance
The company's app could keep calling cars for months – despite the fact it's supposed to have been shut down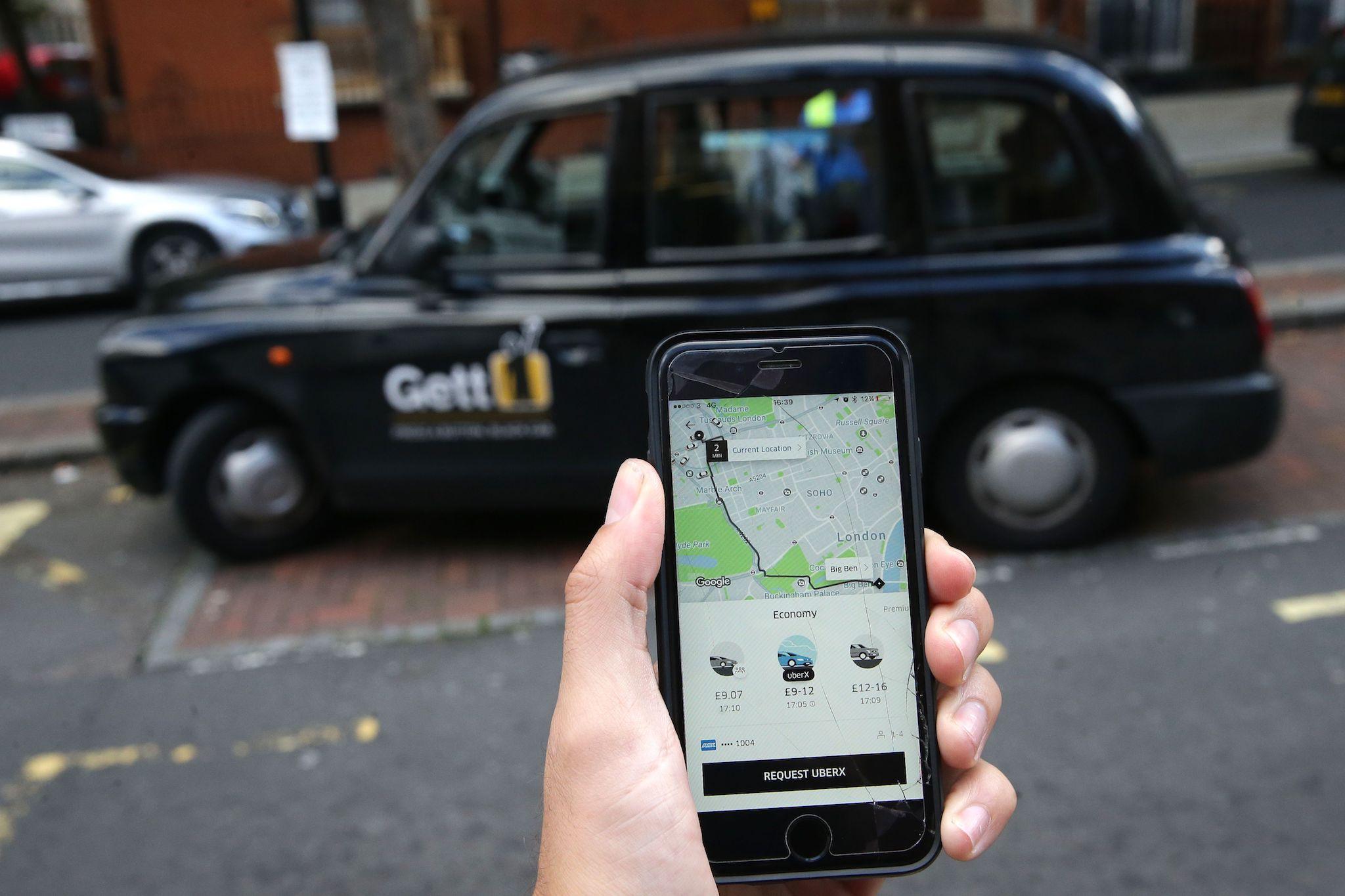 Uber has been banned. But you'd be forgiven for not noticing.
Despite the fact that the app was told it can't operate in London, it's still more than possible to open it up and use it to call a car. There is no disruption to either the technology or the drivers, and journeys are just as readily available.
That's because despite the huge amount of coverage of the ban it hasn't really gone into effect. What's more, it might never, despite authorities' decision that the company is "not fit and proper" for a number of reasons.
Uber controversies
Show all 4
The app was supposed to be banned from 30 September, according to a ruling from Transport for London. And it technically has.
But that ban doesn't practically go into effect until Uber has exhausted all of its appeal with the regulator. That process might not finish for months – and it could end with Uber successfully having the decision overturned, meaning that the app would never go out of service.
It's not clear what would happen if Uber did opt to pull out of London. It would presumably mean that the app would look like it does in cities where it doesn't yet operate, and that people would be unable to see or hail cars.
That won't happen until the appeals process is exhausted, TfL said when it announced the app was banned. Reports have suggested that process could last as long as 12 months, and Uber has had success overturning such decisions before.
The company has now appealed the decision, and appears to be spending a huge amount of resource on both PR and legal challenges to try and have it overturned. It sent its CEO to London, for instance, where he met with drivers in a marketing exercise apparently focused on improving the app's reputation.
And that reputation does appear to have been undermined. Despite hundreds of thousands of people signing a petition, a majority of people back the banning of the app, according to YouGov data.
This article was originally published last month. It has been updated and re-published after Uber filed its appeal.
Join our commenting forum
Join thought-provoking conversations, follow other Independent readers and see their replies