Uber, Tinder, Snapchat and other top apps include trackers that secretly watch everything users do
The researchers say people 'should be alarmed' by the findings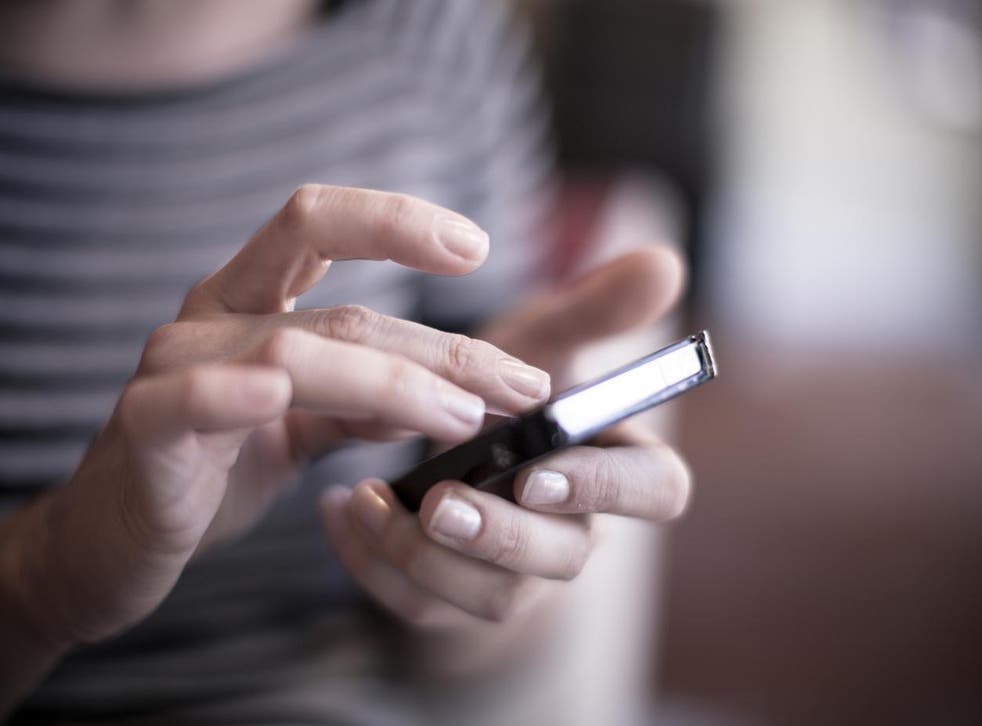 Popular smartphone apps contain hidden trackers that can secretly monitor everything you do, researchers have found.
These apps include Uber, Tinder, Skype, Twitter, Spotify and Snapchat, though it's likely that this is the case for many, many more programs.
People "should be alarmed by the data" say the researchers, from Yale University's Privacy Lab and app analysis organisation Exodus Privacy.
Gadget and tech news: In pictures

Show all 25
"Publication of this information is in the public interest, as it reveals clandestine surveillance software that is unknown to Android users at the time of app installation," wrote Privacy Lab in a blog post.
"These trackers vary in their features and purpose, but are primarily utilized for targeted advertising, behavioral analytics, and location tracking."
The Privacy Lab researchers investigated 25 of 44 trackers identified by Exodus Privacy, which detected them by analysing apps available in the Google Play store.
Privacy Lab says that over 75 per cent of more than 300 apps analysed by Exodus Privacy contained "the signature of trackers", but those that the researchers considered to be clean may simply contain trackers that have not yet been identified.
"Lack of transparency about the collection, transmission, and processing of data via these trackers raises serious privacy concerns and may have grave security implications for mobile software downloaded and in active use by billions of people worldwide," Privacy Lab wrote.
One tracker company, FidZup, could find people by playing a tone inaudible to the human ear through speakers inside buildings, such as shopping centres.
This allowed Bottin Gourmand, a guide to restaurants and hotels in France, to track users of its app around Paris. The data was also shared with car magazine app Auto Journal and TV guide app TeleStar.
To demonstrate how easy it can be to make a tracking app available to users, the researchers developed an app called FaceGrok, which recognises faces in view of the camera, and launched it on Google Play.
"Though FaceGrok does not transmit any facial recognition data, it could do so with simple modifications," they wrote.
"The process of Android app development and submission to the Google Play store has revealed the ease of adding tracker code and the ubiquity of trackers, as well as a glimpse into Google Play policies and app review."
They're calling for increased transparency from app developers and Google, which is in charge of the Play store.
However, while the researchers were only able to analyse Android apps, they believe these trackers could be hidden inside the iOS apps too.
Register for free to continue reading
Registration is a free and easy way to support our truly independent journalism
By registering, you will also enjoy limited access to Premium articles, exclusive newsletters, commenting, and virtual events with our leading journalists
Already have an account? sign in
Register for free to continue reading
Registration is a free and easy way to support our truly independent journalism
By registering, you will also enjoy limited access to Premium articles, exclusive newsletters, commenting, and virtual events with our leading journalists
Already have an account? sign in
Join our new commenting forum
Join thought-provoking conversations, follow other Independent readers and see their replies