UK porn blocks: Start date for ID checks on adult videos to be announced 'soon' by government
Plan to force people to prove they are adults has been repeatedly delayed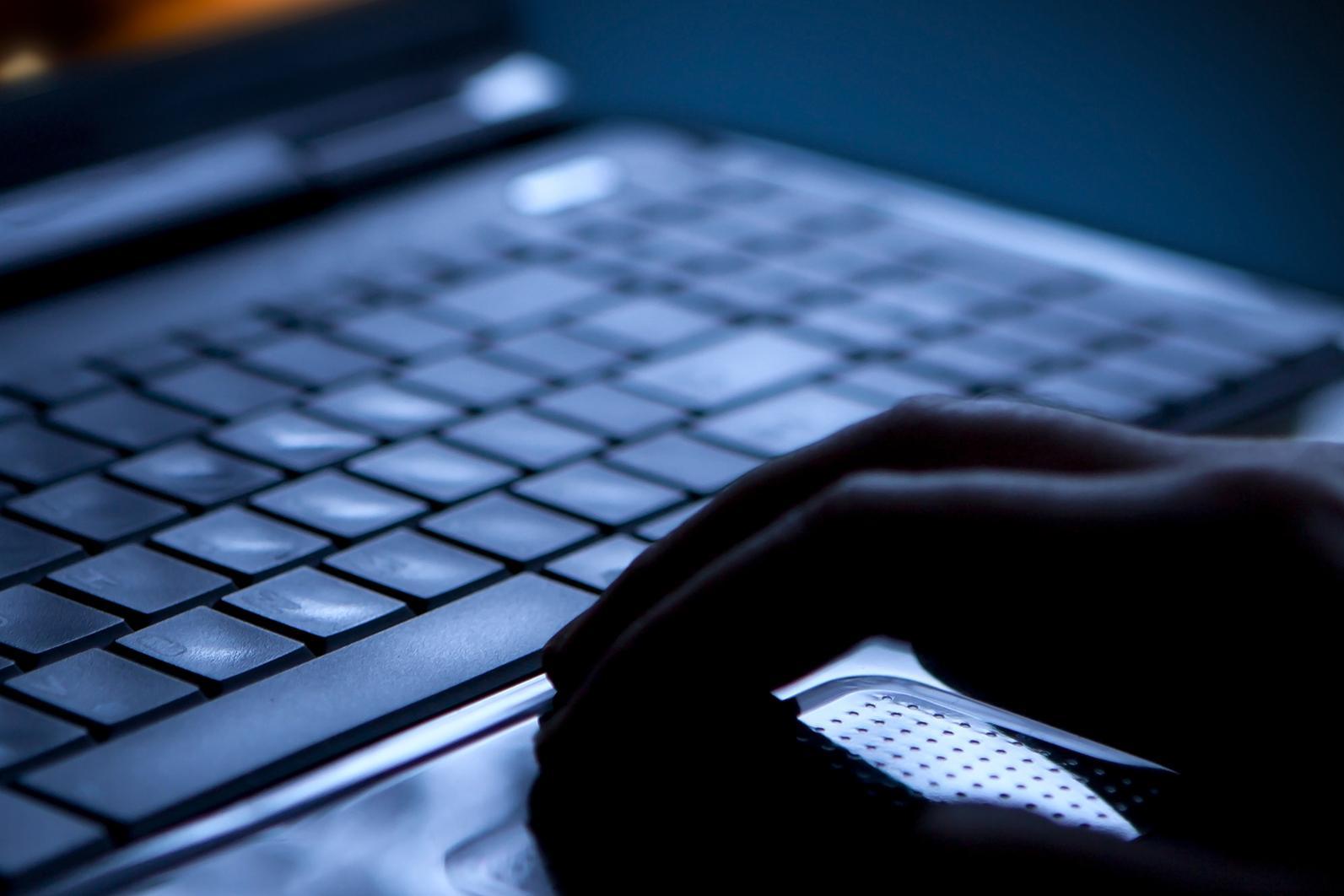 The government will soon announce the start of a wide-ranging plan to ban people from viewing pornography unless they prove their identity.
The plans, referred to as porn blocks, will attempt to stop children from looking at adult content by establishing age verification procedures. The most popular of those procedures will require people to register and show official documents and then log in whenever they look at pornographic websites.
Numerous reports have suggested that the plan will go into place on 1 April. But the government says a final date is not yet set, though it will be announced soon.
"This is a world-leading step forward to protect our children from adult content which is currently far too easy to access online," a spokesperson for the Department for Digial, Culture, Media and Sport (DCMS) said. "The government, and the BBFC as the regulator, have taken the time to get this right and we will announce a commencement date shortly."
In recent days, concern has grown over the details and extent of the blocks. Numerous articles have suggested they will be introduced imminently, and posts about them have been shared thousands of times.
Gadget and tech news: In pictures
Show all 25
The government initially suggested the rules would come in at the beginning of April 2018, which may be where the new reports about the date originated. But it has been repeatedly pushed back, with the government repeatedly setting new dates.
Delays have followed widespread confusion about how exactly the blocks could work, and the dangers they might pose to those using the internet.
Most recently, Margot James, DCMS minister for digital and creative industries, said that the new rules would be in place by Easter, which falls on 21 April.
"We can expect it be in force by Easter of next year," Ms James told MPs on the Commons Science and Technology Committee. "It has taken longer than I would have liked, but I'd balance that with a confidence that we've got it right."
The government could opt to unveil more details of the plans when it publishes the Online Harms White Paper, which it says will outline steps to make the internet more safe and is expected imminently.
Join our commenting forum
Join thought-provoking conversations, follow other Independent readers and see their replies