UK surveillance on citizens is legal, rules spying authority
The Investigatory Powers Tribunal, which hears complaints about surveillance, has never upheld any complaint
Andrew Griffin
Friday 05 December 2014 15:30 Comments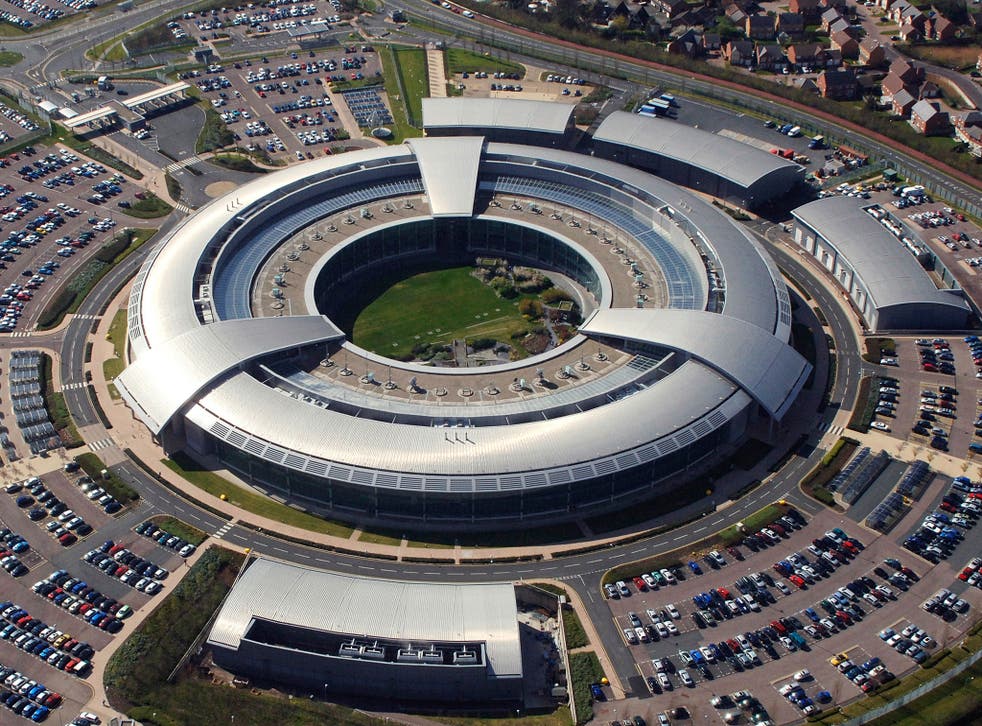 The UK's surveillance of its citizens by GCHQ is now lawful, after a ruling by Britain's Investigatory Powers Tribunal (IPT), which investigates the work of the security services.
No complaint against the intelligence services has ever been upheld by the body, which usually hears cases in secret. It considers complaints against all organisations with powers under the controversial Regulation of Investigatory Powers Act
Human rights groups Liberty, Privacy International and Amnesty brought a legal challenge against GCHQ following disclosures made by NSA whistleblower Edward Snowden about mass surveillance programmes known as Prism and Tempora.
They argued that the spying breached article 8 of the European Convention on Human Rights (ECHR), the right to privacy, as well as article 10, which protects freedom of expression. All of the case was decided on the basis of hypothetical spying, because the UK government has a stance that it will neither confirm nor deny interception of internet traffic and other surveillance methods.
The panel of IPT judges said: ""We have been able to satisfy ourselves that as of today there is no contravention of articles 8 and 10 by reference to those systems."
But the decision does not affect spying that happened before the judgement.
"We have left open for further argument the question as to whether prior hereto there has been a breach," the judges said.
Amnesty said that it would now appeal the decision at the European Court of Human Rights, since there is no appeal process in the UK.
"We will now appeal to Strasbourg, who might not be as inclined to put their trust in the UK Government given what we know so far," said Amnesty UK's legal advisor, Rachel Logan.
While many of the details of the UK's surveillance programmes were kept secret during the hearings, the legal challenge had been successful in bringing some to light, said Carl Nyst, legal director at Privacy International.
"The proceedings forced the Government to disclose secret policies governing how foreign intelligence agencies, including the NSA, share information with GCHQ.
"Privacy International believes that the fact that these secret policies are only now public because we have forced their disclosure in court means that such rules could never make the actions of GCHQ in accordance with the law.
"The IPT must find that secret law is not law, and should at the very least rule that all UK access to PRISM was unlawful prior to today."
Additional reporting by PA
Register for free to continue reading
Registration is a free and easy way to support our truly independent journalism
By registering, you will also enjoy limited access to Premium articles, exclusive newsletters, commenting, and virtual events with our leading journalists
Already have an account? sign in
Join our new commenting forum
Join thought-provoking conversations, follow other Independent readers and see their replies