UKRI announces £50 million to develop trustworthy and secure AI
The investment, which will bring experts across different fields together, was announced at London Tech Week.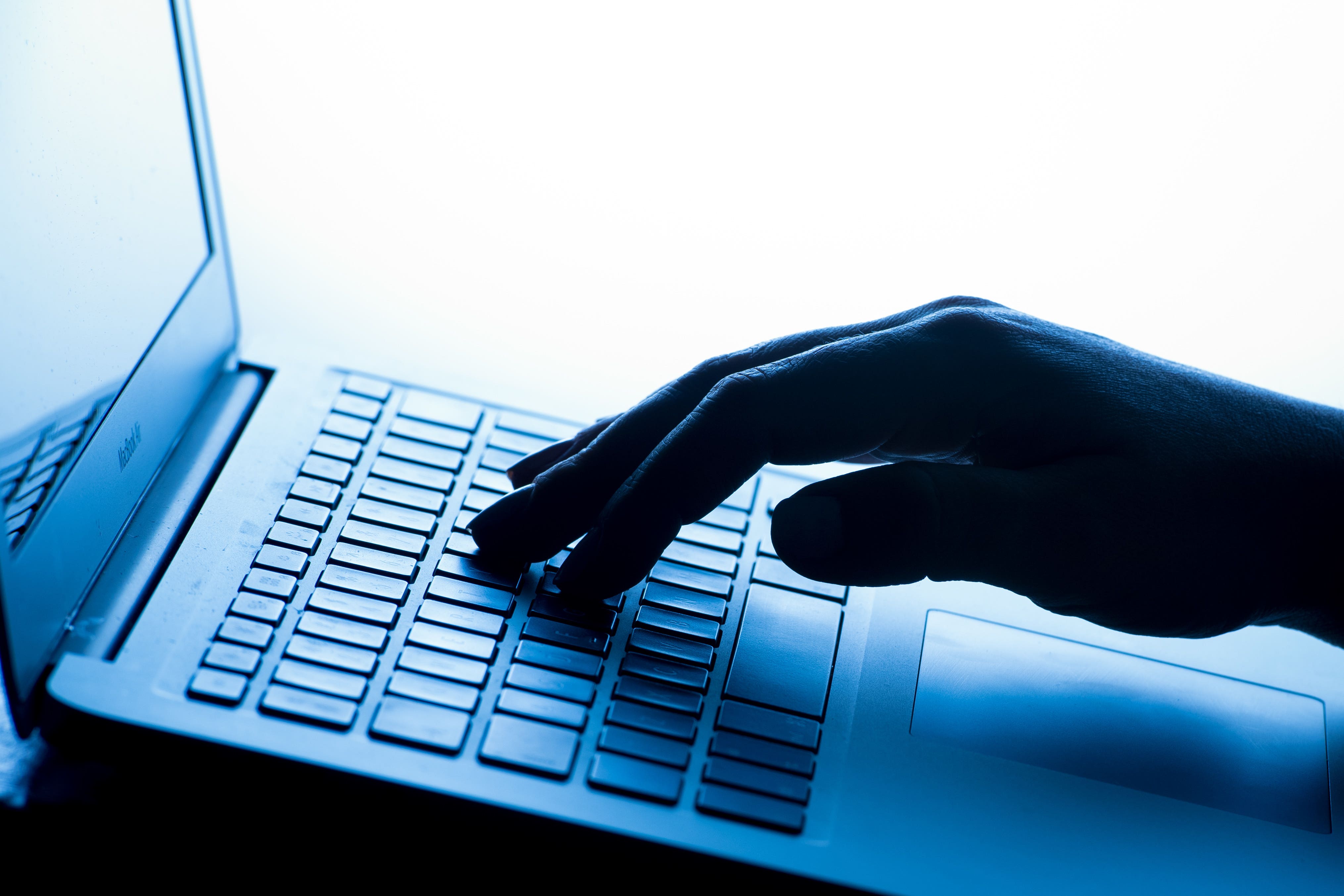 UK Research and Innovation (UKRI) has announced £50 million in funding to develop trustworthy and secure artificial intelligence (AI) that can help solve major challenges.
The investment, which will bring experts across different fields together, was revealed during this year's London Tech Week.
As part of the package, £31 million has been awarded to a group called Responsible AI UK (www.rai.ac.uk), led by the University of Southampton.
Its aim is to create a UK and international research and innovation ecosystem for responsible and trustworthy AI that will be responsive to the needs of society.
Led by Professor Gopal Ramchurn, the consortium will help people understand what responsible and trustworthy AI is, how to develop it and build it into existing systems, and the impacts it will have on society.
Explaining what trustworthy AI means, Prof Ramchurn said: "Trustworthy AI tends to be looked at from a very technical perspective – ie it is tested and validated in well-defined settings.
"However, that doesn't mean it will be trusted by the public, government, and industry."
He added: "AI tends to be looked at by the tech community as AI that has been thoroughly tested.
"It can be AI that is trustworthy by the technical functionality of the application and the particular closed environments it has been tested in, but it is not trusted because maybe it uses personal data, you know, uses your personal data in ways that you would not want it to do."
In addition, £2 million will be awarded to 42 projects to carry out feasibility studies in businesses as part of the BridgeAI programme.
These will speed up the adoption of trusted and responsible AI and Machine Learning (ML) technologies.
The projects will look at developing a range of tools to facilitate assessment of AI technologies, and successful ones will go on to receive a share of an additional £19 million to develop these solutions further.
A further £13 million will be used to fund 13 projects to help the UK meet its net zero targets.
Universities across the UK, from Edinburgh to Aberystwyth, and Leicester to Southampton, will lead these projects.
UKRI has also awarded two new Turing AI World Leading Researcher Fellowships, to Professor Michael Bronstein and Professor Alison Noble, both based at the University of Oxford.
Kedar Pandya, executive director, Cross-Council Programmes at the Engineering and Physical Sciences Research Council, said: "The UK's expertise in the field of AI is a major asset to the country and will help develop the science and technology that will shape the fabric of many areas of our lives.
"That is why UKRI is continuing to invest in the people and organisations that will have wide-ranging benefit.
"For this to be successful we must invest in research and systems in which we can have trust and confidence, and ensure these considerations are integrated in all aspects of the work as it progresses.
"The projects and grants announced today will help us achieve this goal."